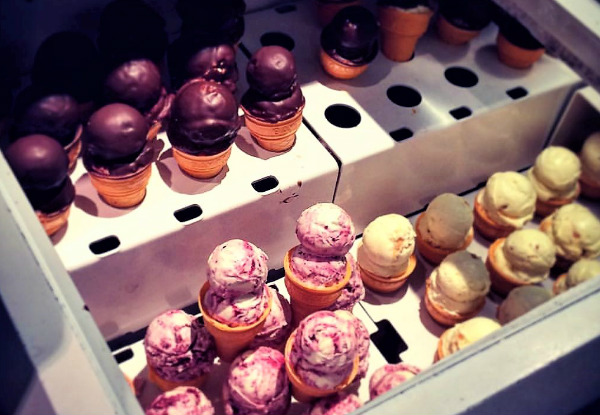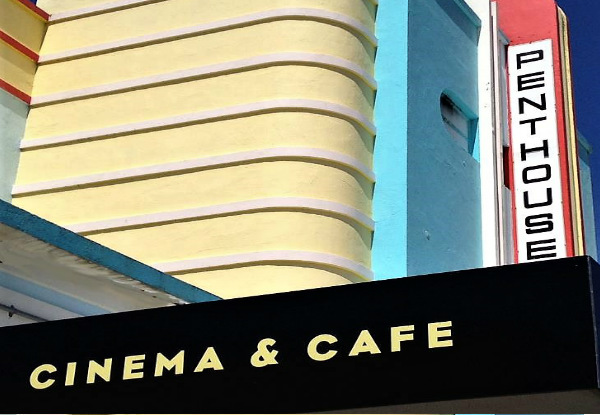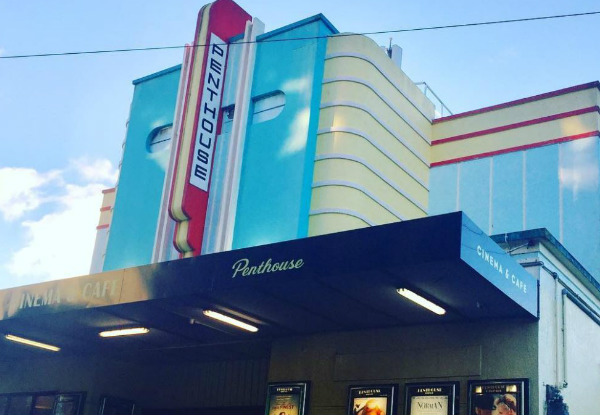 Highlights
Say cheers to a fun date night or way to hang out with mates at Penthouse Cinema and Cafe. 
For a fun night out after a hectic day at work, head along to the Penthouse Cinema for a nice glass of wine or ice cold beer, an ice cream and watch an 8.00pm screening. 
Whether you're having a night away from the kids on your lonesome, a special date night or want to treat a few mates, The Penthouse Cinema welcomes you. 
Grab a movie ticket, glass of wine or beer and an ice cream from The Penthouse Cinema & Cafe. 
Choose from three options:
$18.80 for one person
$37.60 for two people
$75.20 for four people