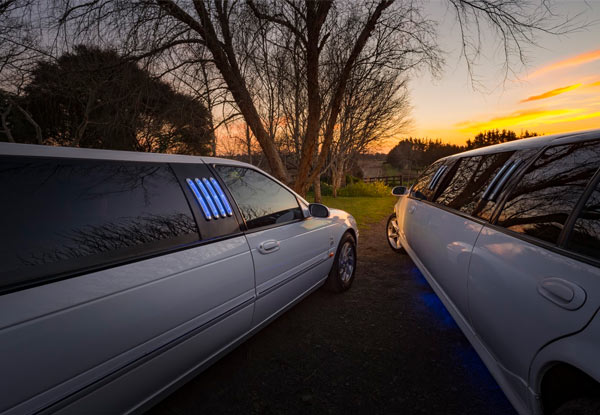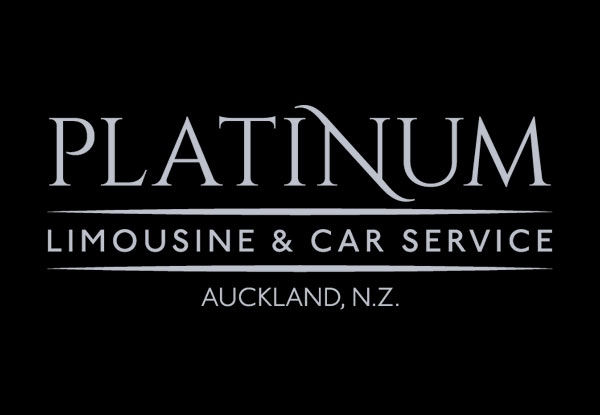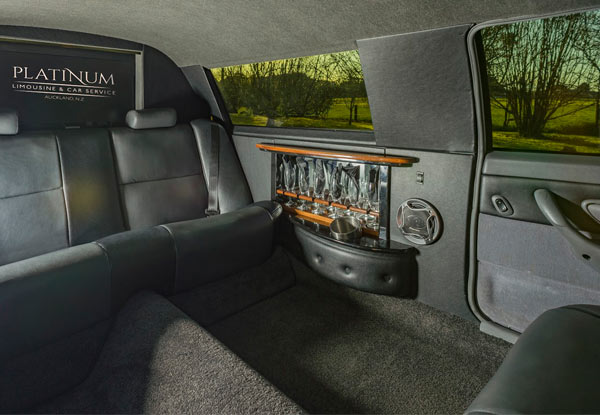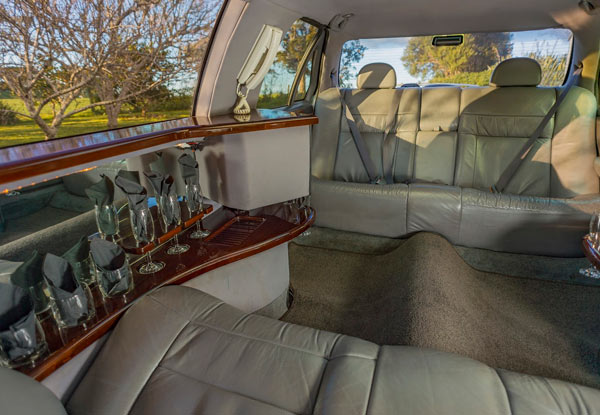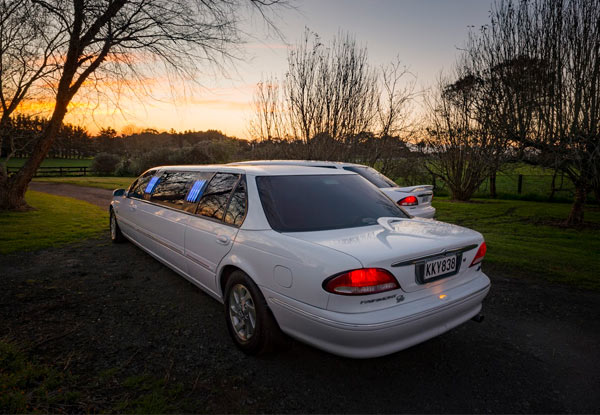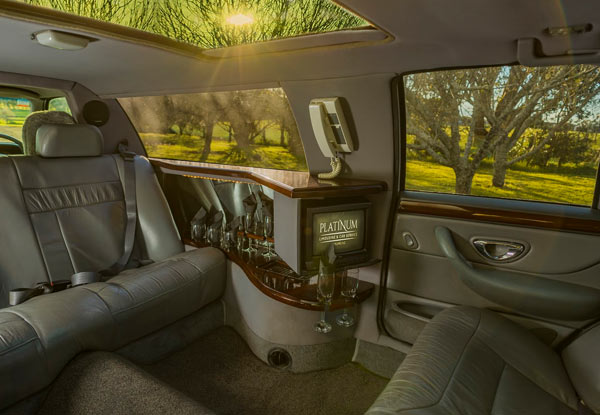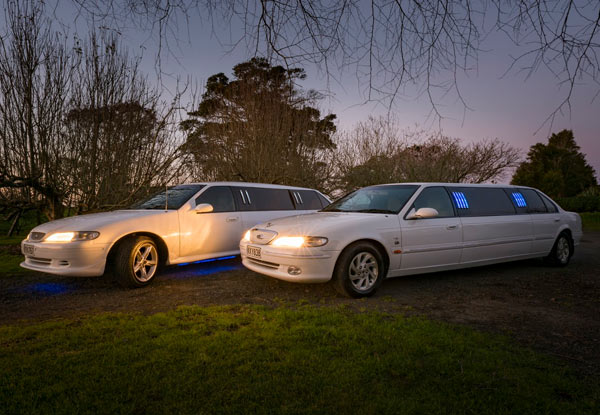 Highlights
Baby, you're a star so your ride should reflect that. Let them common folk try and catch a glimpse of you in a premium double-stretched Fairmont limousine. 
Platinum Limousine and Car Service will have you cruising into your school ball, wedding, or other special events in sophistication and style.
Party it up in the limo with bar and music as you travel in style with up to six other people.
For those couples celebrating their special day, there's also a small wedding gift and free wedding decoration of the exterior of the vehicle.
Grab a limousine excursion for up to six people from Platinum Limousine and Car Service.
Choose from three options: 
$199 for one hour 
$369 for two hours 
$738 for four hours 
8 days left

while stocks last