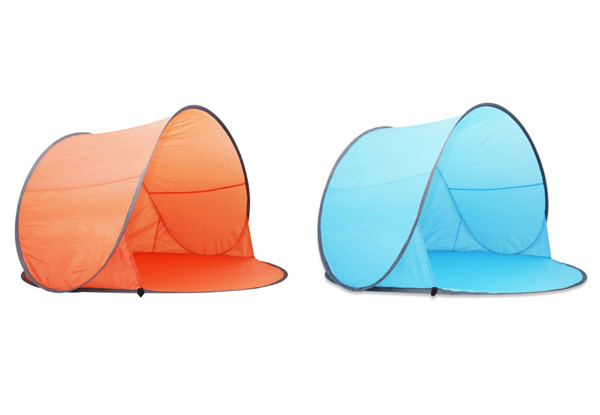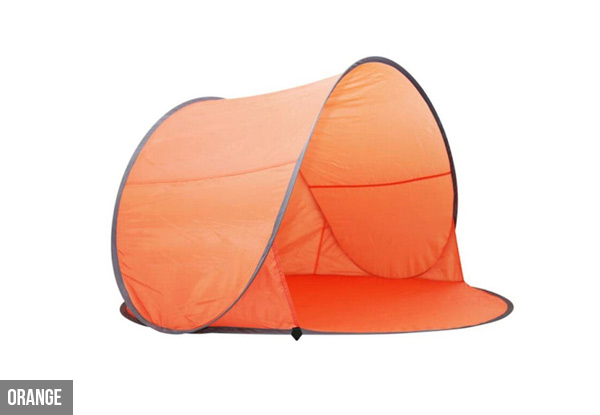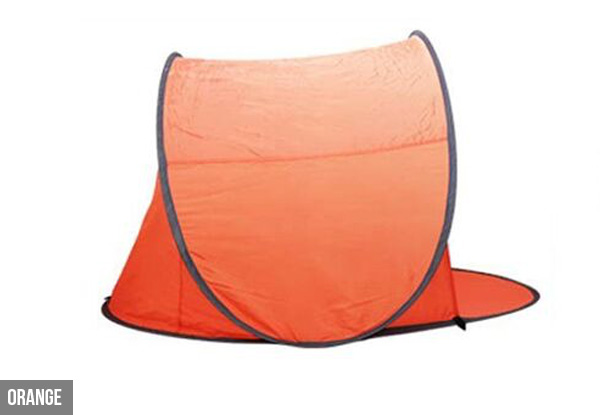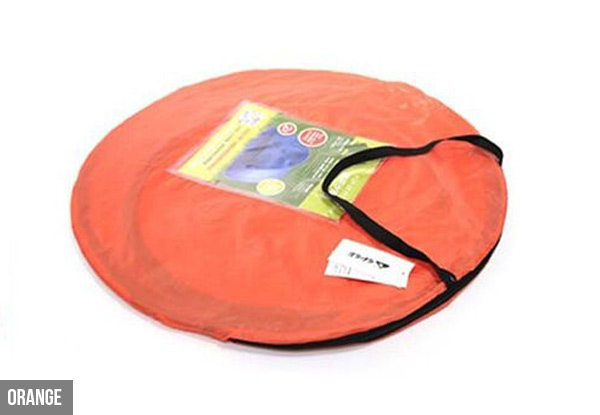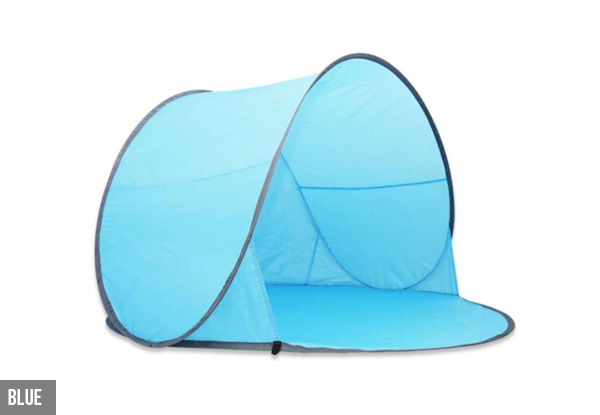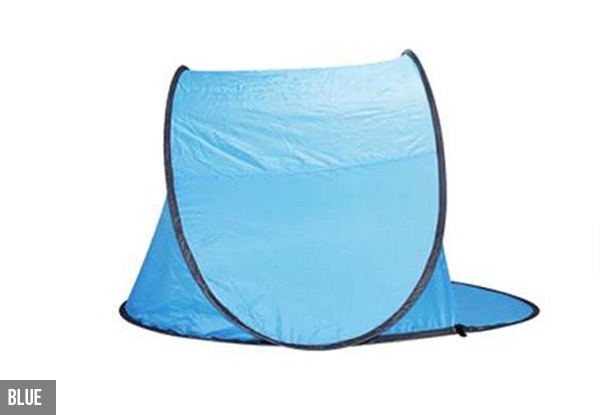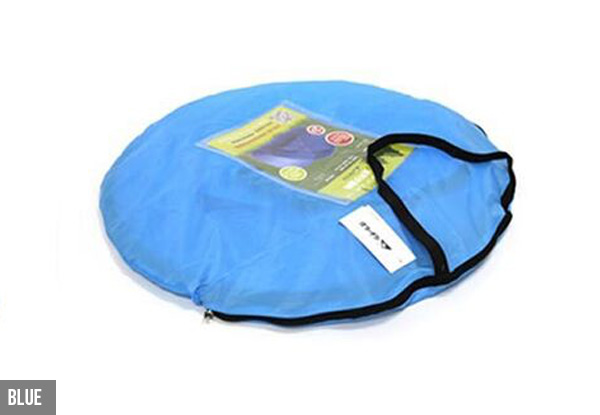 Delivered within: 21 days
Highlights
'Tis the season for stocking up on all your summer needs.
Including this pop-up tent which is ideal for days at the beach, camping trips and for those days in the backyard by the paddling pool.
Urban and rural delivery available.
Grab a pop-up beach tent for $39 from Sensual Sale Co., Limited.