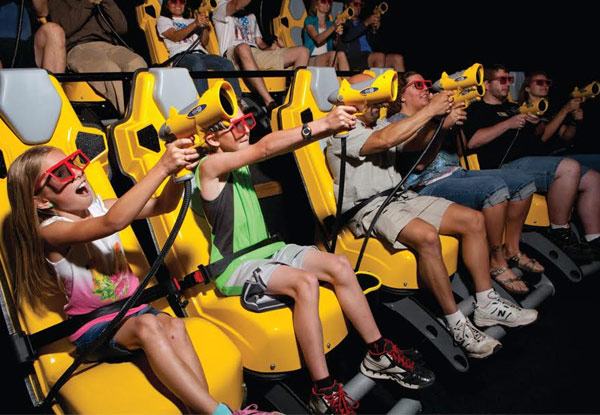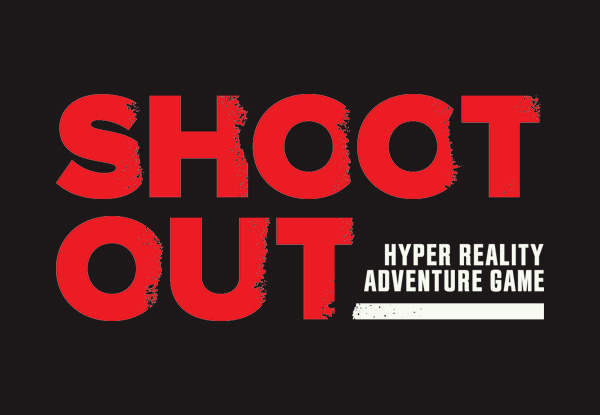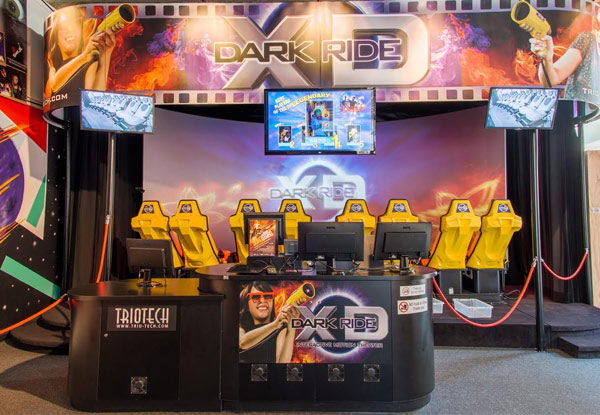 37 bought
6 days left

while stocks last
Highlights
Seek out SHOOTOUT and you will find a thrilling adventure that's out of this world. 
Shootout is the exciting hyper-reality adventure game in Queenstown. 
Fight robots in the Wild West, fend off zombies or defeat the aliens before the invasion – the Shootout game is the action-packed interactive game of all time.
Feel like you're jetpacking through the city or be launched into a futurising world in the space beyond in this fantasy experience inside the Darkride Rollercoaster. 
The perfect family holiday treat full of fun, laughs and excitement for thrill-seekers of any age.
Grab a fun package from Shootout Queenstown.
Choose from two options:
$25 for Fun Pack One for One Person
$85 for Family Fun Pack (Two Adults & Two Children)