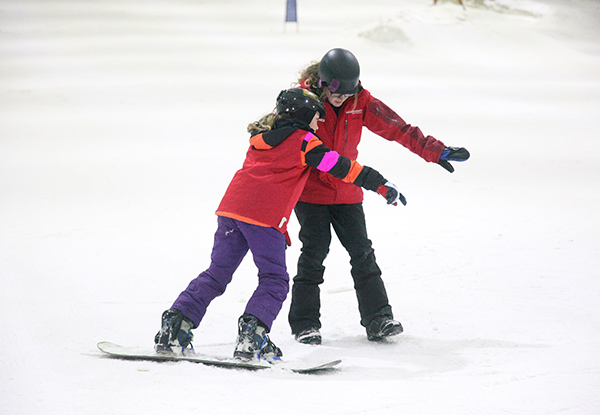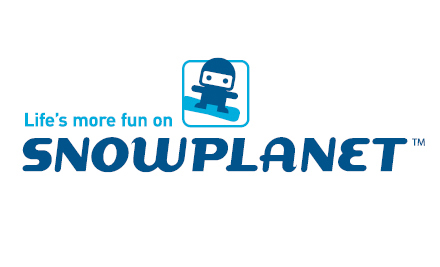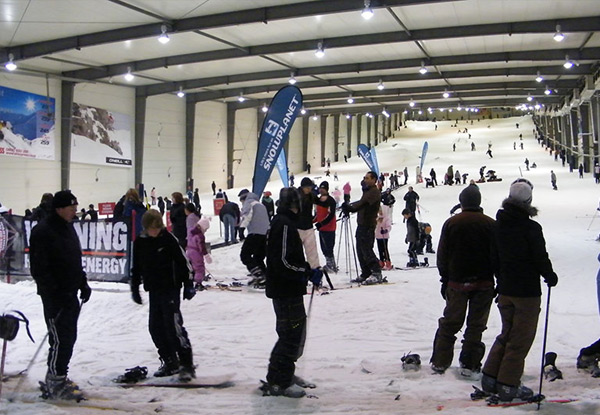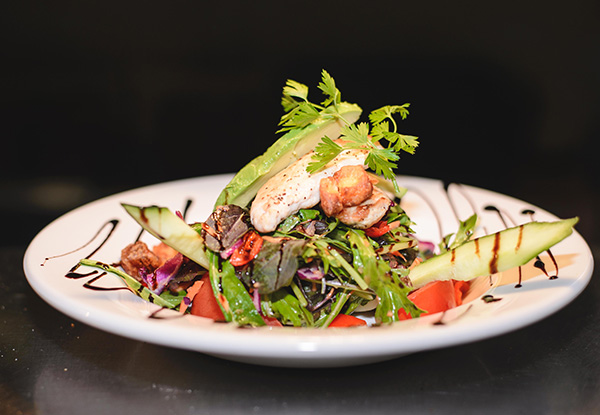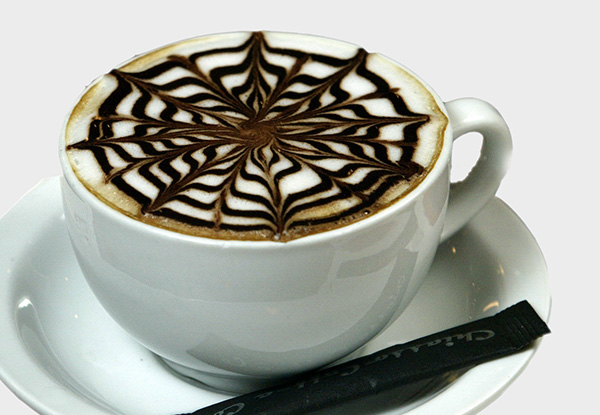 Highlights
With the snow slowly melting, your opportunity to hit the slopes is slowly coming to a close. But not to worry, Snowplanet has fresh snow all year round.
Master the slopes this summer, so you're ready to carve up the fresh powder that falls come winter. 
Transform yourself from total rookie to seasoned pro with three private sessions at Snowplanet, each involving a two-hour snow pass and a 50-minute lesson. 
Build a relationship with your instructor – you're welcome to request the same person for each of your three lessons. 
No need to invest in expensive gear – this incredible offer includes rental equipment – your choice of a snowboard or skis, boots, and a helmet for safety. 
Work up an appetite out on the snow, then head over to 7 Summits, the onsite restaurant and bar, and put your $25 voucher to good use following each session. 
Grab a multi-day ski/snowboard discovery experience for $299 from Snowplanet.