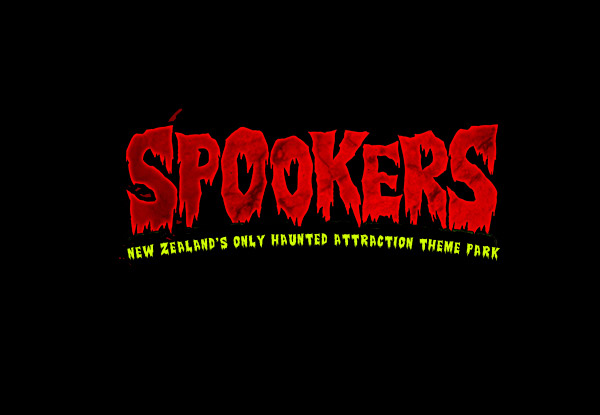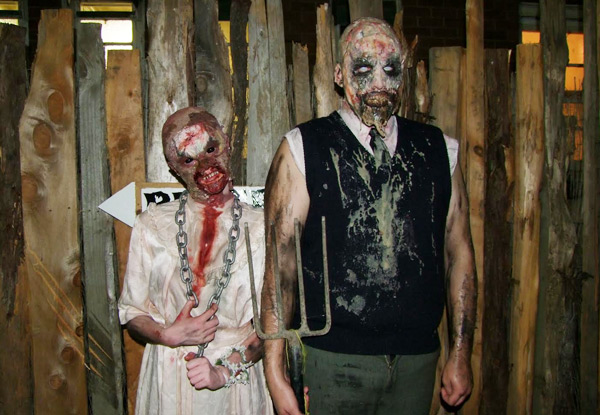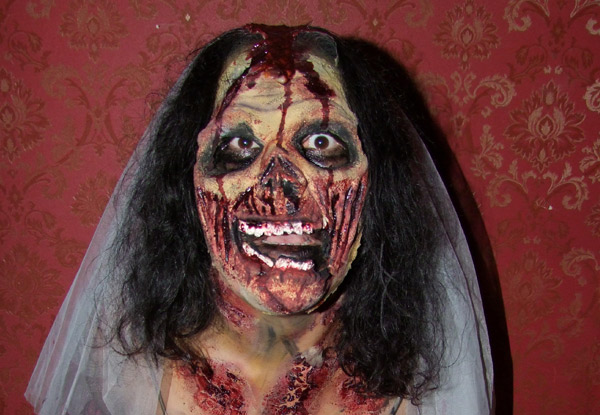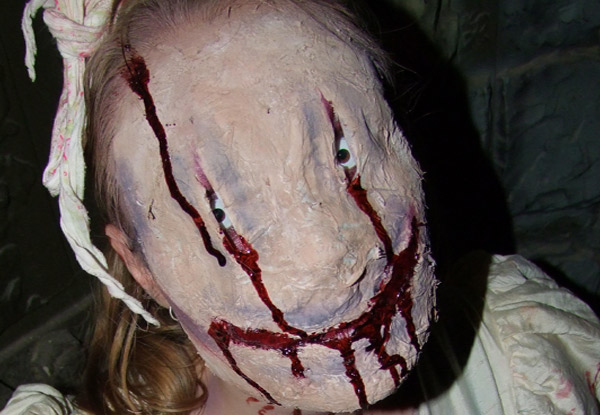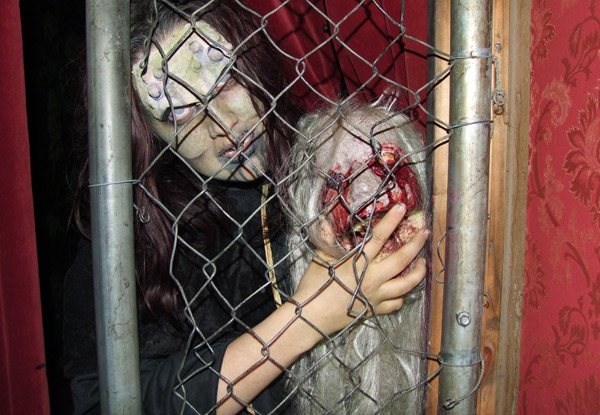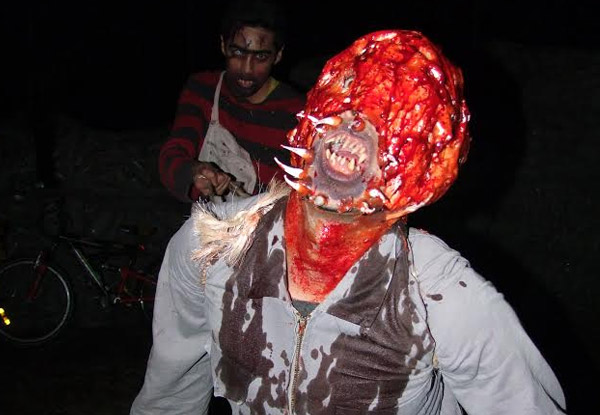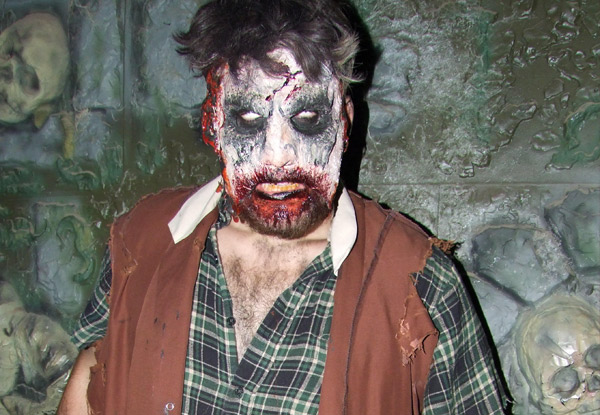 Highlights
Take a starring role in your very own horror movie.
Choose how to be scared witless the first time, then choose how to further your fear with another scare-filled attraction. 
Creep into a haunted house where ghostly thrills and horrors lurk around every corner and behind every door.
Take a psychedelic trip into a mind-bending world called Disturbia where you won't know which way is up.
Experience the horror of running through The Woods and try your luck escaping the truely frightening creatures that inhabit it.
Spookers provides the perfect fright for your Friday or Saturday night.
Grab a doublescare pass for $20 from Spookers.
234 bought
3 days left

while stocks last