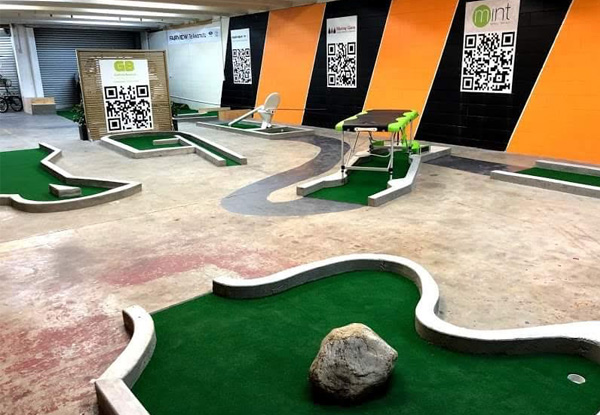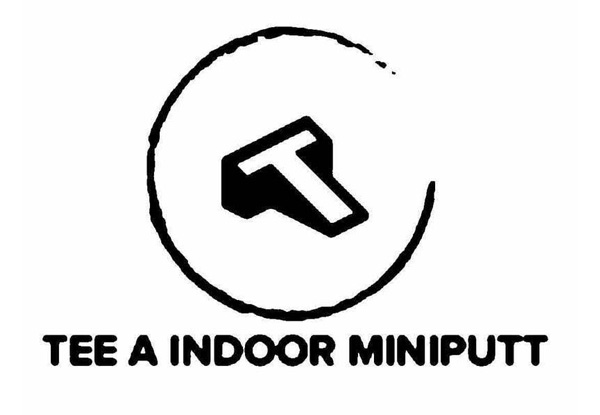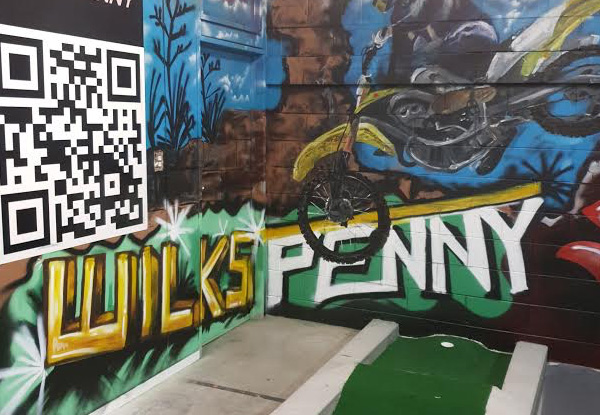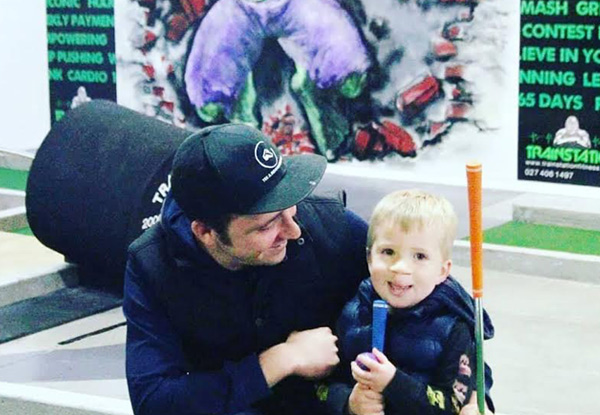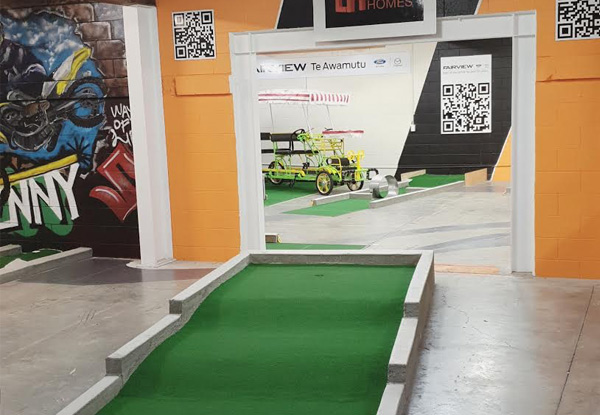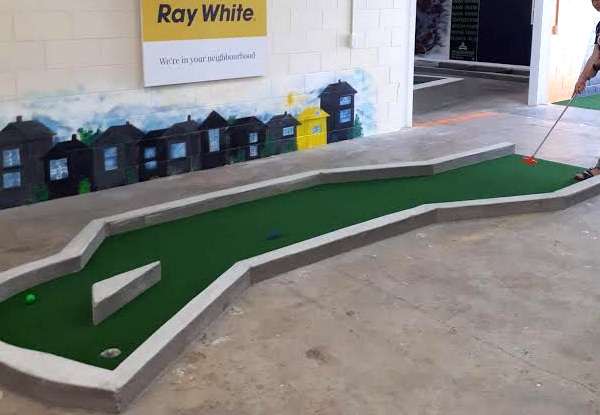 Highlights
A family that plays together, stays together.
Head down to this hidden gem of entertainment with your family and friends, and fine tune your putting skills on this talent-testing indoor course.
Estimate your angles, carefully measure your swing or let loose and hope for the best on this all ages mini-green.
Tucked away in the town of Te Awamutu, miniputt is perfect for a stop over on your travels, or for locals looking for a bit of fun.
Grab 18 holes of indoor mini putt at Tee A Indoor Mini Putt.
Choose from eight options: 
$8 for one person 
$16 for two people 
$24 for three people 
$32 for four people 
$40 for five people
$48 for six people
$56 for seven people
$64 for eight people