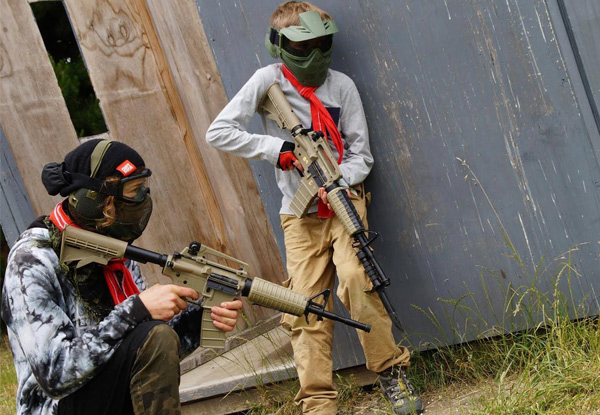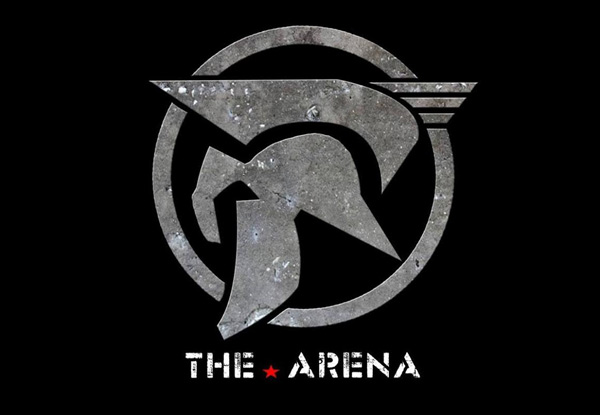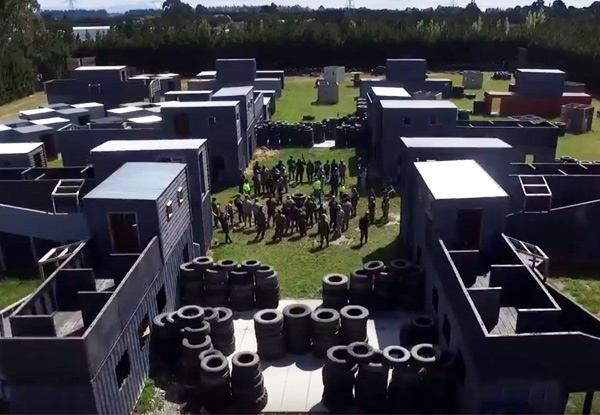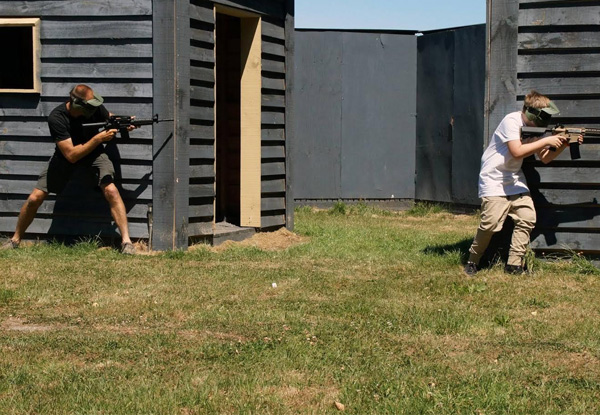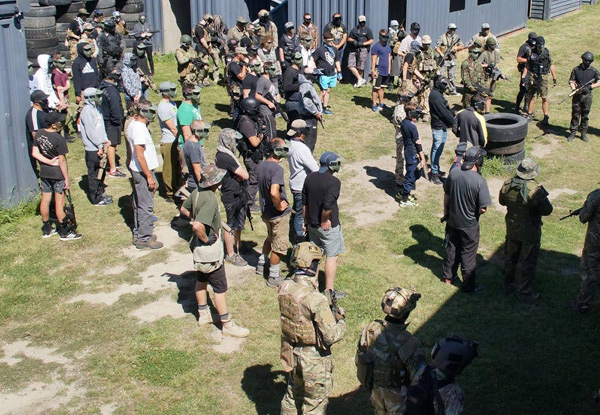 Highlights
Squad up and get ready for three hours of airsoft fun.
Airsoft is a sport in which participants shoot plastic BB pellets using airsoft guns in a safe and controlled environment. 
Duck, cover, run and weave your way to an adventurous day you won't forget this summer.
With options for up to ten people, this offer is perfect for yourself or a group of mates looking to do something exciting this summer.
Grab three-hours of airsoft incl. guns, ammo, masks & 4000 BB's from The Arena.

Choose from five options:
$24 for one session for one person
$72 for three sessions for one person
$120 for five sessions for one person
$91 for a group of 4 for one session
$190 for a group of 10 for one session