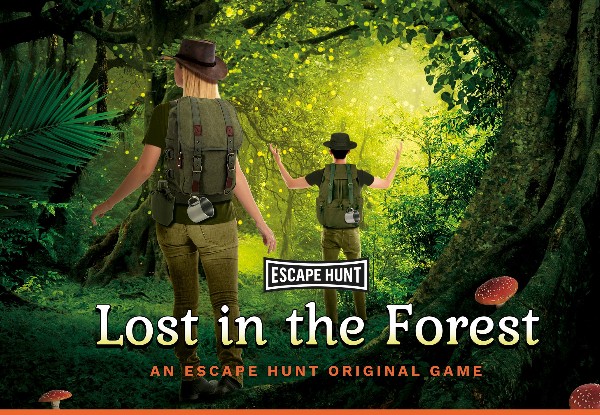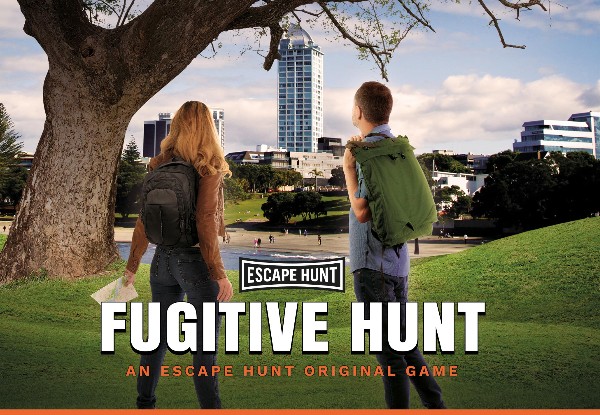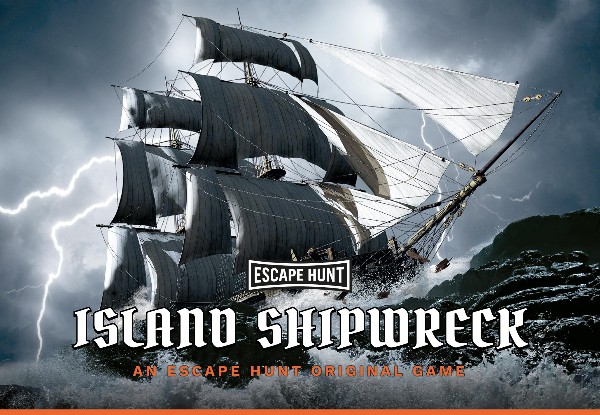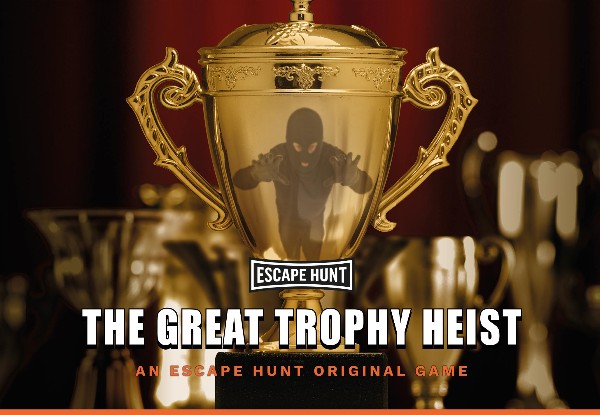 Highlights
Auckland's most immersive live escape room is providing you the opportunity to team up or go head to head with your friends for an unforgettable experience. 
Choose from the three exciting New Zealand themes across our five escape rooms, Island Shipwreck, Lost in the Forest and The Great Trophy Heist.
The duplicate Forest and Trophy Heist themed rooms allow you to race your friends in a head-to-head battle to see which team is fastest.
You can also try out the newly released outdoor game 'Quest: Fugitive Hunt' which gets you outside racing around central Takapuna to complete puzzles and solve a mystery.
You'll have 60 minutes to find clues, solve puzzles and escape the room - all by using your wit and knowledge.
A true five-star experience with complimentary refreshments after the game in the luxury lounge and a free dress up detective photo shoot.
The escape room experience is suitable for everyone aged 7 and over - so bring the whole family along. Children six and under can join you for free.
For more information click here.
Grab an escape room experience from Escape Hunt Auckland.
Choose from four options:
$55 for two people
$75 for three people
$90 for four people
$100 for five people