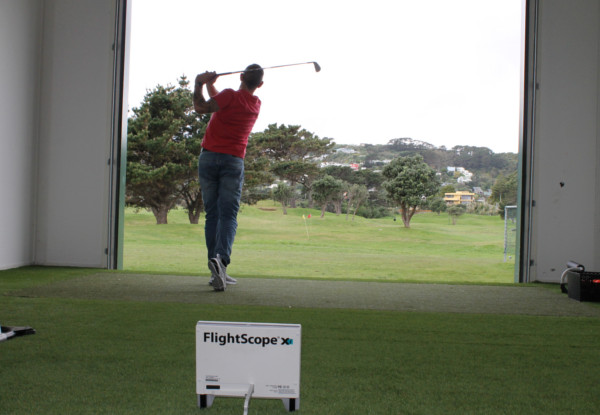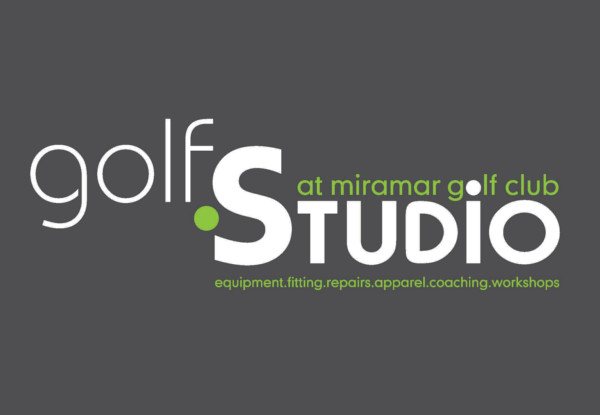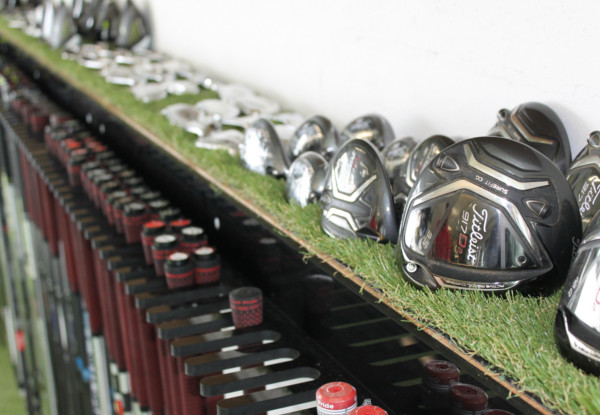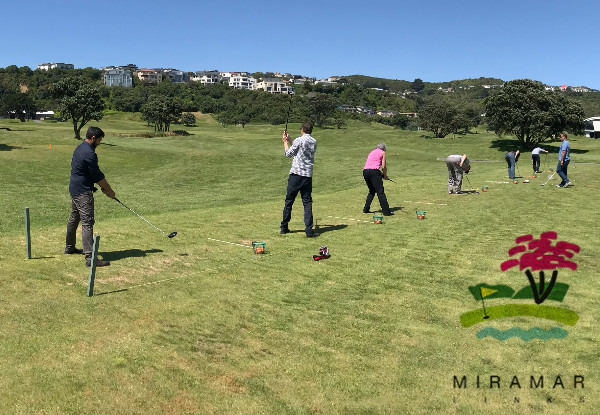 Highlights
If you've been wanting to take a couple of strokes off your golf game, then maybe it's time to square your shoulders and get some professional lessons. 
Offering tuition and coaching for any level of golfer, these lessons are ideal for beginners. 
During your lessons, your technique will be put under video analysis so you can see for yourself where you need to improve. 
Don't worry if you have no golfing gear, the team at The Golf Studio can provide this for you. 
Make sure to bring two pairs of pants, just in case you get a hole in one. 
Grab 30-minute golf lessons from The Golf Studio.
Choose from three options:
$25 for one lesson 
$50 for two lessons 
$75 for three lessons