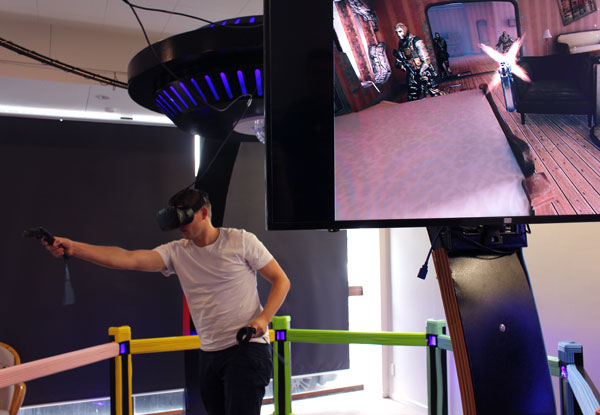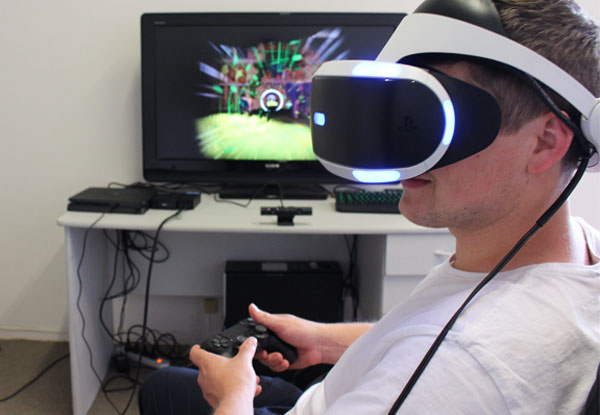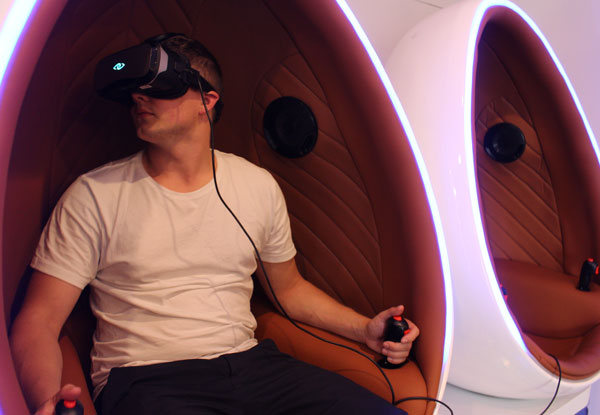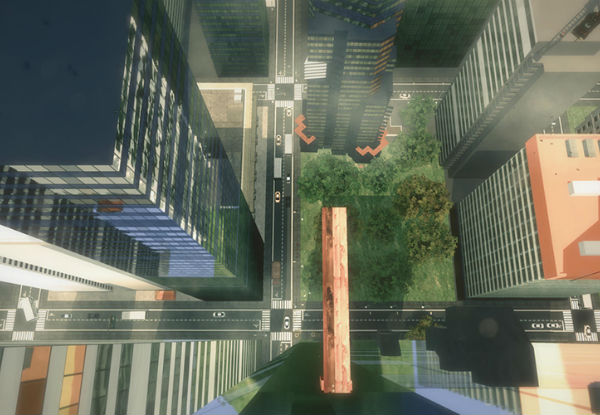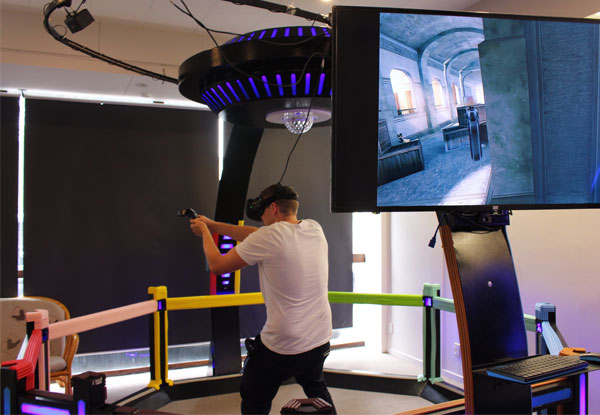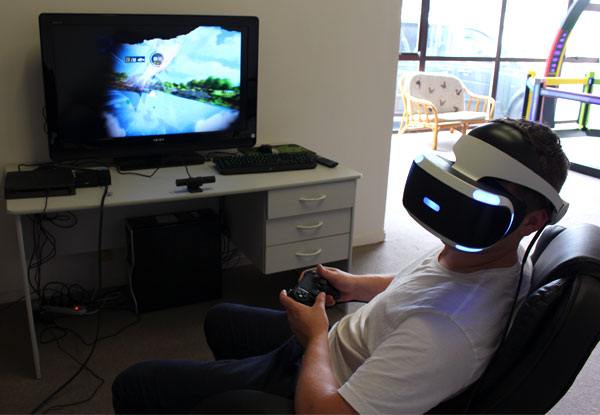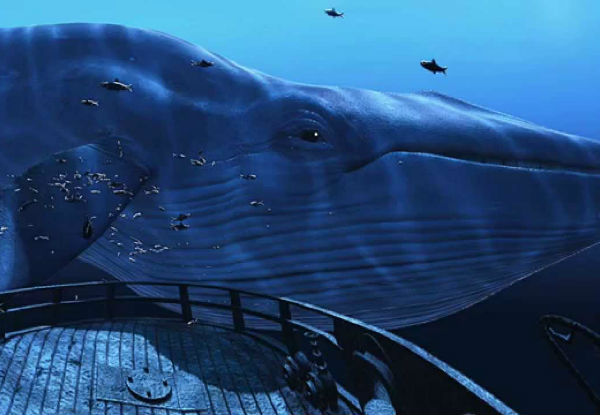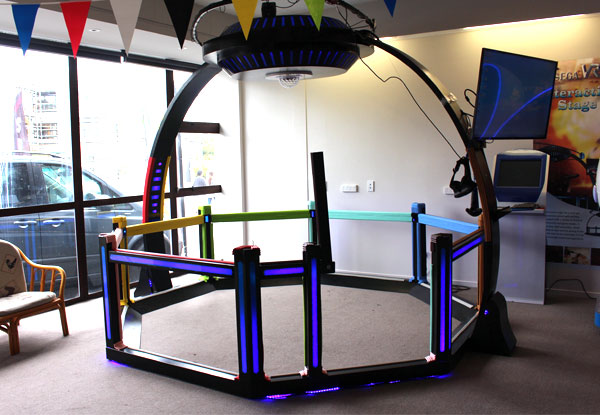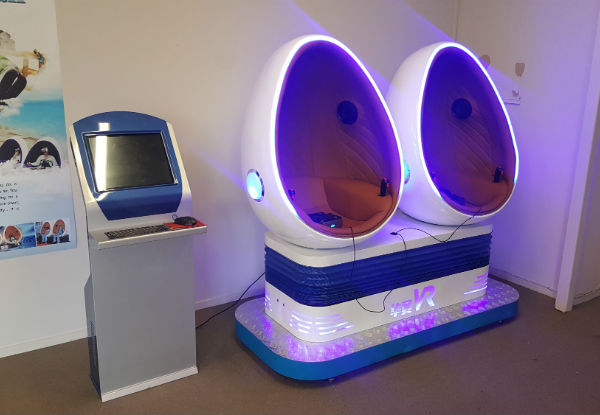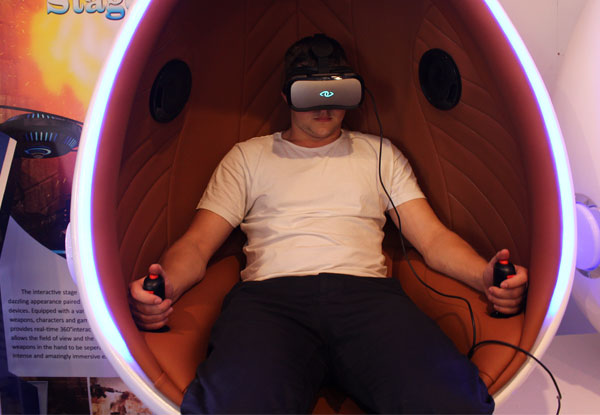 Highlights
Allow your imagination to come to life with a Virtual Reality experience at Virtual Life, Mt Eden. 
Pop on a VR headset and find yourself in one of 35 new universes at Virtual Life. 
The perfect after-school activity or somewhere to have fun during the weekends or school holidays with games to suit all ages. 
Grab a 55-Minute VR experience for $49 from Virtual Life.