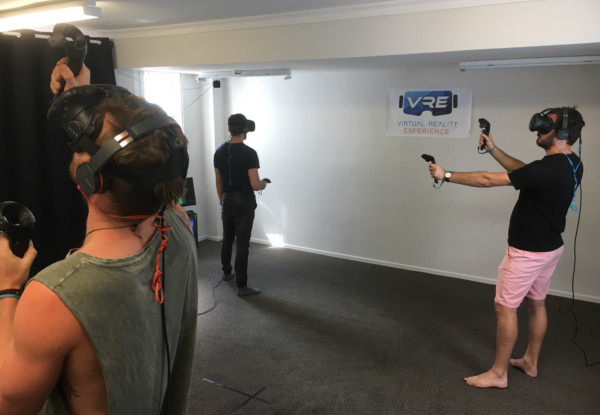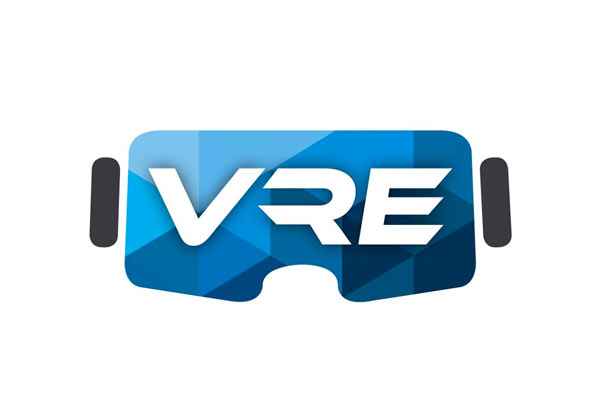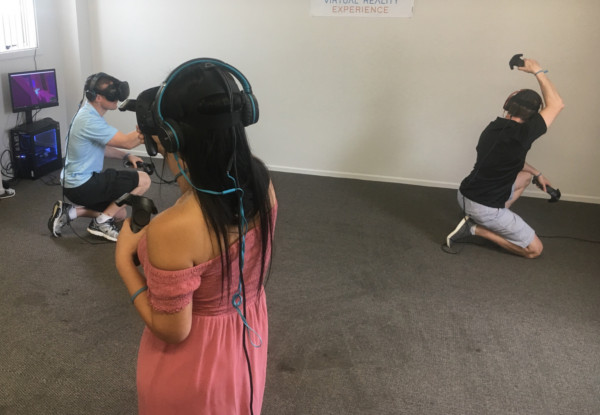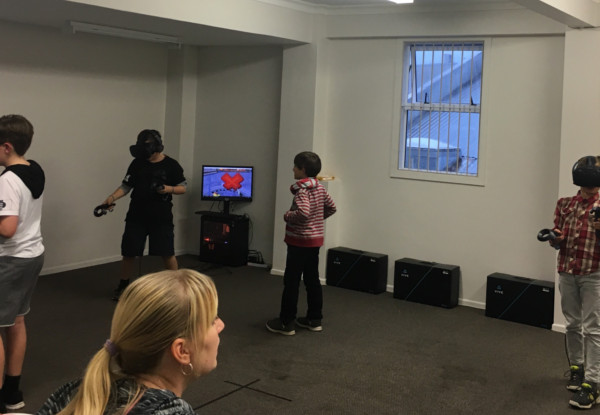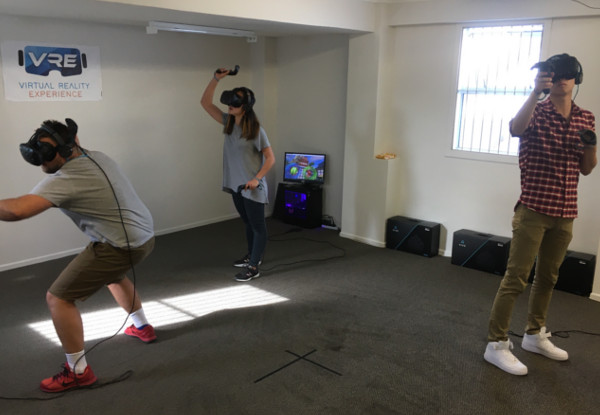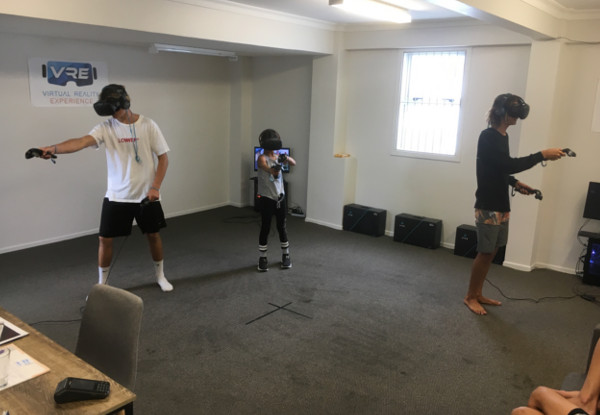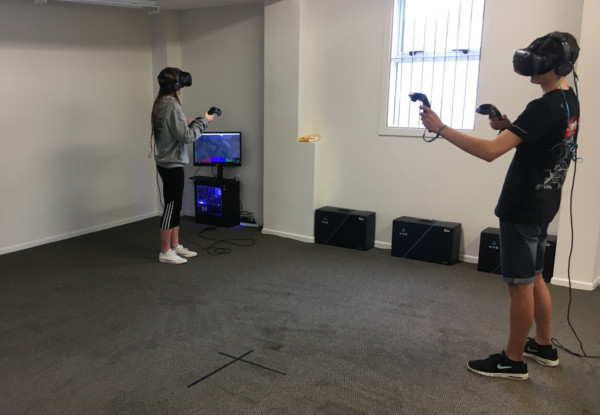 Highlights
Using the VIVE headset you can take your body from here to wherever and experience gaming, majestic scenery and more all within the confines of Virtual Reality Experiences.
You'll be kitted out with a headset, controller and headphones that will help immerse you into new worlds. This is NOT cellphone VR, this is the best quality VR available. 
With plenty of activities to delve into and a five-minute tutorial, you'll be set for 50 minutes of VR glory.
This is a one of a kind experience that is a true crowd pleaser, this is perfect for groups, birthday parties and corporate events. 
Grab a virtual reality experience for $19 from Virtual Reality Experience.