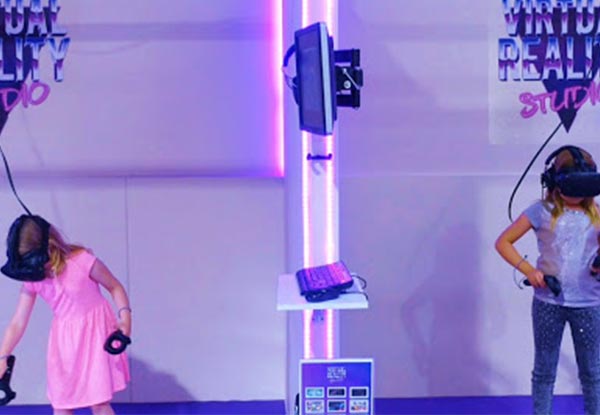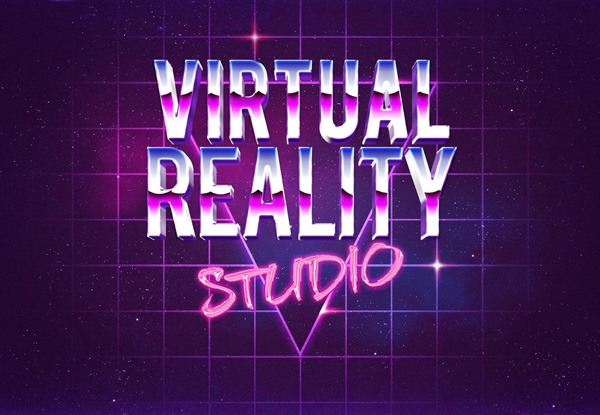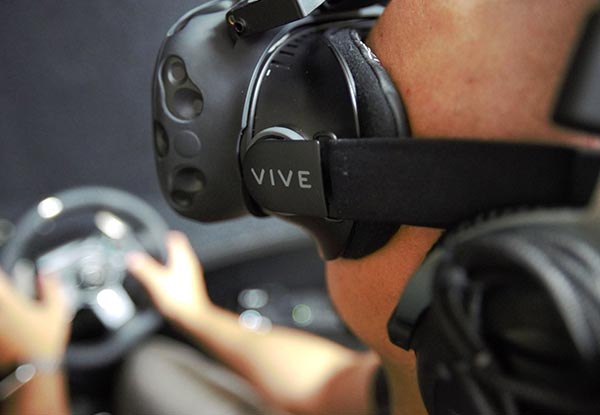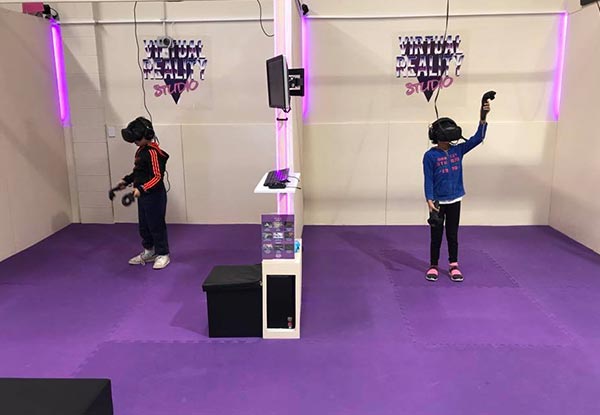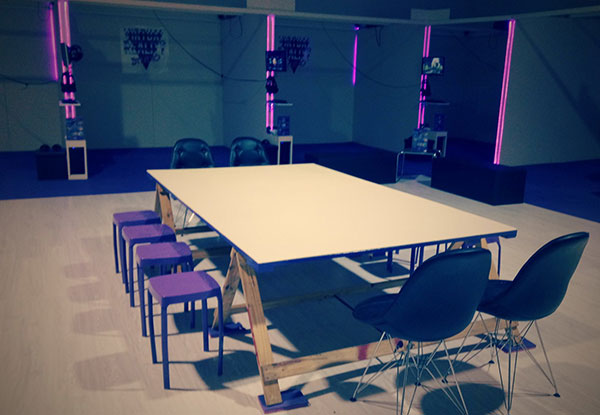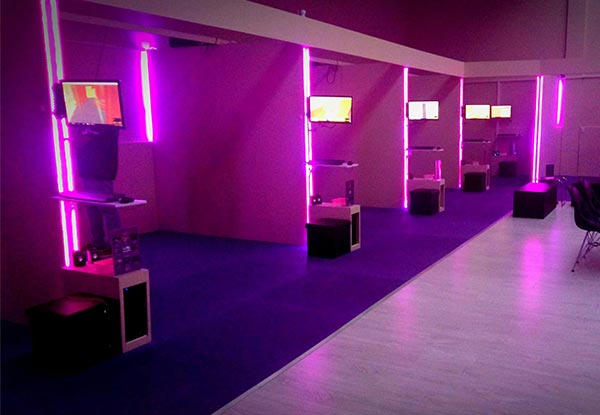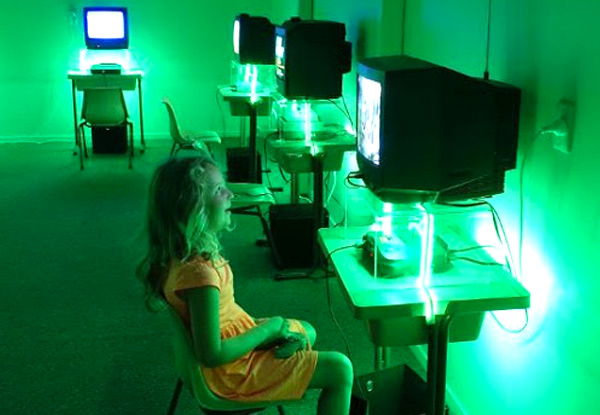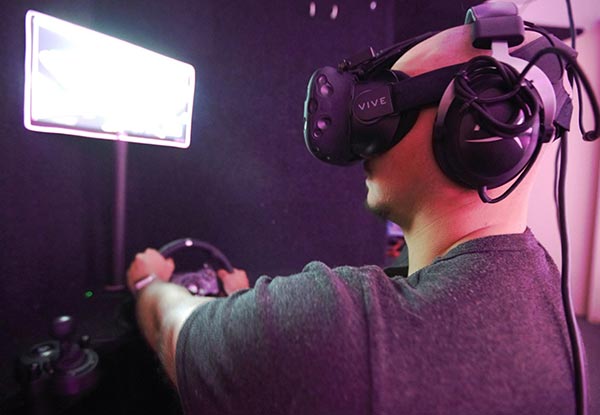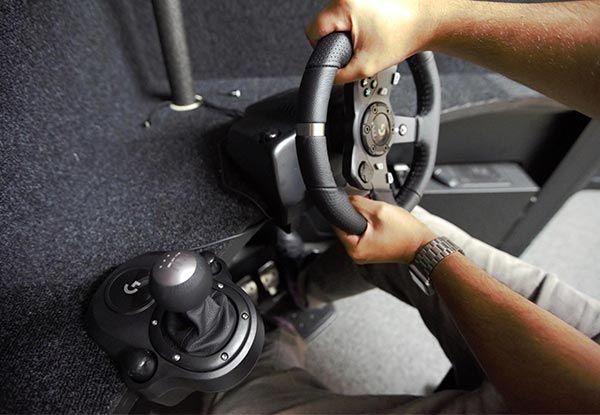 Highlights
Catch yourself daydreaming of flying through the skies with your wings, or be a  private investigator searching through a haunted house, or shooting baddies as the greatest soldier in the history of ever?
Now there's no longer a need to imagine - experience virtual reality from New Zealand's first virtual reality gaming centre. 
Virtual Reality Studio invites you to place on a comfortable headset, grab your hand controllers and interact with the most immersive virtual spaces and environments unlike you've ever seen before.
Try a shootout in a multiplayer 3D flying and combat game, test your bravery in a haunted house, or get transported into a gorgeous ocean and have a close encounter with the largest creatures on the planet.
If moving around isn't your thing opt for VR PLUS and immerse yourself in the world you've chosen.
You don't even have to be a gamer to have an awesome time with virtual reality, you can select various programs that will give you the full viewing experience of what VR is all about.
Experience the hype for yourself with Virtual Reality Studio having received Trip Advisor's Award of Excellence.
Free entrance to the retro room.
Grab a virtual reality gaming experience for one person from Virtual Reality Studio – valid for evening sessions only.
Choose from two options:
$27 for 50-Minute VR Play
$27 for 50-Minute VR Plus
117 bought
Ends today

while stocks last