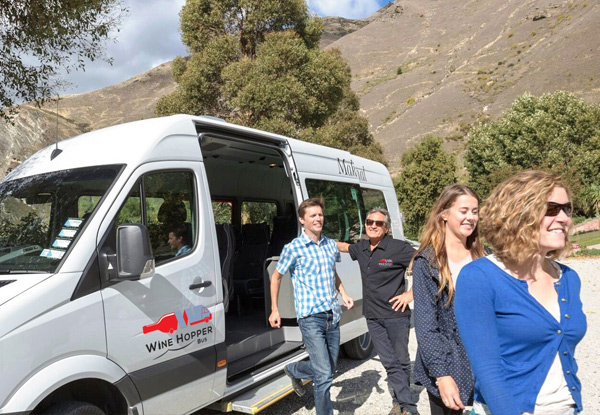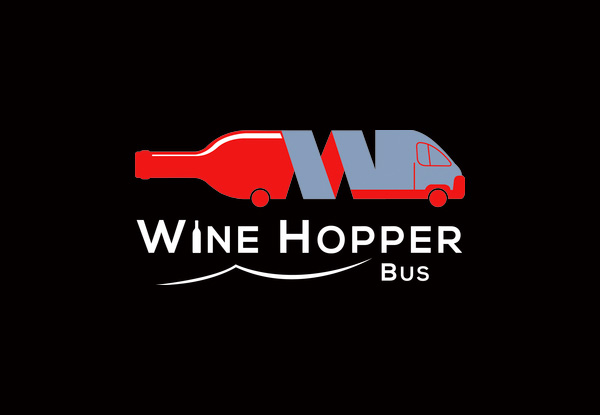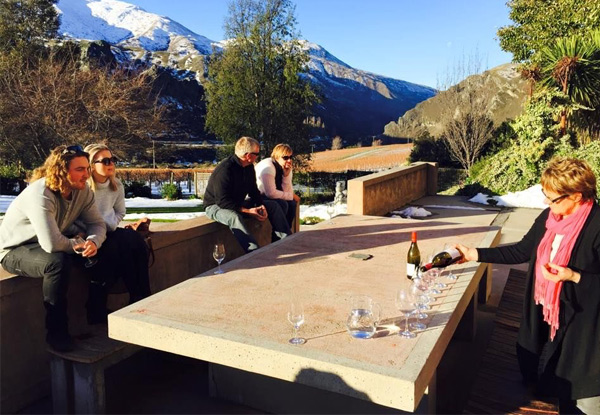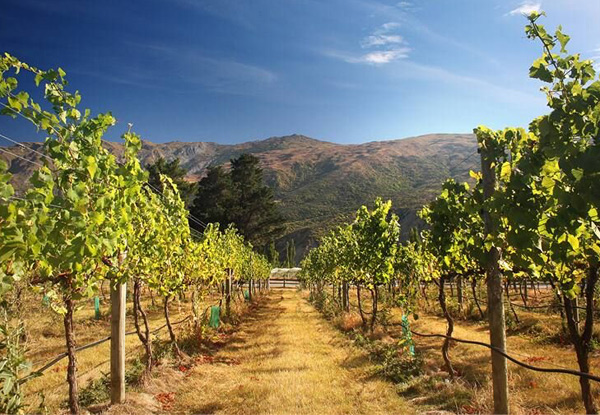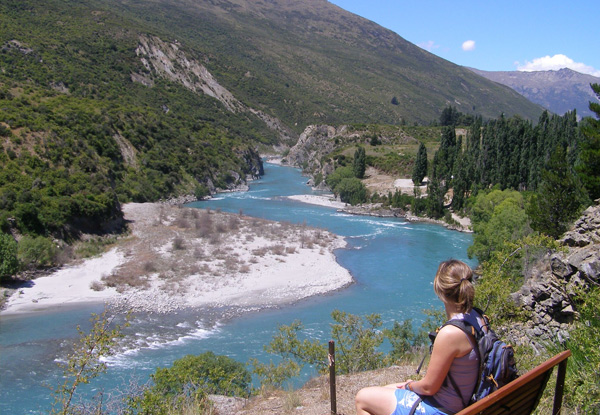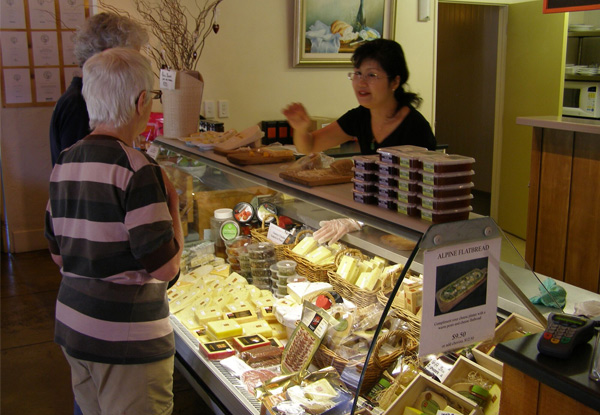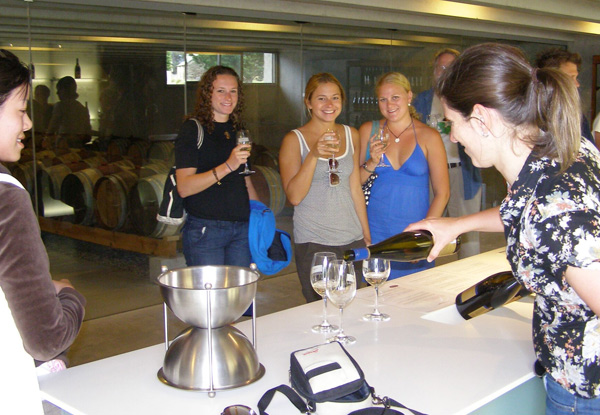 Highlights
The Wine Hopper Bus allows you to have all the freedom to create your own wine tour.
The friendly drivers will give you a commentary on the local area and all the information on the vineyards you are visiting on your way out to Gibbston. Just sit back and relax, taste wines, sample craft beers, cheese, eat and just explore this beautiful region.
You can hop on and off the bus, and stay for as long as you want at the various stops in the most picturesque region of New Zealand. You will be picked up at each stop every 60 minutes throughout the day.
You can get off and have lunch at one of the fantastic winery restaurants or tavern and just admire the scenery while enjoying local wines and produce.
Visit some of the spectacular wineries in the region, Gibbston Valley Winery, Waitiri Creek Wines, Mt Rosa, Rockburn, Peregrine, Kinross, Brennan and Cargo Brewery.
You can eat, drink, walk or bike local trails, visit the underground wine cave. You plan your own day, seeing and doing what you want and Wine Hopper Bus will get you there and back to Queenstown.
A free map will be supplied which gives you all the information required, including simple timetable to follow.
Knowledgeable drivers who will give you all the information you need for a fantastic day out, it's a great way to travel and do it all.
Grab an all day pass on the wine hopper tour bus around Queenstown from Wine Hopper Bus Queenstown.
Choose from two options:
$48 for one person
$94 for two people
11 bought
Ends today

while stocks last