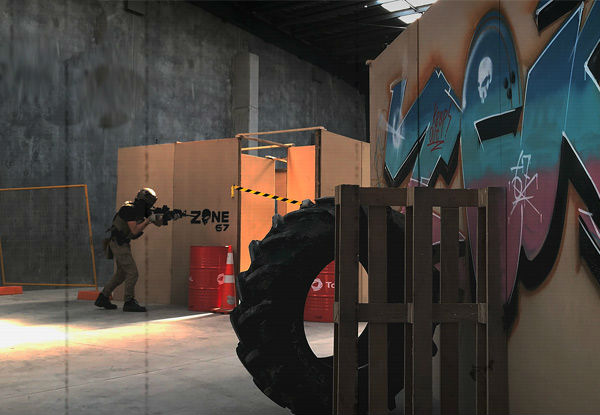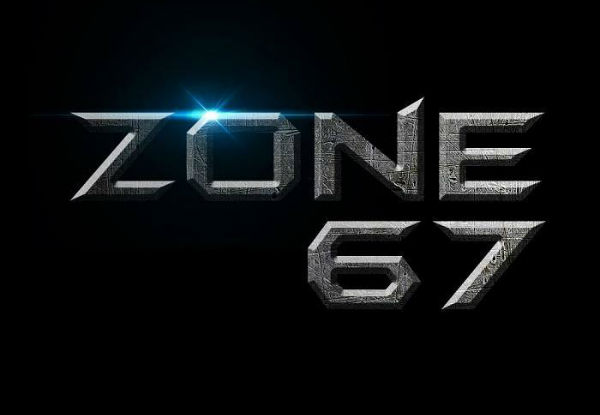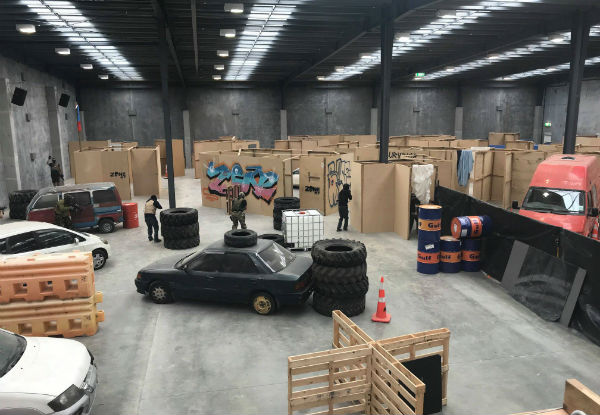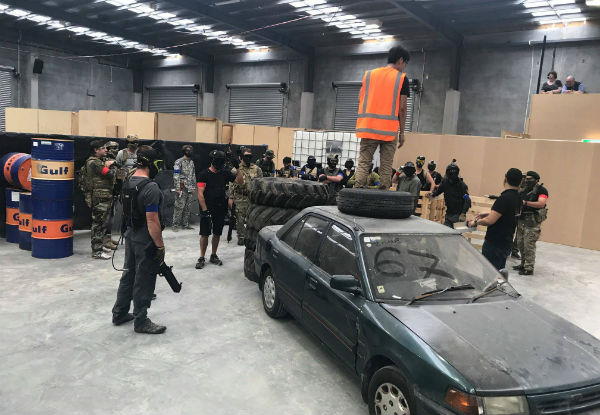 Highlights
Lock and load, baby. You're in for one hell of a gunfight.
Squad up, get your hands on some gear and get ready for three hours of non-stop action.
Run around with confidence – like when you have a gold SCAR. A 1:1 replica weapons give you the most accurate live action scenario possible. 
If you do want to bring your mates, you can purchase up to 10 coupons or if you're a solo player, no groups are necessary, just take part in a public game.
Grab one entry to public airsoft battle arena incl. gear rental for $29 from Zone 67.