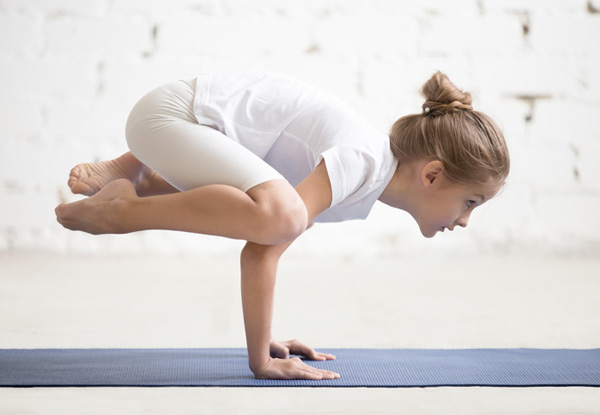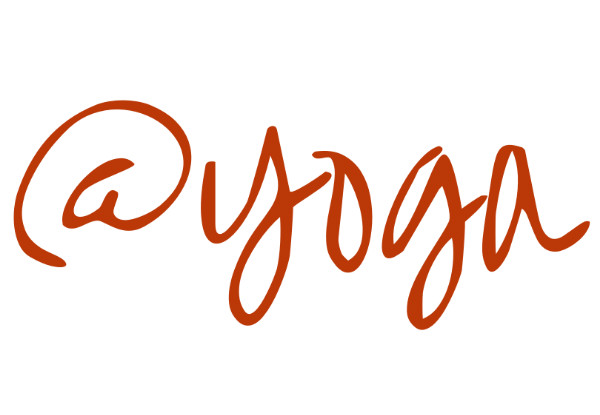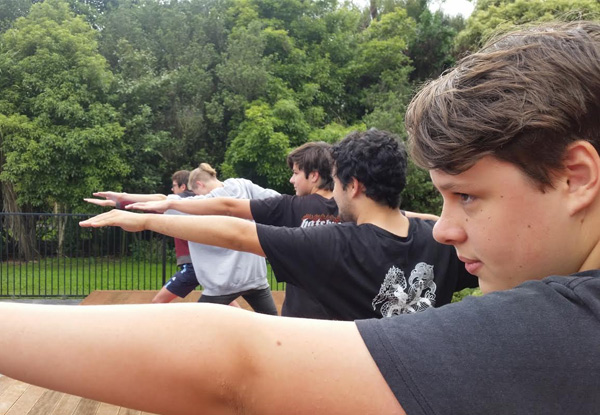 Highlights
A fun, non-competitive class, covering the practice of asanas (yoga postures) and pranayama (breathing exercises) which help bring peace to mind and body.
Practising stillness and movement through poses and games and an introduction to mindfulness the fantastic instructor also covers how the body ticks when it comes to performing different Yoga posses.
Teaching focus and self-awareness, research shows the yoga can largely benefit children and teens if practised regularly. 
The teen Yoga sessions on a regular basis are designed to support having better focus in class and a higher achievement level, more confidence and the tools to better cope with life's day to day pressures.
Yoga practised by teenagers on a regular basis is designed to support better coordination, improved focus and calmness, better concentration and attention spans, better sleep patterns and the management of dealing better in stressful situations. 
Grab five sessions of sessions of yoga from AT Yoga.
Choose from two options:
$35 for kids yoga 
$40 for teens yoga
15 days left

while stocks last