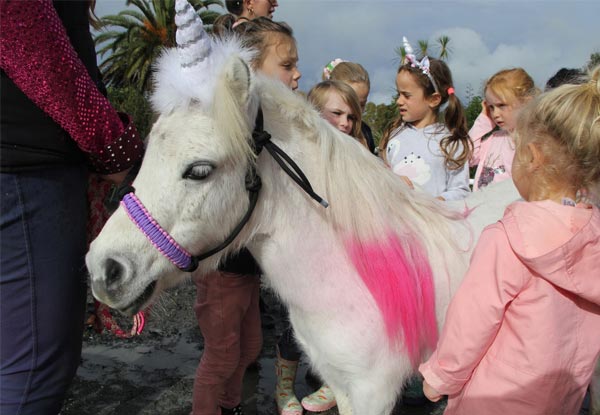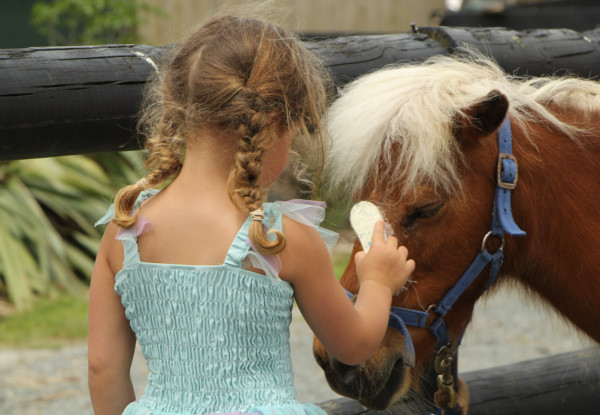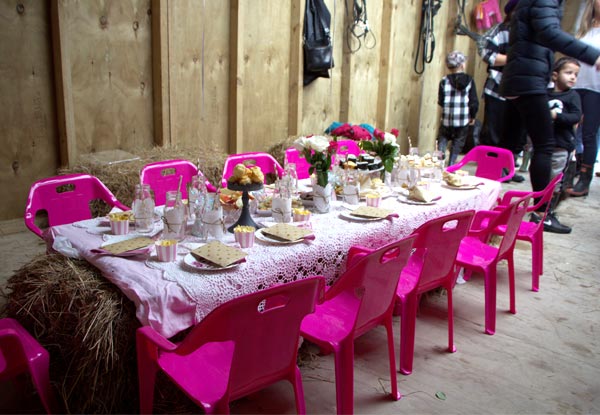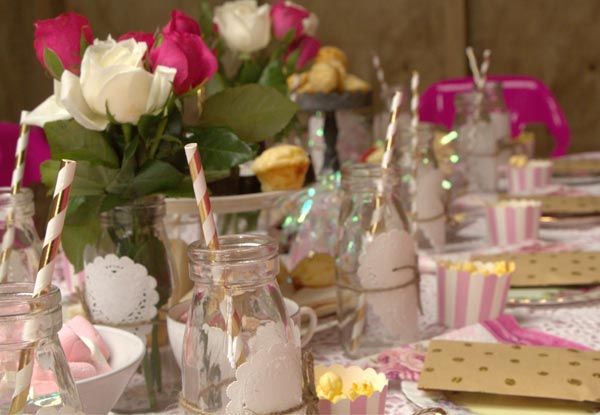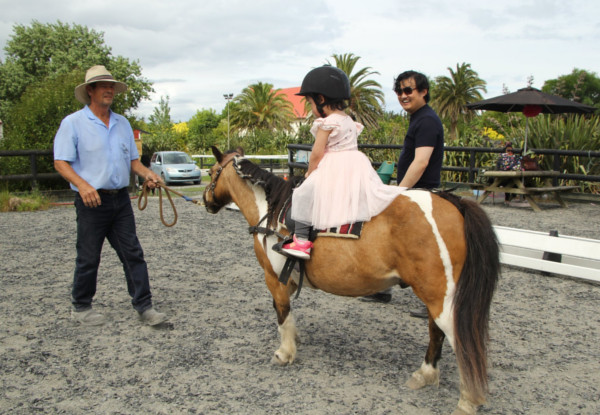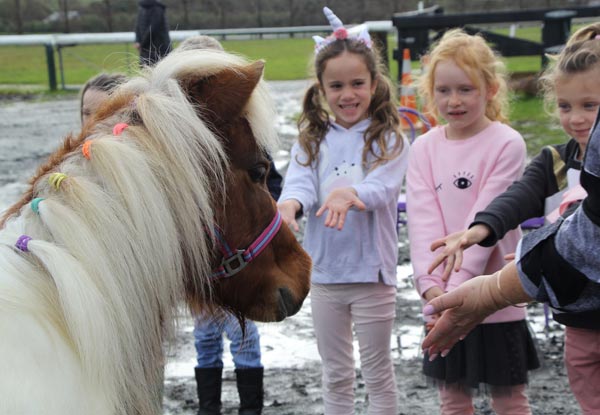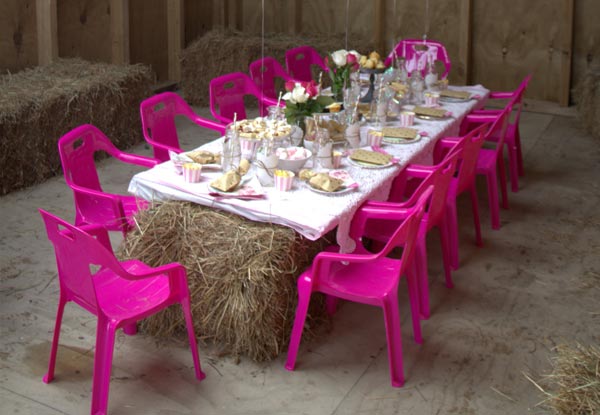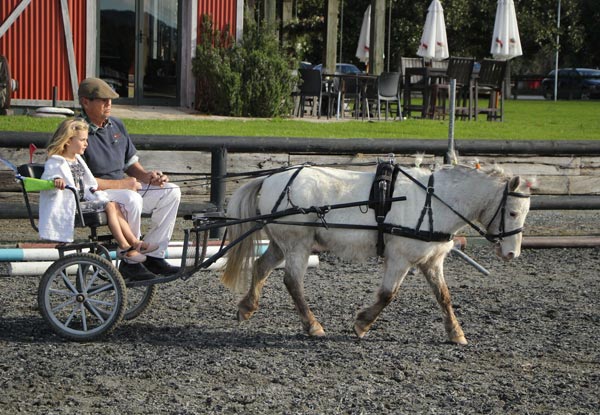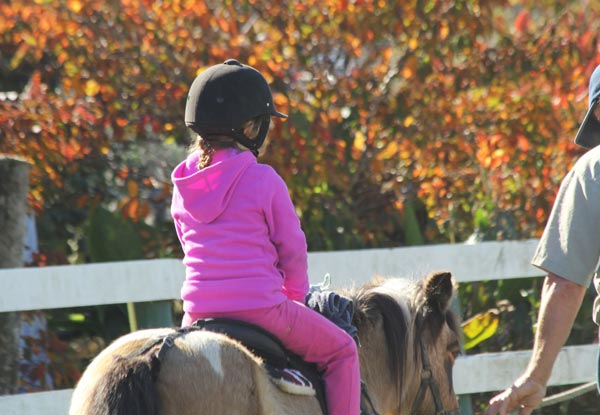 Highlights
You know what makes just about everything better - ponies.
You love ponies and your little ones love ponies, so get them this fantastic kids' pony party for a jolly good time.
This package includes pony rides, grooming, a miniature carriage for riding and a dressed table filled with plates, bottles and straws. 
Please note food and beverages are not included in this deal.
Grab a kids' pony party for up to 12 children for $195 from Matakana Pony Parties.