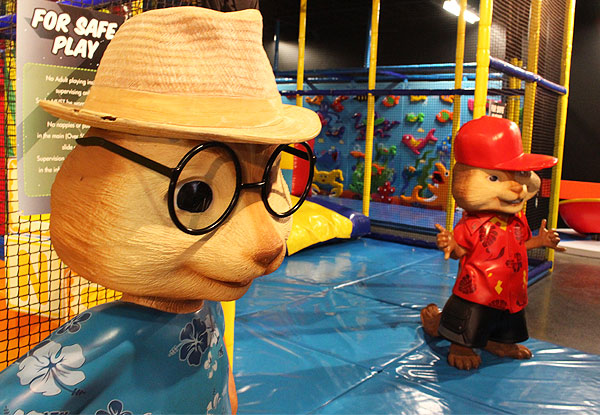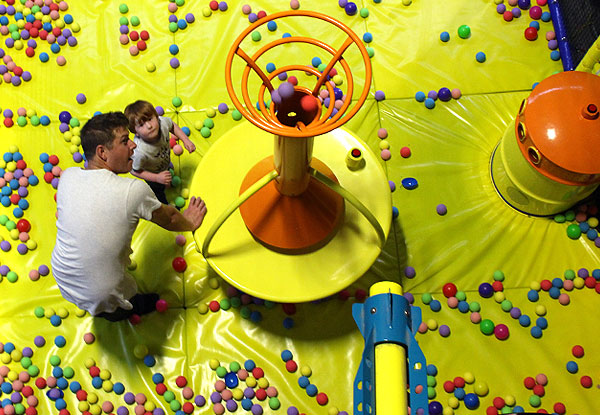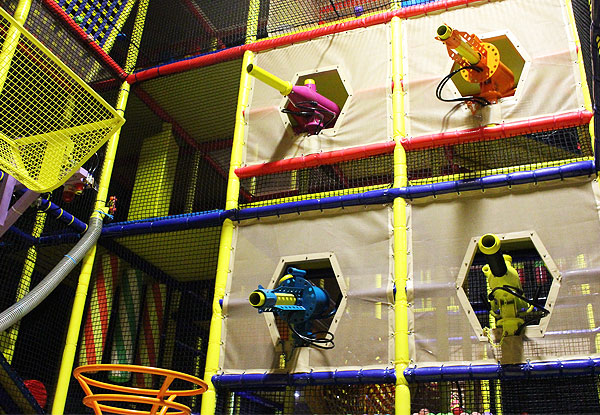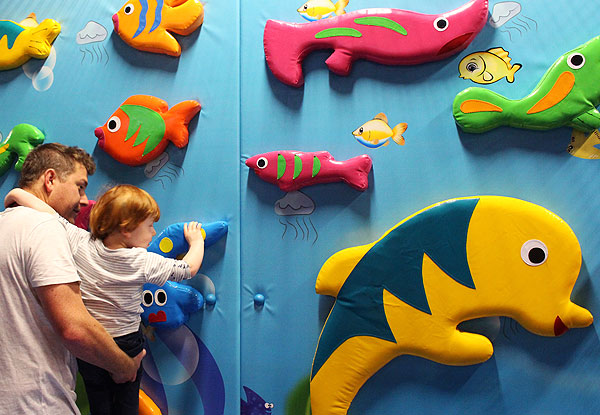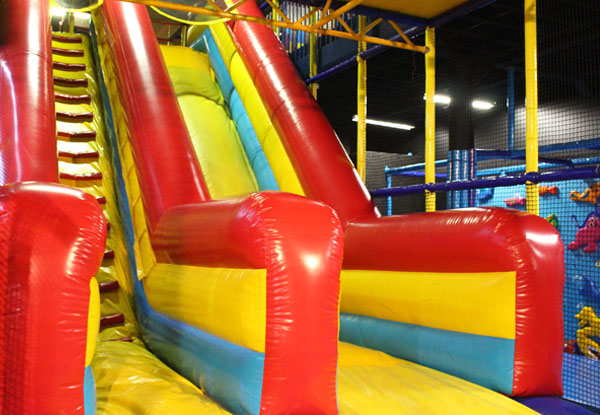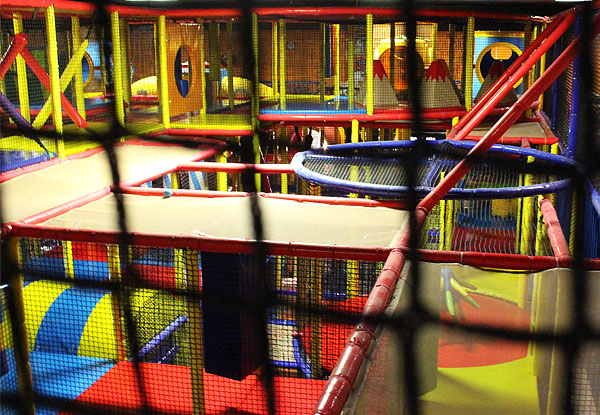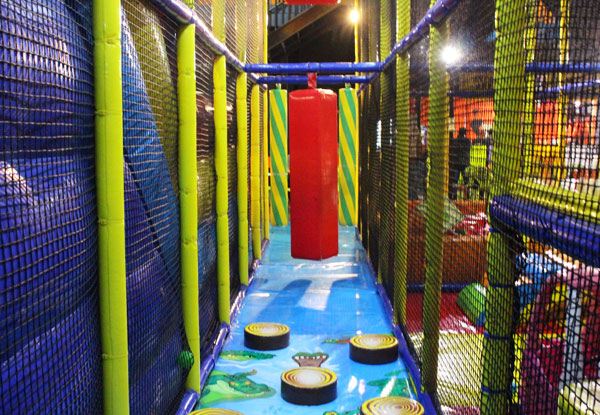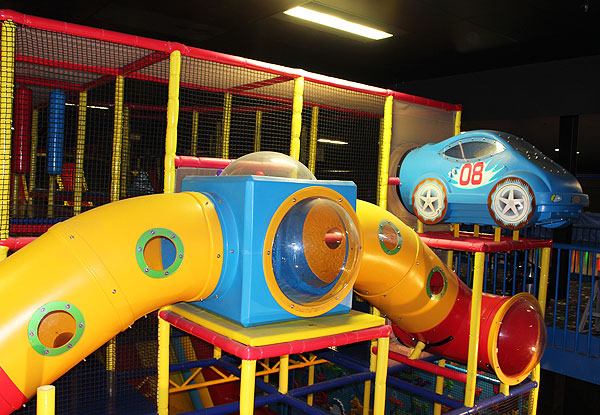 Highlights
There's only so many times you can clean up the building blocks, toy trucks or plastic cups thrown across the floor before you lose your head.
Take a break for a day and don't worry about injuring yourself stepping on the devilishly sharp Lego pieces – take the kids down to KidsZone at Xtreme Entertainment in Wairau Valley.
The largest playground in New Zealand features four stories of fun.
While the kids are safe at play, choose from two levels of seating, one downstairs near the cafe or in the unique wrap-around mezzanine seating area upstairs and enjoy a great coffee or a bite to eat with free WiFi.
Don't forget to pack a few pairs of socks. All kids must wear socks while in the playground. They're available for purchase for adults for $3.50 and kids $2.
Grab an entry to KidsZone at Xtreme Entertainment Wairau.
Choose from five options:
$9 for two kids - weekday
$14 for four kids - weekday
$20 for six kids - weekday
$14 for two kids - weekend
$25 for four kids - weekend