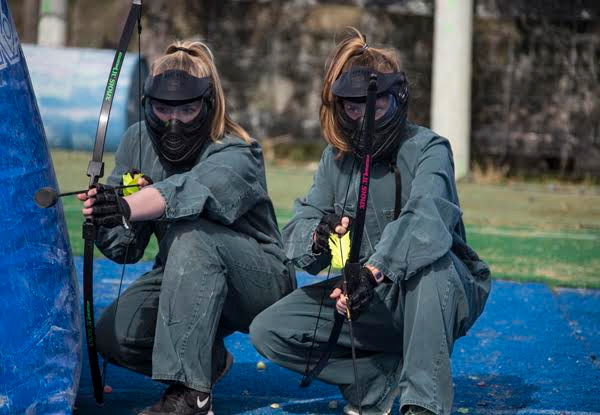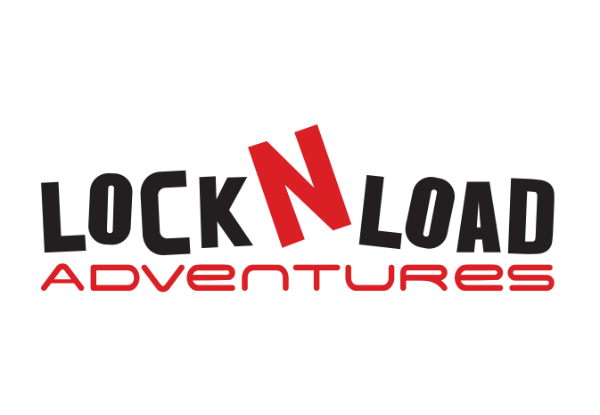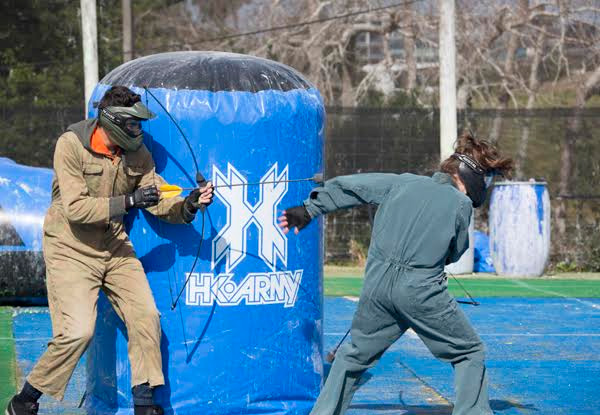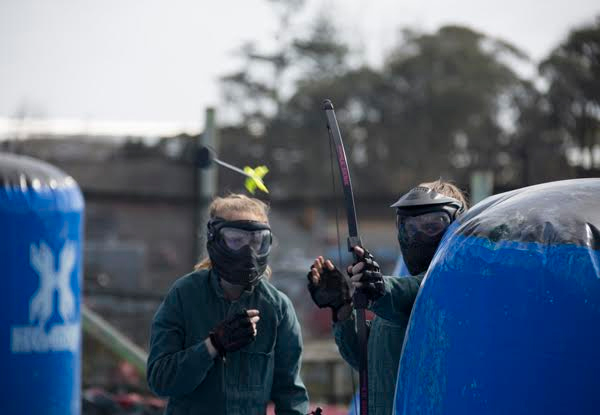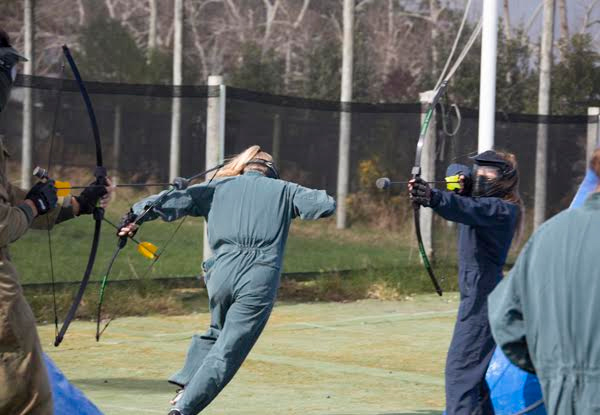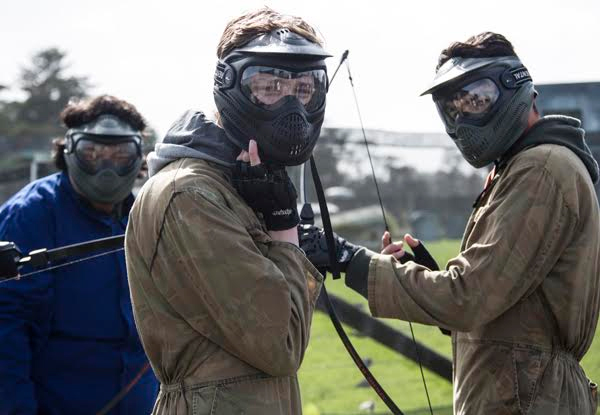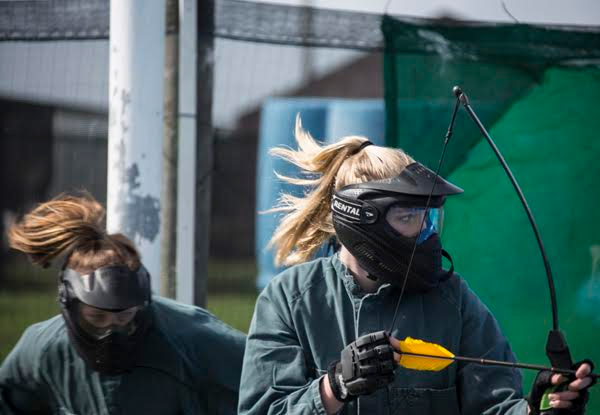 Highlights
Arrow Tag is an exhilarating yet safe game that combines dodgeball and archery. Precision and ambition are combined to crown the champions of an all new sport.
Lock n Load Adventures use special foam-tipped arrows and bows which are strong enough to simulate real arrow flight, without hurting anyone.
You'll have great fun dodging arrows and trying to shoot your friends and family.
Lock'n'Load Adventures is your destination for action whether it is to play archery, arrowtag or paintball. 
Situated right next to Auckland International Airport, Lock'n'Load is just a short drive both from Auckland and Manukau CBDs. 
Grab a game of arrow tag for two for $25 from Lock n Load Adventures.