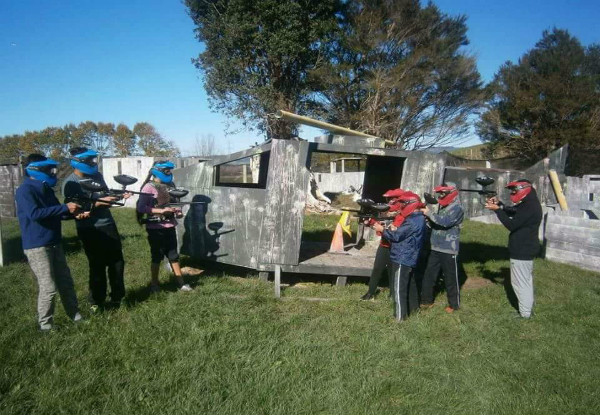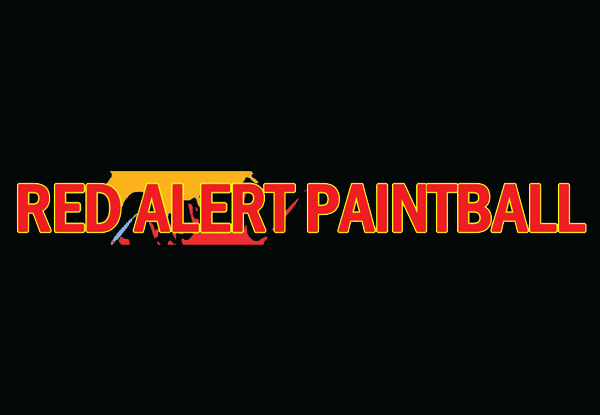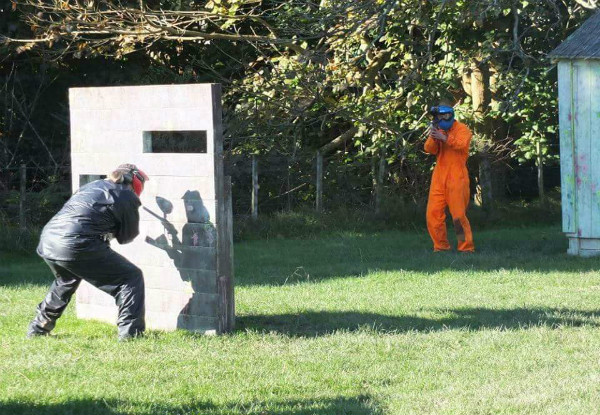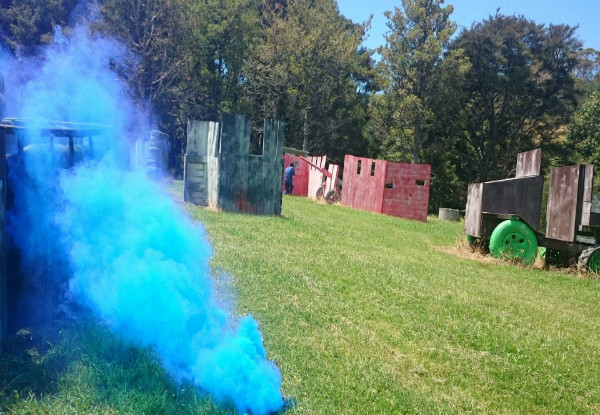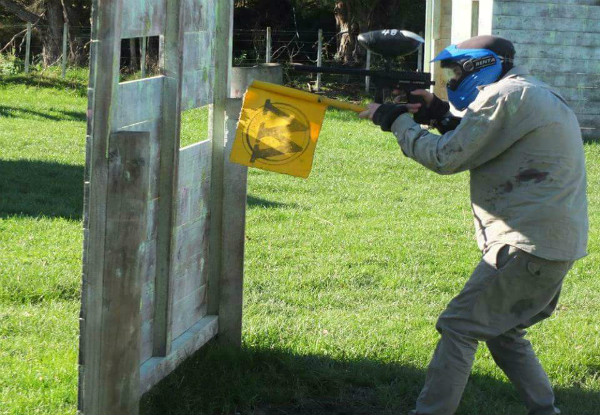 Highlights
Visit Red Alert Paintball for a high-energy, low-risk adventure that's suitable for a range of ages and groups of all sizes.
Lock and load with a gun and 150 paintballs for each combatant, for a heart-pumping day out that's way more exciting than any video game. 
The paintballs might sting a little, but this is a safe activity and you'll be provided with a mask to protect that precious face of yours.
Head in solo and take on all corners, or get a group of up to 30 people together for a thrilling three-hour battle for friend-group supremacy.
Grab a full game of open-air paintball, including a mask, gun and 150 paintballs from Red Alert Paintball.
Choose from 11 options.
$10 for one person
$20 for two people
$40 for four peope
$60 for six people
$80 for eight people
$100 for 10 people
$120 for 12 people
$150 for 15 people
$200 for 20 people
$250 for 25 people
$300 for 30 people