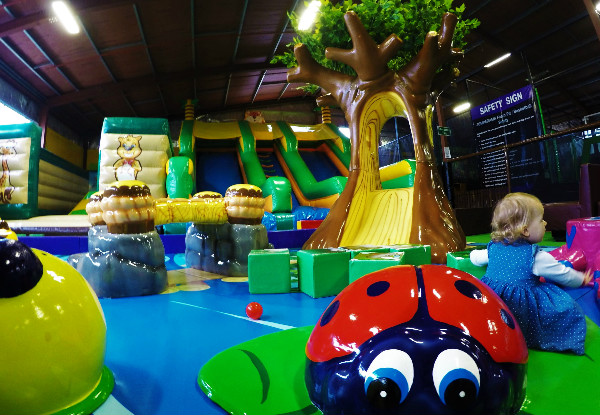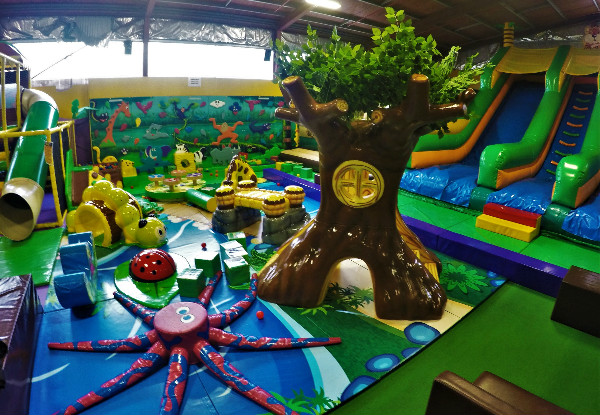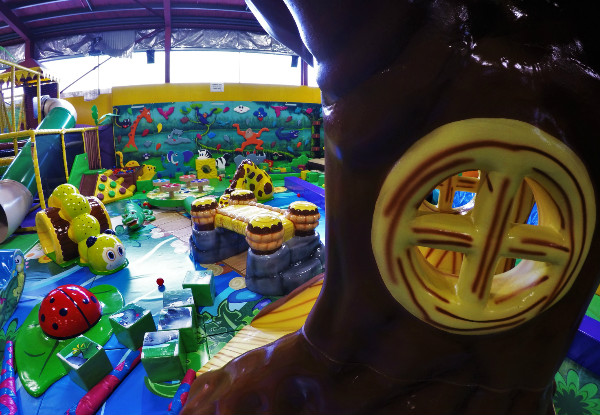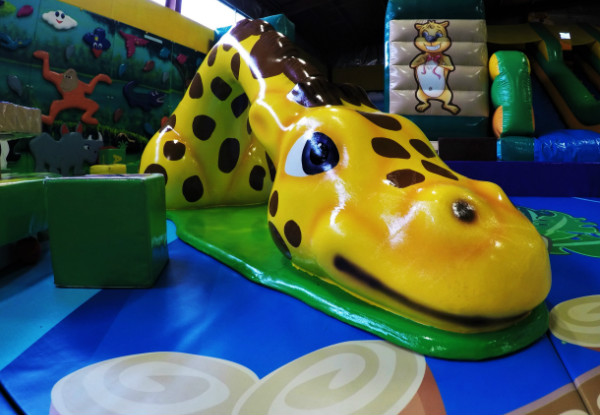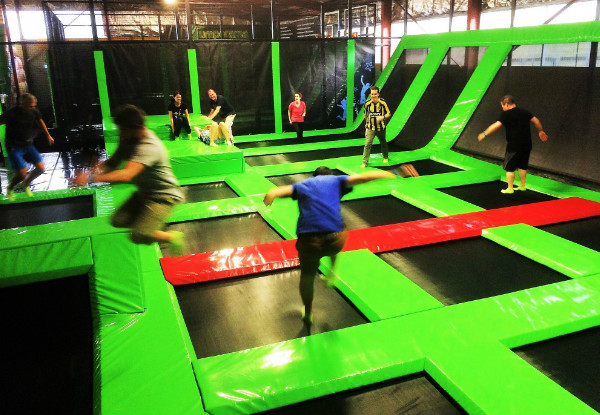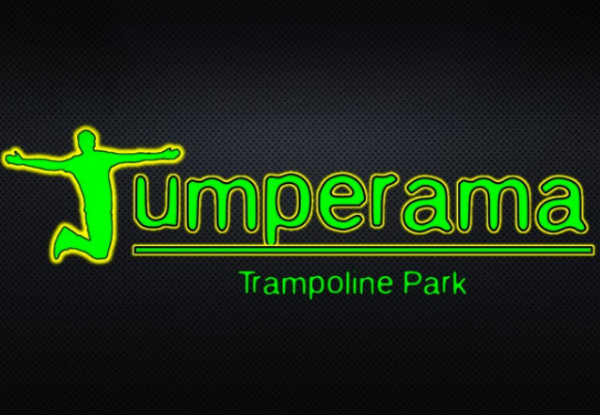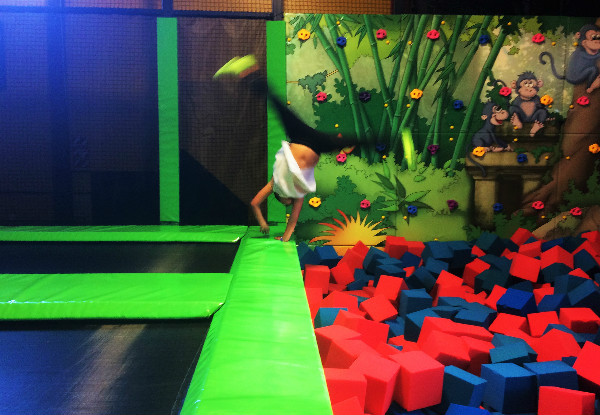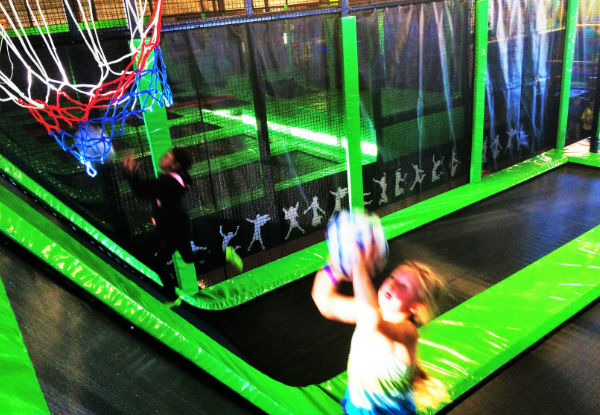 Highlights
The door flings open and a tornado whirls through your pristine house that you've spent days preparing. Every item in your house is picked up and moved to where it's not meant to be.
The noise is unbelievable. The cat is mortified, petrified and totally traumatised. You wouldn't open your front door and invite a tornado in, so why plan a kids' party at your place. 
Grab unlimited jungle play for your youngster and their seven nearest and dearest.
Or, if that tornado is prone to bouncing off the walls, opt for the choice to add an hour at the neighbouring Jumperama for the kids to get amongst their tramp park, foam pit, and basketball hoops.
You'll even get a pair of non-slip socks to ensure you maximise your airtime and get firm traction whilst you're bouncing around. 
Once the party's over go home and relax, Junglerama/ Jumperama will take care of the clean up for you.
Grab a kids' birthday party for eight kids at Junlgerama/ Jumperama Newtown. 
Choose from two options:
$109 for Junglerama Birthday Party for up to Eight Kids  
$179 for Junglerama Birthday Party for up to Eight Kids & One-Hour Jumperama Session incl. Socks