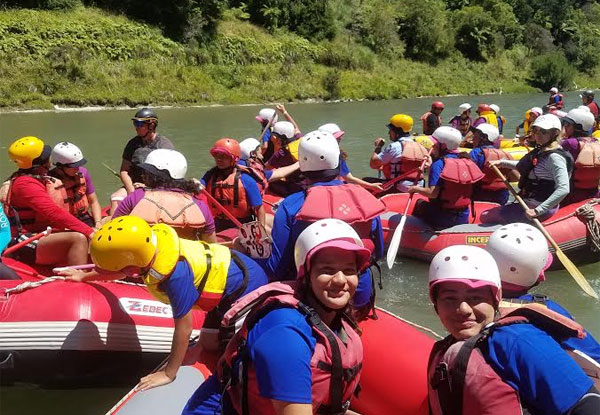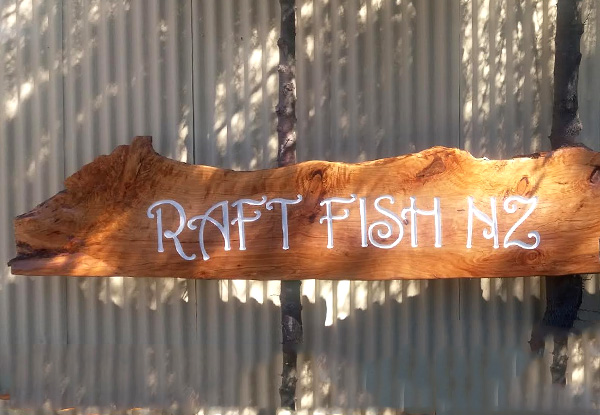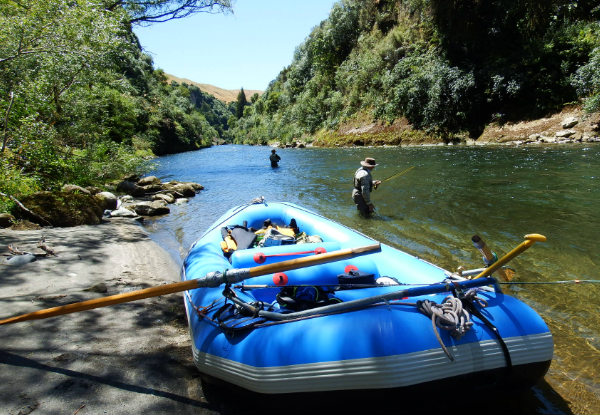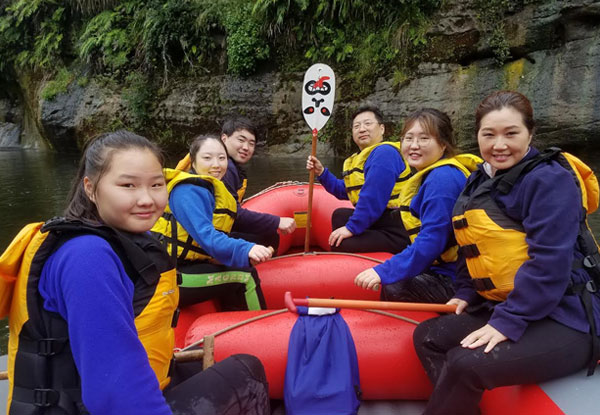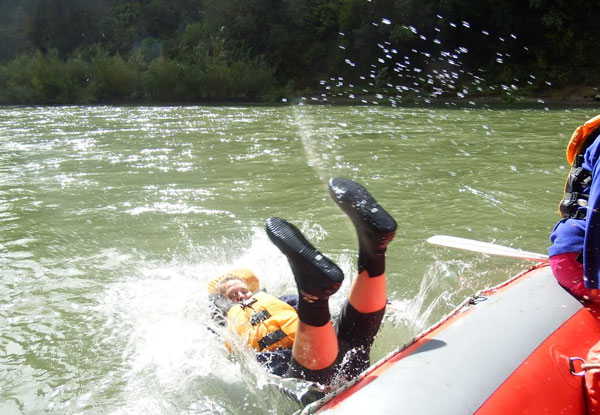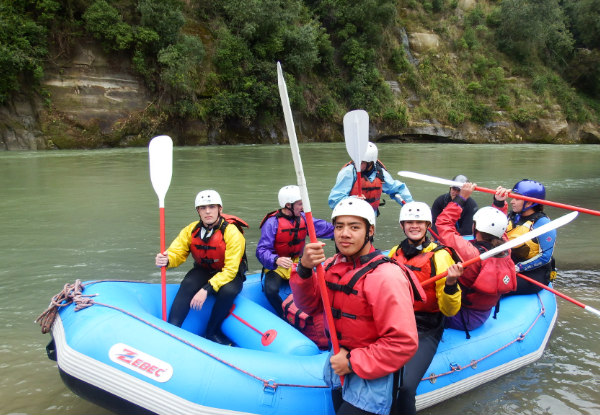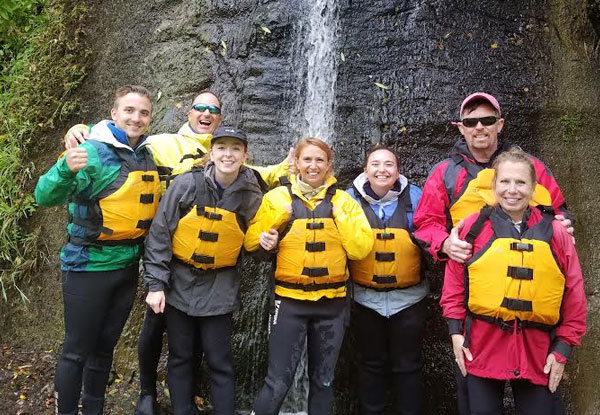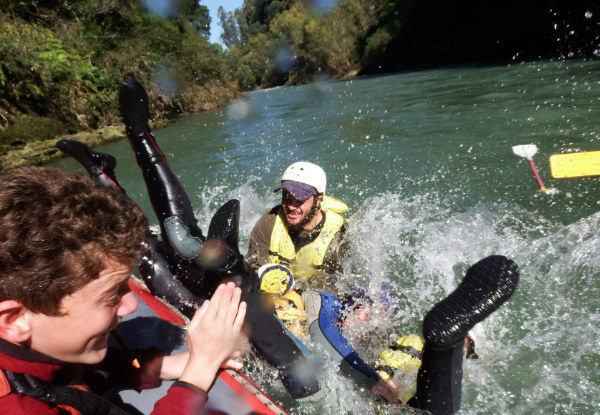 Highlights
Bring your family together this Spring for a rafting trip down the Mohaka and Waipunga rivers.
Relax and enjoy drifting through several stretches of serene surroundings, listening to bird songs and the sound of the river. 
There is also over 20km of Grade 3 to 5 rapids to be conquered. 
The excitement of the day does not end with rafting, let the kids explore the outdoors and indulge in a delicious BBQ back at base for the whole family.
Grab a two-hour family rafting tour with BBQ from Raft Fish NZ.
Choose from seven options:
$99 for two people
$149 for three people
$198 for four people
$247 for five people
$296 for six people
$345 for seven people
$394 for eight people