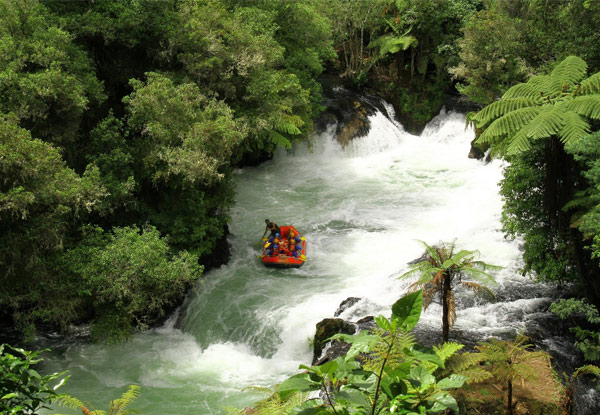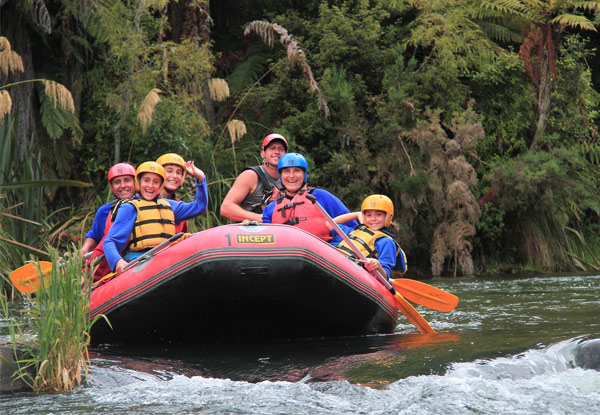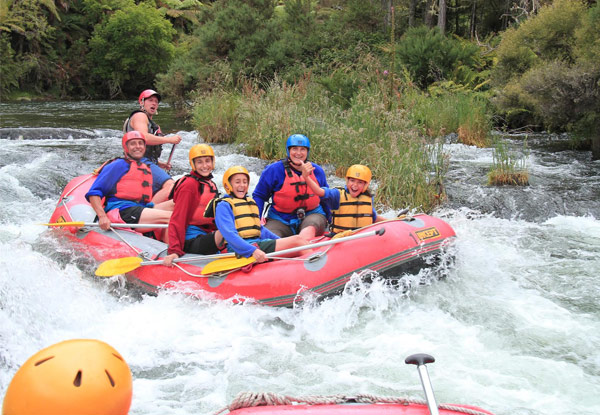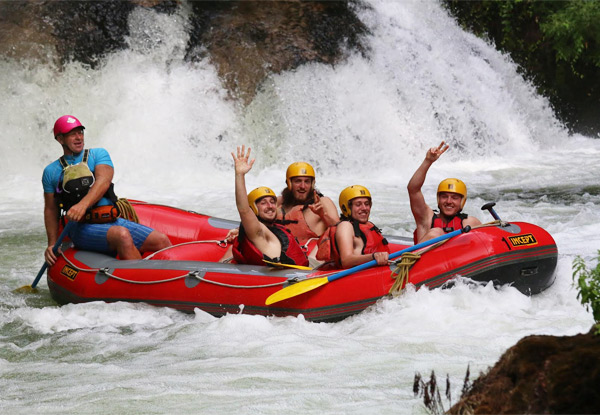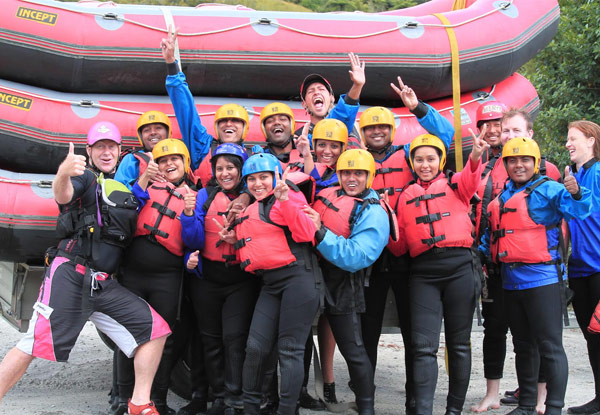 Highlights
Someone should've told Jason Statham there's no better way to get your adrenaline pumping than with a wild and wet ride through some white water rapids.
Grab a white water rafting adventure on the Kaituna River, including the world's highest commercially rafted waterfall, thanks to the pros at Wet 'n' Wild Rafting.
For some grade five action, check out the Kaituna River – one of the most popular white water runs in the country. It provides a seven meter drop of raging, thundering white water, along with the sights and sounds of a magnificent bush-lined gorge steeped in Maori history.
Photos are available for purchase for $40, payable direct to merchant. 
Grab a white water adventure rafting experience on the Kaituna River from Wet 'N' Wild Rafting.
Choose from four options:
$59 for one person
$118 for two people
$236 for four people
$354 for six people