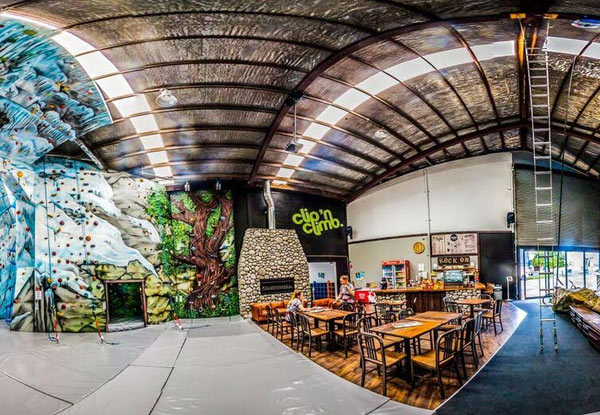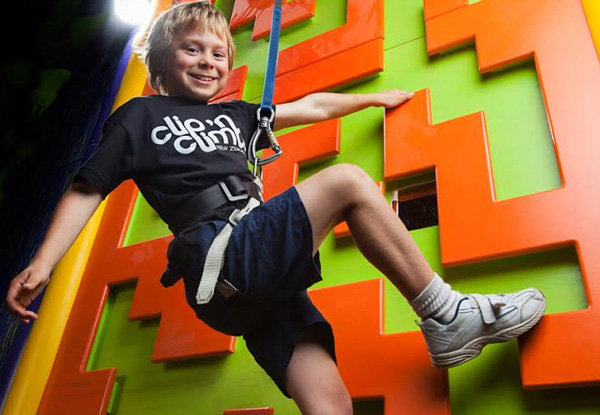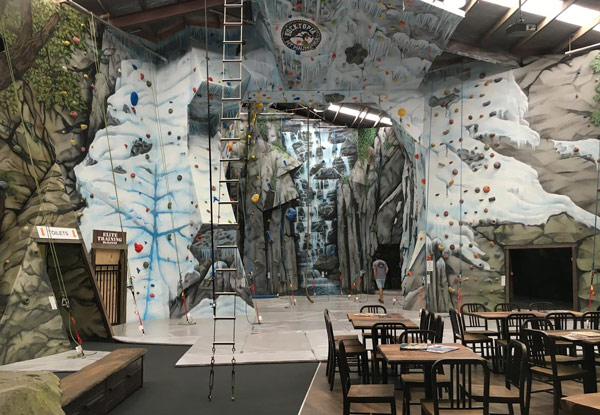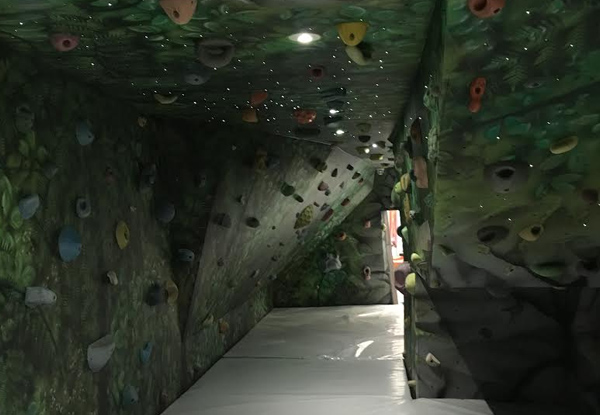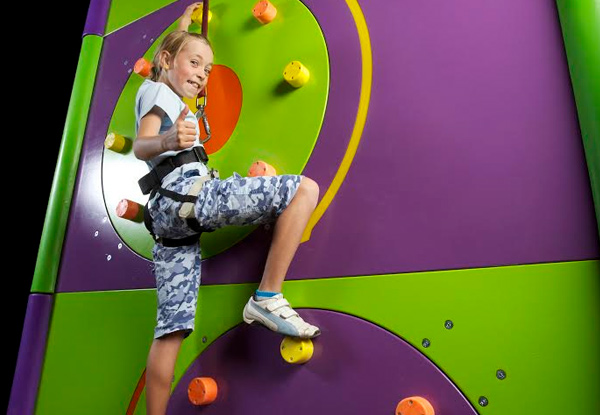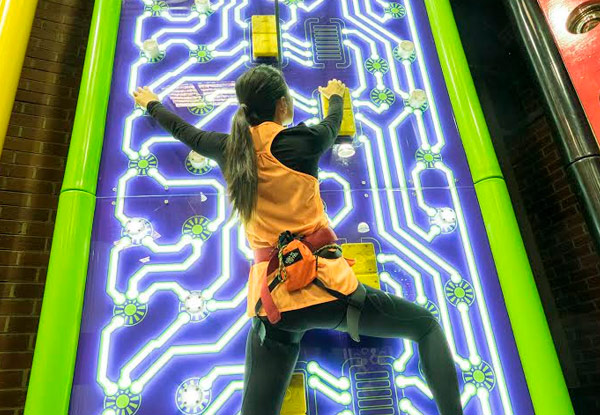 Highlights
Rocktopia combines the thrill of a theme park with the action of indoor rock climbing to create a challenging, fun experience for everyone.
Once you enter the arena you will be surrounded by the fun and colourful Clip N Climb walls. These walls stretch all the way to the ceiling and encourage great problem-solving skills at a level that is comfortable and fun for everyone.
The best bit is, once you've climbed a wall, you simply jump off and start again.
You'll love exploring the different ways to climb - from racing you friends to edge-of-the-ledge balancing, so don't wait to head to Rocktopia and try out this fun and rewarding activity.
Grab an indoor rock climbing pass from Rocktopia.
Choose from two options:
$12 for one hour of Clip N Climb 
$15 for one hour of Clip N Climb and one hour of rock climbing wall