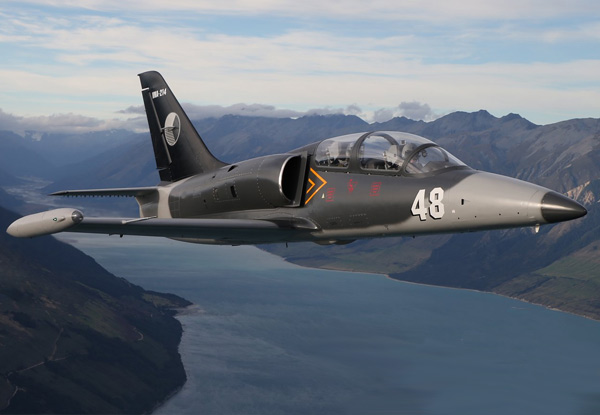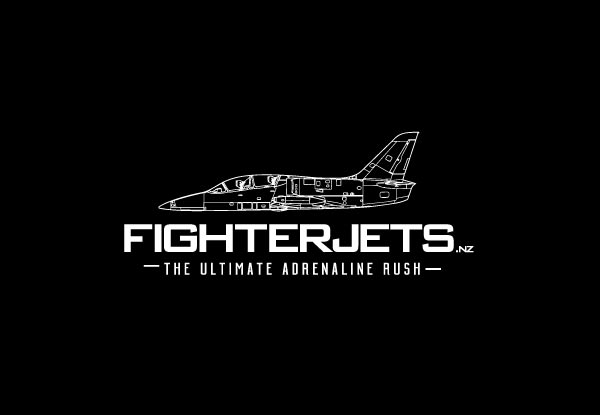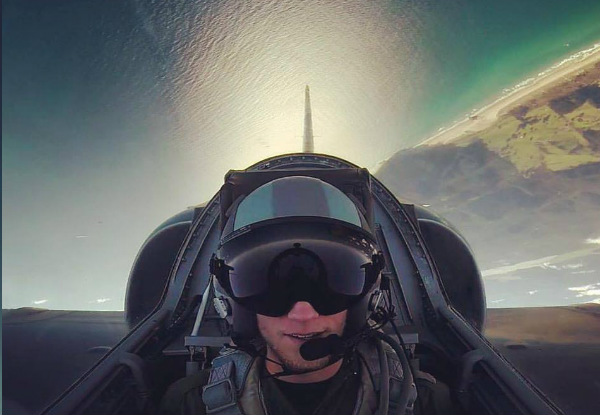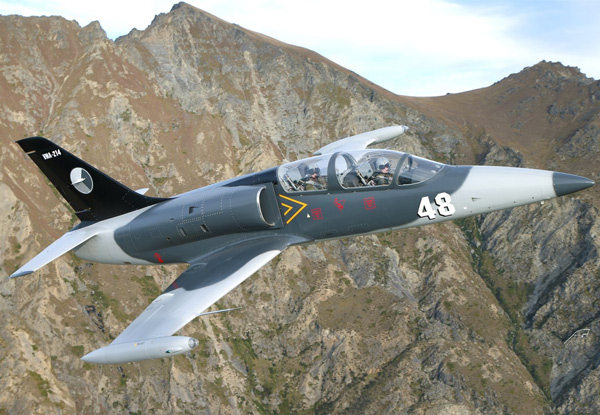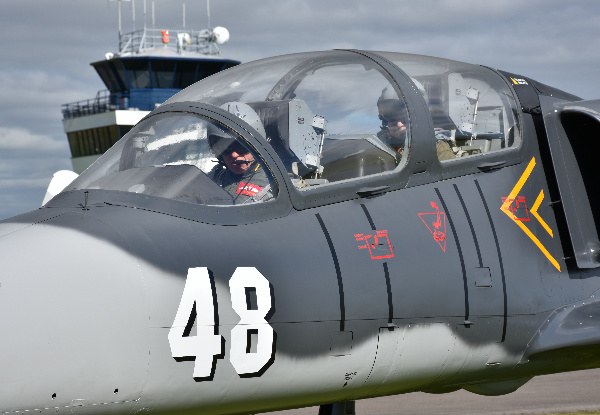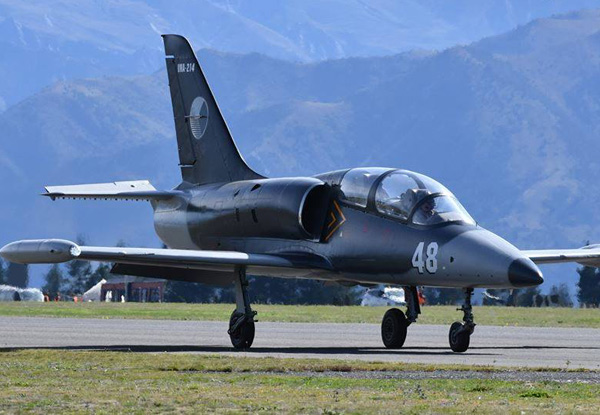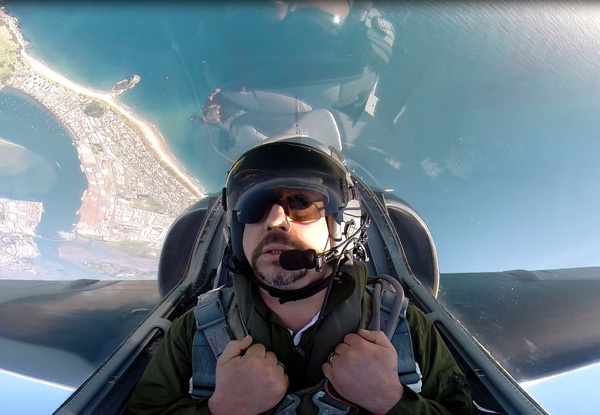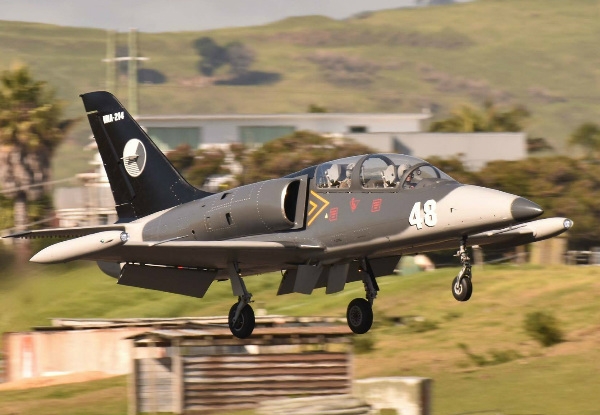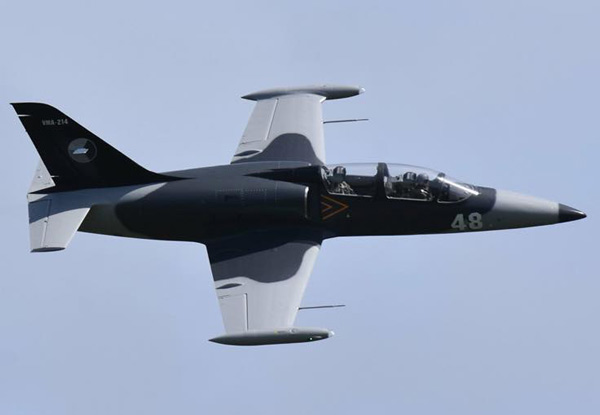 Highlights
If that special someone in your life has always dreamed of having the chance to experience a fighter jet, now is the time to help them take advantage of a life-changing experience. 
The only experience of its kind in New Zealand, and not for the faint of heart, Fighter Jets NZ wants to give you the opportunity to revel in the Top Gun Experience - designed for those who want to get serious about their aerobatic thrills. 
If you're feeling a little like the adrenaline rush isn't exactly for you, you can choose a Thermal Recon flight to take a scenic route around the beautiful Rotorua Lakes districts and maybe throw in a few cheeky rolls on the return. 
You will also have the opportunity to video your fighter jet experience to show your friends and family. 
What are you waiting for? Give them a call today and tick this off your bucket list. 
Grab an adrenaline rush jet flight experience from Fighter Jets NZ. 
Choose from two options:
$2,788 for "Coastal Buzz & Break" Jet Flight Experience
$3,588 for "Top Gun"  or "Thermal Recon" Jet Flight Experience
40 days left

while stocks last