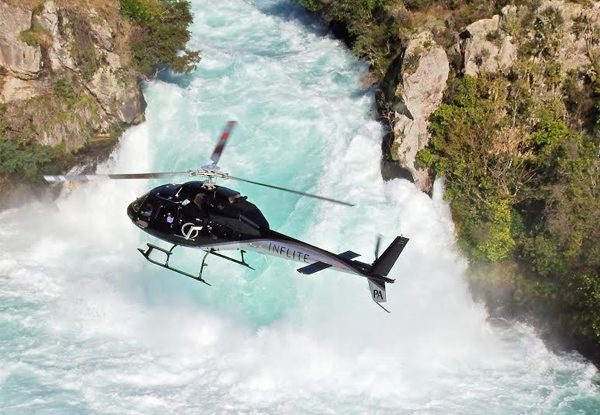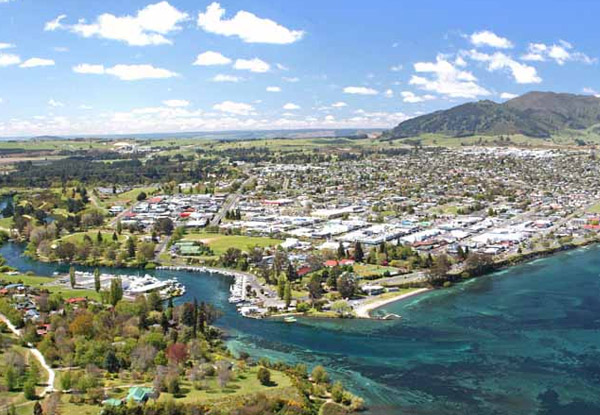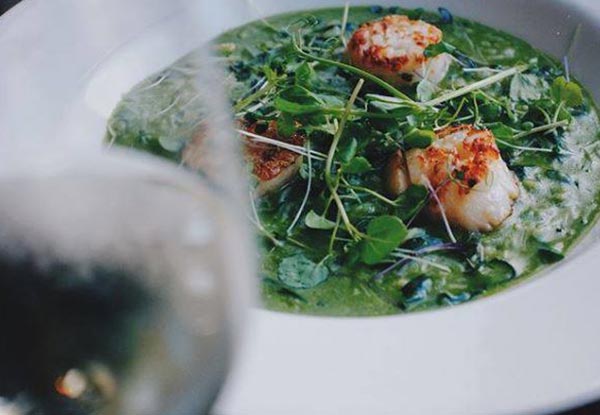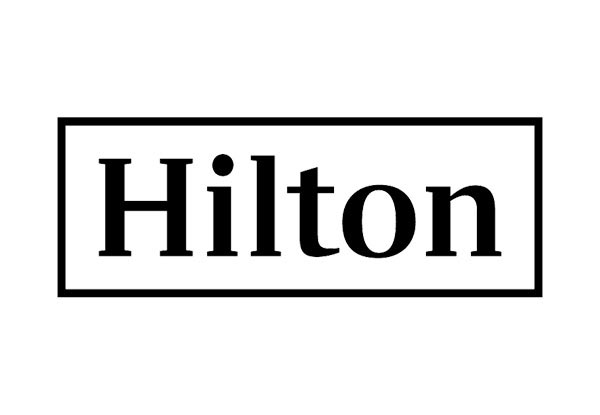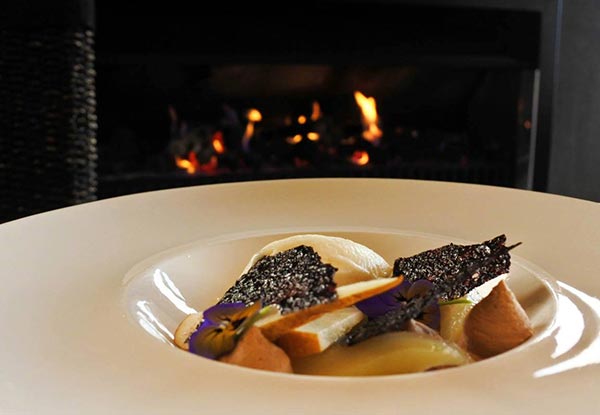 Highlights
Take your partner on a journey of pure indulgence and first-class style that's sure to eclipse any date you've had before. Take in the breathtaking sights surrounding Taupo with a rock star fly-in lunch with INFLITE Experiences.
Elevate your senses as you take to the skies on an exhilarating 12-minute helicopter flight over the lake foreshore along to the boat harbour, then following the mighty Waikato River to the Huka Falls. Experience the thrill of close-up views of the Wairakei Geothermal region and hot pools.
You'll take in views of New Zealand's largest lake created by the world's most extreme eruption in the past 5,000 years, and on a clear day, further south to the volcanoes of the World Heritage Tongariro National Park.
Get ready for the entrance of a lifetime as your helicopter flight lands you at the Hilton Hotel, before sitting down to savour a carefully crafted two-course lunch with a beverage accompanied by five-star service in the Bistro Lago.
Grab a scenic helicopter flight over Taupo for two people landing at the Hilton Hotel, and a two-course lunch for just $369 with INFLITE Experiences and Bistro Lago