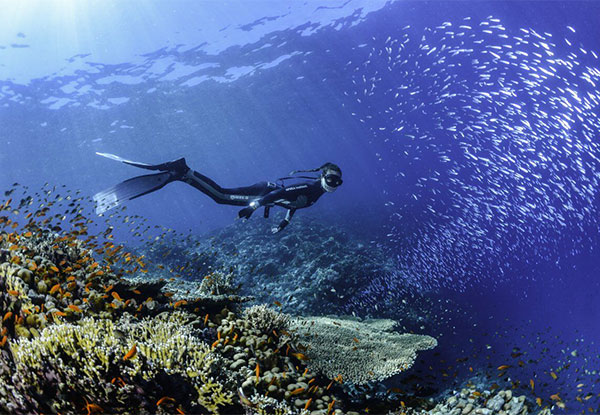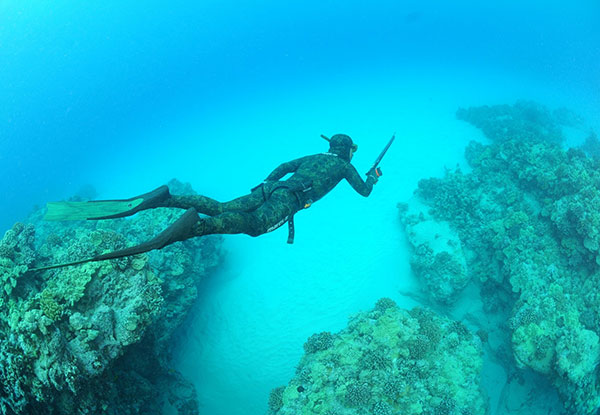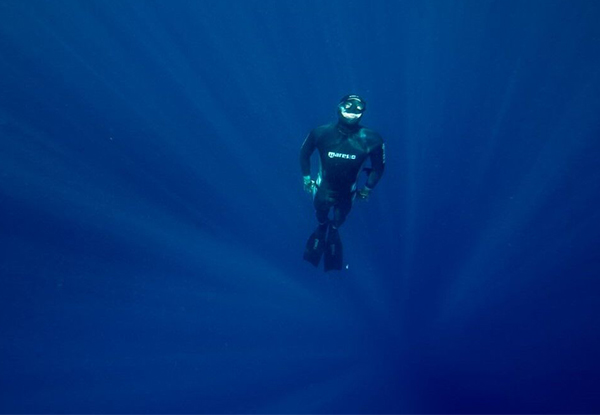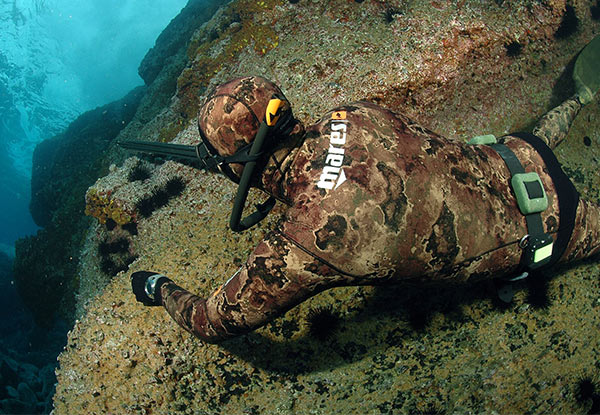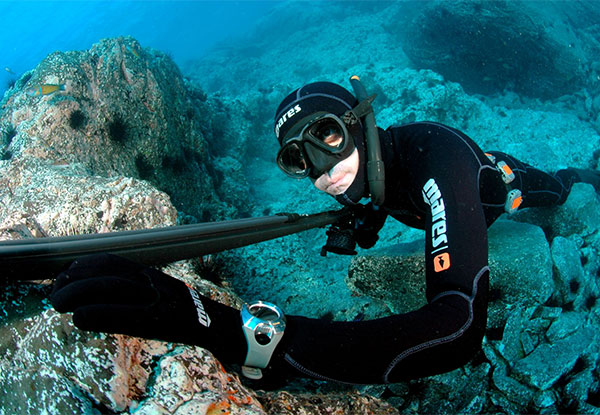 Highlights
Enter into the world of the big blue with no need for tanks.
Gain an internationally recognised certification from SSI as you learn to freedive in the safe confinements of a 5m deep swimming pool.
Once you have your SSI Basic Freediving certification, New Zealand Diving will take you out on a spearfishing charter for you to practise your newly learned skills.
Alternatively, if you already have an SSI Basic Freediving certification, then pick up the option for just a spearfishing charter and book in your next excursion now.
Right now is the best time to learn so you can get out and enjoy the full diving season that is starting soon.
Grab an SSI basic freediving certification course & spearfishing charter for $260 or just a spearfishing charter for $129 from New Zealand Diving.
16 days left

while stocks last