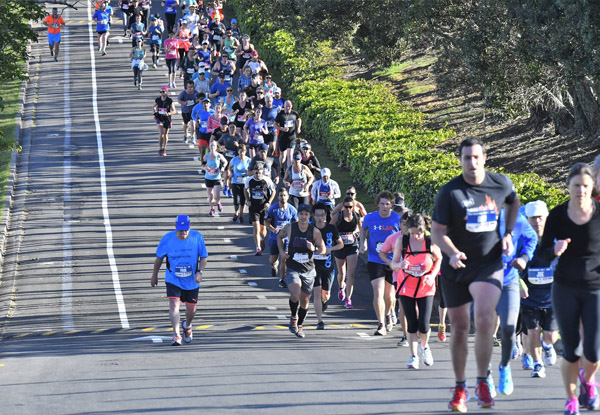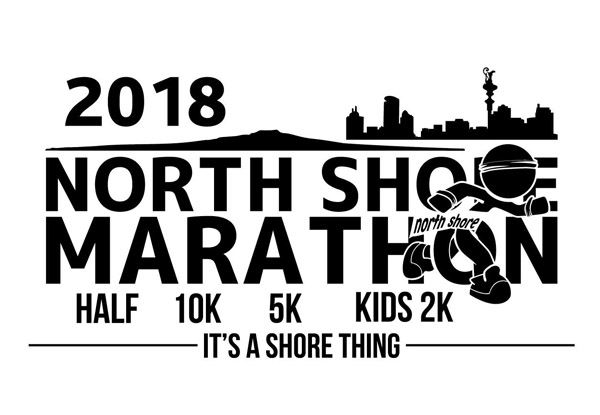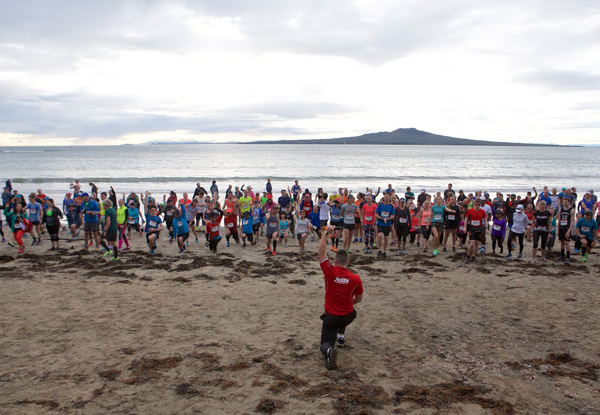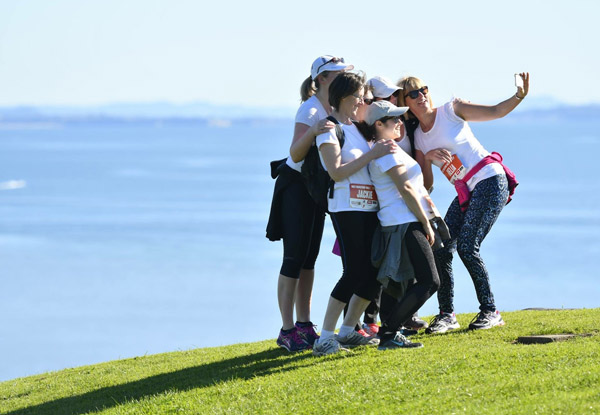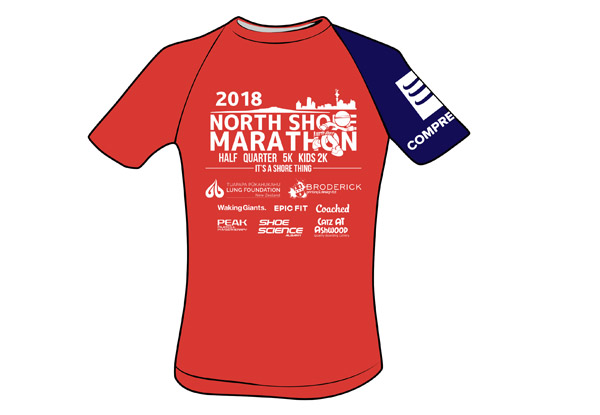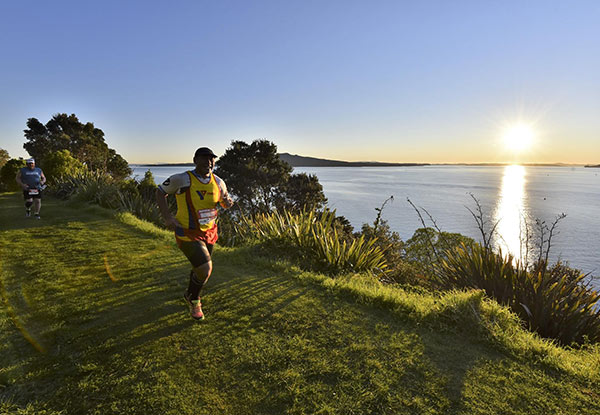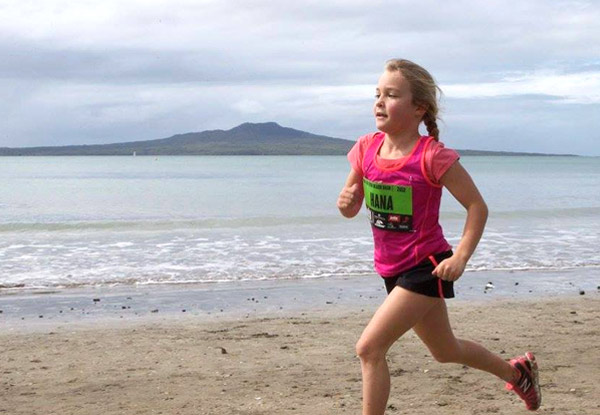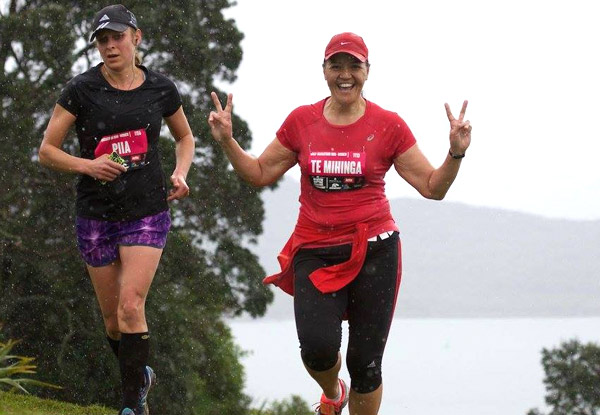 Highlights
Set yourself a new challenge for 2018.
A top-quality event, enter and you'll get full electronic timing with a downloadable finisher's certificate and interactive results, and what might just be NZ's best finisher's medal upon completion of the race.
Choose from lots of other events also - options for men and women. 
Discover beautiful landscapes throughout the North Shore including Devonport, Narrow Neck Beach and Cheltenham Beach. 
Get fighting fit to tackle an awesome experience this September.
Grab an entry into the North Shore Marathon event, Sunday 2nd September 2018. 
Choose from eight options:
$45 for the Marathon Run
$45 for the Half-Marathon Run
$45 for the Half-Marathon Walk
$30 for the  Quarter Marathon Run
$30 for the Quarter Marathon Walk
$25 for the 5km Fun Run
$25 for the 5km Fun Walk
$20 for the Kids Marathon 2.195km