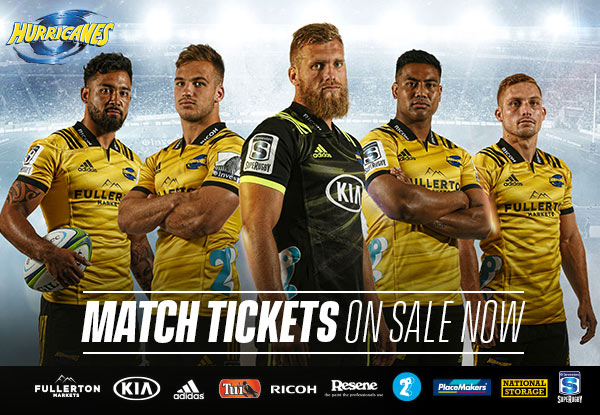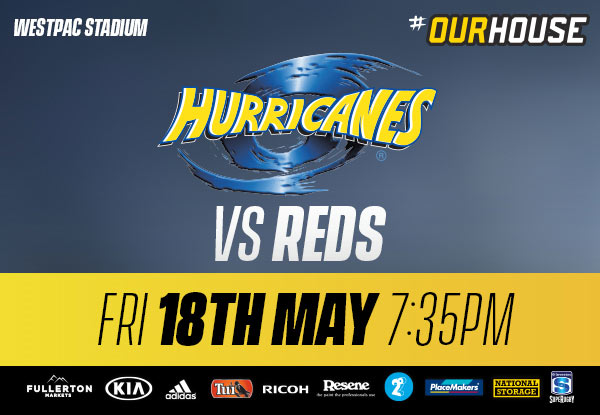 Highlights
Whether you've been a fan since the days of Cullen, tearing defences apart, Jerry Collins and his hard-hitting tackles or Cory Jane dismantling the high ball, the pride and passion for the Canes remain over generations.
Including a 2018 lineup that would wet any rugby aficionado's palette, the lads are primed and ready to put on a show for you.
So get onboard and support Chris Boyd's boys this year with their clash against the Reds.
This game will show the attacking prowess of the Hurricanes, and prove that when the winds are rising, all should fear the mighty storm that will follow.
Just click buy, choose your desired games and apply the promo code GRABONE to receive your special discount.
Grab matchday tickets to the Hurricanes using the promo code GRABONE.
Choose from four options:
Hurricanes vs Reds 2 x Adults & 2 x Children Family Zone - $45 
Hurricanes vs Reds 2 x Adult Platinum Covered - $70  OR 4 x Adult Platinum Covered - $130
Hurricanes vs Reds 2 x Adult Silver - $50 OR 4 x Silver - $90 
Hurricanes vs Reds 2 x Adult Bronze - $30 OR 4 x Adult Bronze - $55