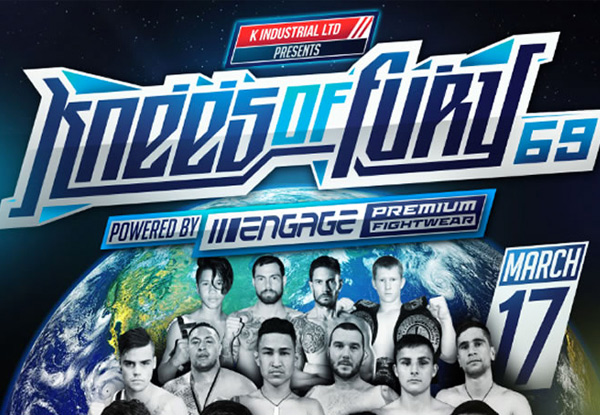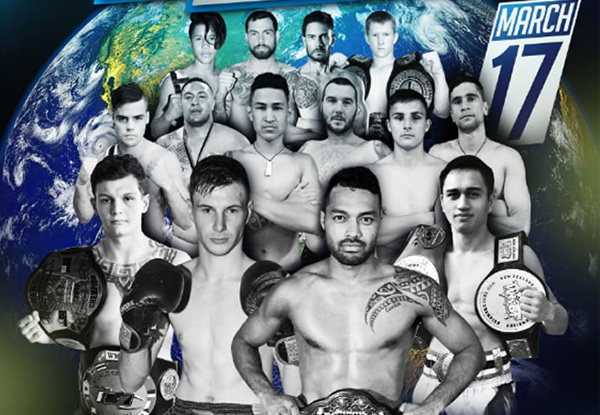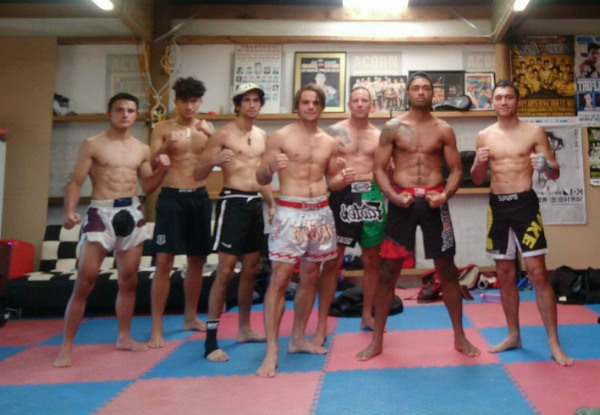 Highlights
See New Zealand's best stand up fighters battle against fighters from around the world. 
Witness the world title match of NZ vs England and other matches of NZ vs Australia and Tahiti. 
Bring the whole family and experience the adrenaline and excitement of Muay Thai. 
Doors open at 6.00pm and the action starts at 7.30pm at YMCA Hamilton City Leisure Centre. 
Grab two general pass tickets to Knees of Fury 69 for $60 from Knees Of Fury Thaiboxing.