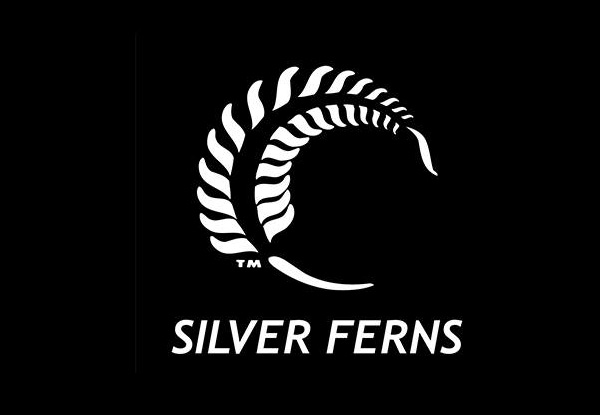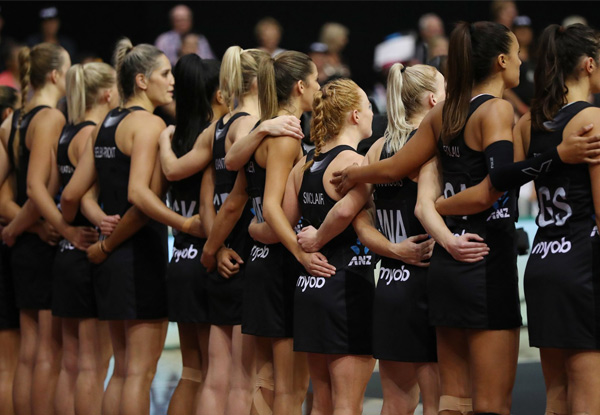 Highlights
Cheer on your team and support them in person with a ticket to the Silver Ferns v South Africa's Proteas on the 18th September at the Netball Quad Series.
Whether you're a home fan of the silver ferns and will always back the black or you're supporting the Proteas with Maryka Holtzhausens leading the way, this is a game not to be missed.
The Netball Quad Series is an exciting and supercharged tournament contested between four of the top and strongest international teams, so be there to see who comes out on top when SA and NZ go head to head.
Watch the third match of this exciting quad series and cheer your team to victory with a premium ticket.
Grab a premium ticket to the Silver Ferns v South Africa Proteas at ASB Baypark, Mt Maunganui on the 18th September for $39 thanks to Netball New Zealand Inc.