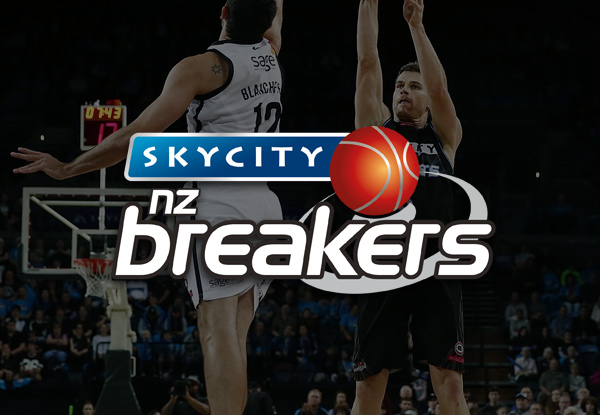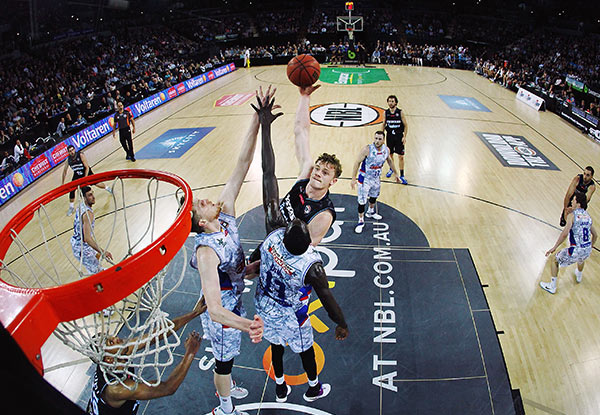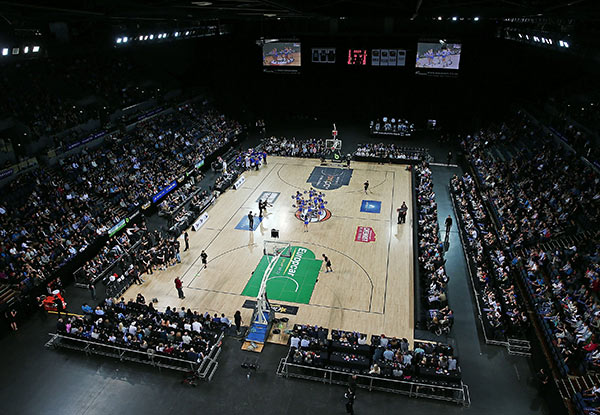 Highlights
Whether you are a basketball fanatic or just in for a great time, there is something for everyone at the SKYCITY Breakers.
Bounce your way to Spark to back the boys in blue and catch them thrashing the Adelaide 36ers. 
Come and witness the best live sporting entertainment in Auckland, with exciting halftime events and unbeatable action on the court.
Getting your hands on this great offer to watch the SKYCITY Breakers annihilate the Adelaide 36ers is a slam dunk, so grab a few mates and make a whole night of it. 
Grab a bronze ticket to the SKYCITY Breakers vs Adelaide 36ers at Spark Arena on December 15th for $15 - (minimum two tickets per purchase).