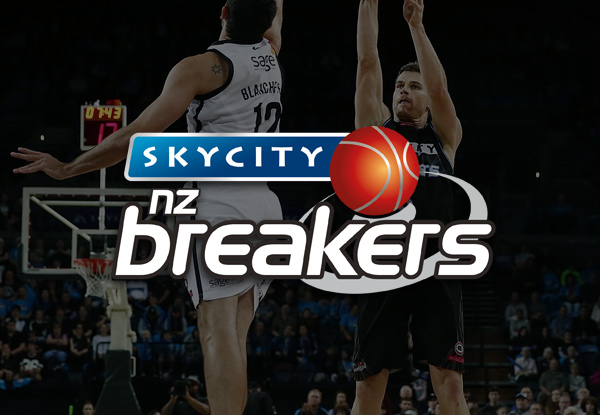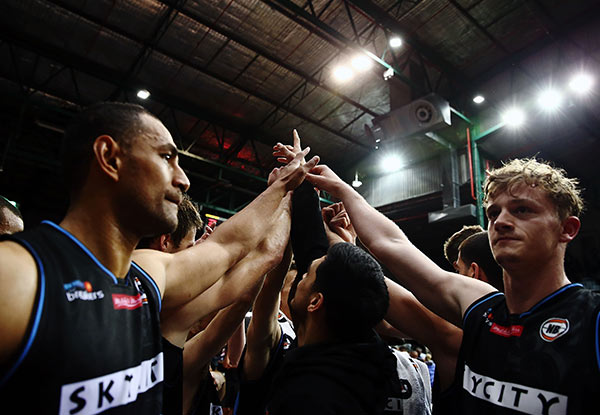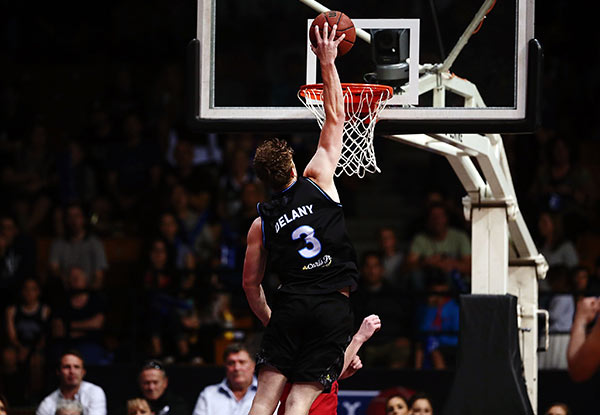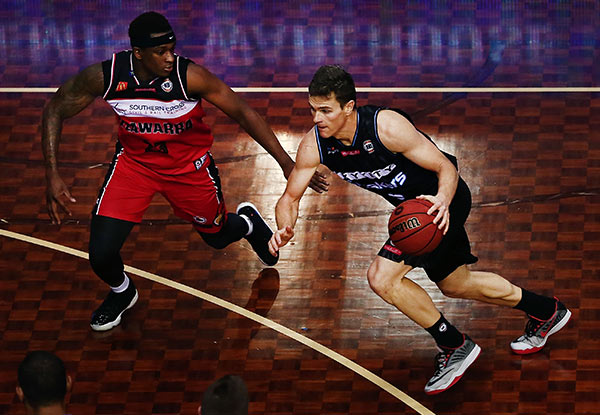 Highlights
Whether you are a basketball fanatic or just in for a great time, there is something for everyone at the SKYCITY Breakers.
Come on, one time for the Breakers say hoop there it is - slam, bam, thank you ma'am, if you're in the mood for a show-stopping game then head to Spark Arena on February 4th.
Come and witness the best live sporting entertainment in Auckland, with exciting halftime events and unbeatable action on the court.
The SKYCITY Breakers will be on top form to take down the Illawarra Hawks in 2018 at this nail biting match.
With options for two or more gold tickets, grab a few for you and your mates to make an evening out of it.
Grab a gold ticket to the SKYCITY Breakers vs Illawarra Hawks at Spark Arena on February 4th for $35 - minimum of two tickets per purchase.