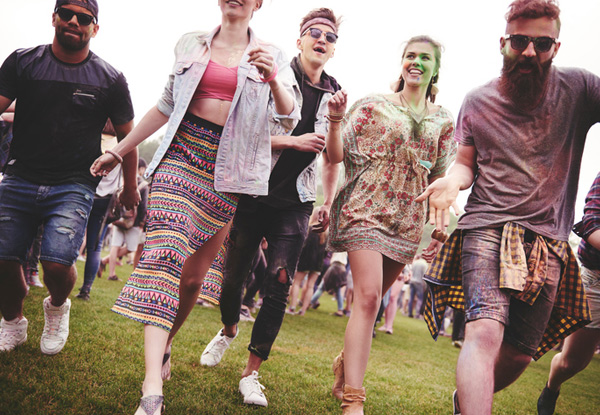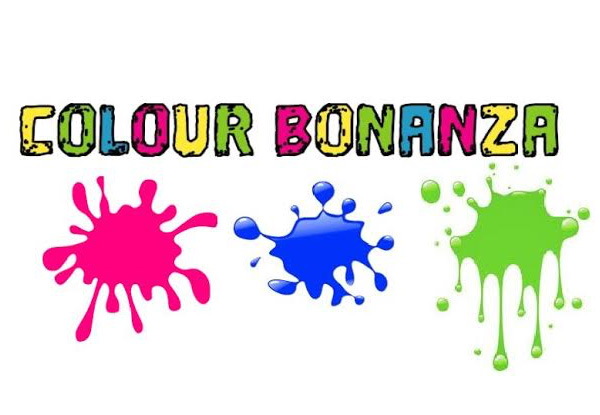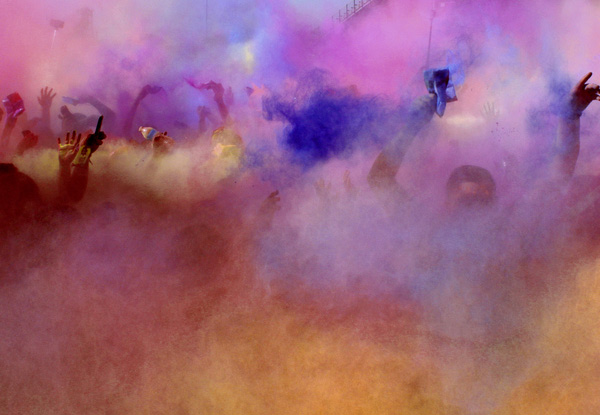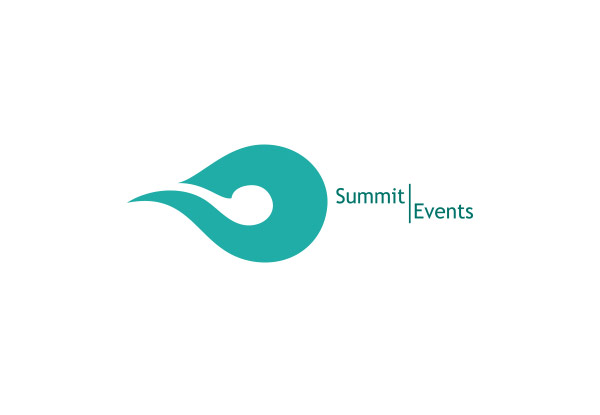 Highlights
Run, walk, skip or jump your way through the 5km colour run on Saturday 16th March 2019 in Paihia.
You don't need to dust off your running shoes, this run is not a race - it doesn't even have to be a run.
Grab this chance to walk along with your family and friends in beautiful Paihia while the Colour run team douse you in a vibrant mess.
Wear a white shirt for effect and come out at the end with a colourful and snazzy top absolutely covered in messy colour.
Funky coloured glasses, a headband and a medal are all included with your ticket.
For more information please see here.
Grab an entry pass to the inaugural Paihia colour run/walk thanks to Summit Events.
Choose from three options:
$35 for one adult pass
$15 for one child pass (12 years or under)
$75 for one family pass (two adults and two children)