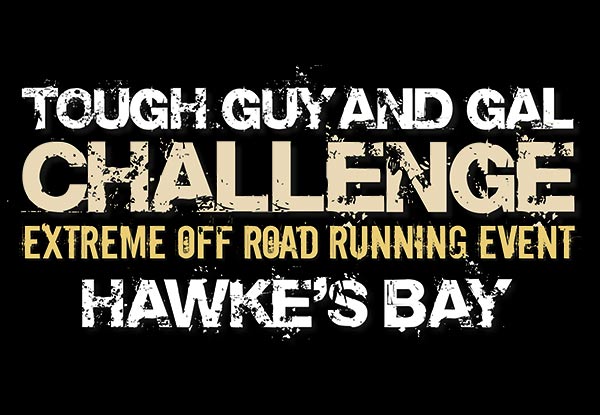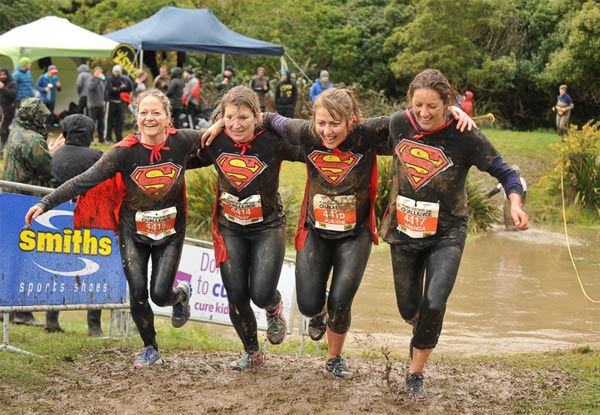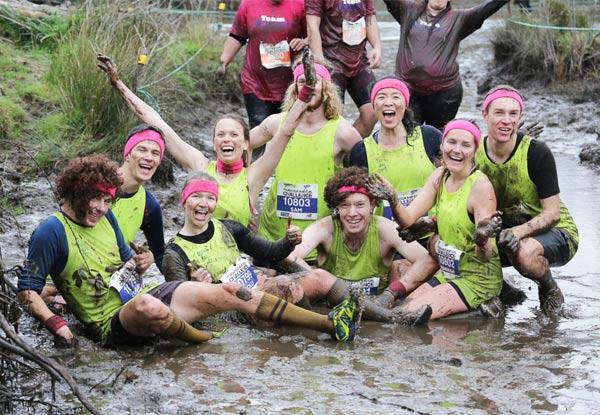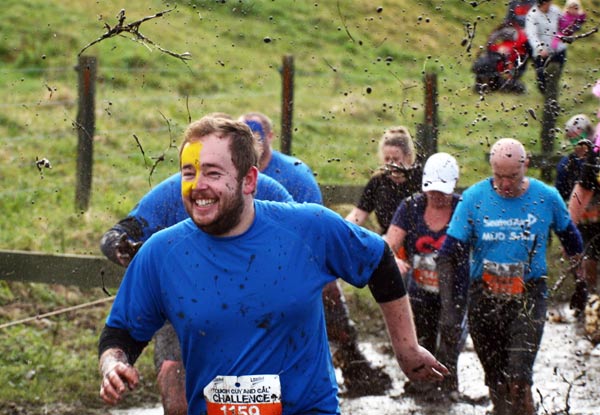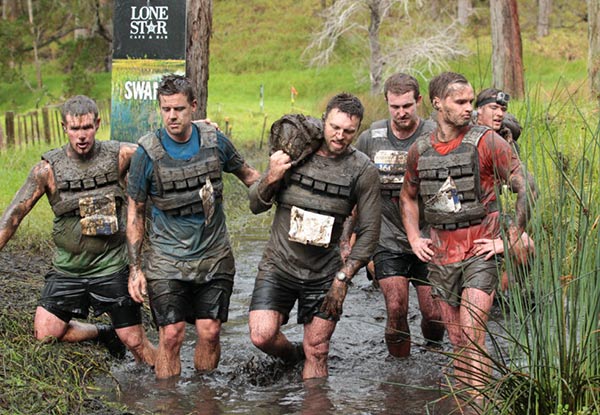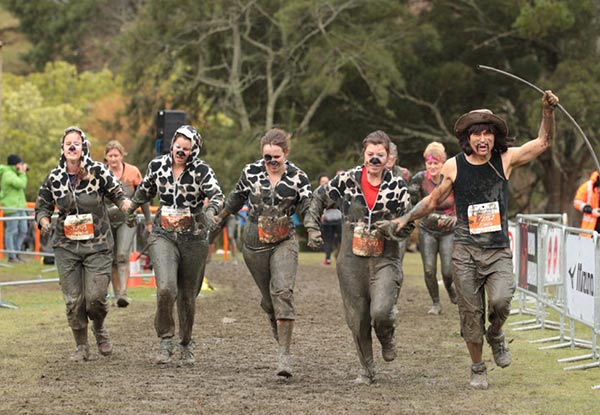 Highlights
Think you're tough, eh? Think you've got what it takes, huh? Prove it.
The annual Tough Guy & Gal Challenge is back this July to push you through a unique off-road running event that'll have you getting down and dirty, not to mention having fun.
Through your journey, you'll traverse through swamp crossings, spider's web net, crawl under barb wire, beautiful native bush trails, tunnels, hurdles, a climbing frame, and not to mention, mud, mud and more mud.
Grab a coupon, apply the unique code when redeeming and get ready for what is sure to be one fun, mud-filled day. Just make sure you register by the 25th of July.
Grab an entry to the Hawke's Bay Tough Guy & Gal Challenge on July 29th for $59.