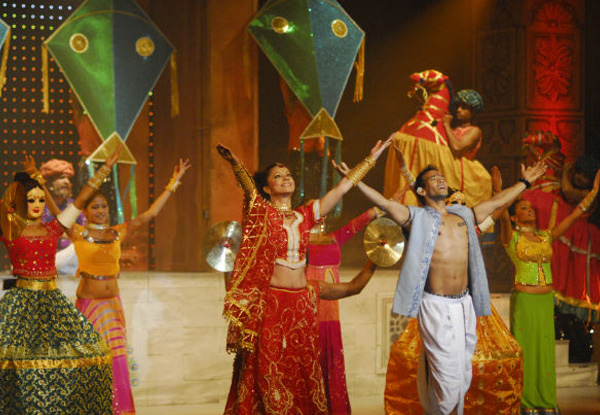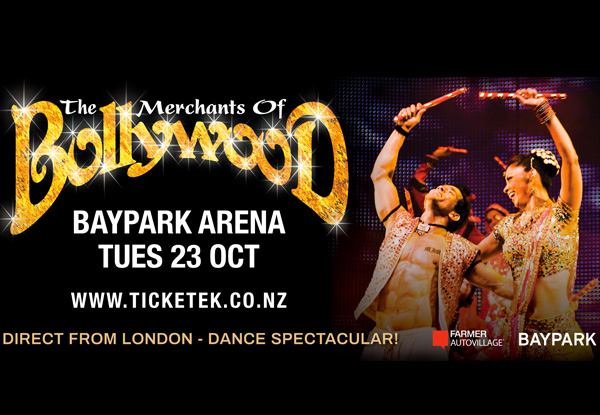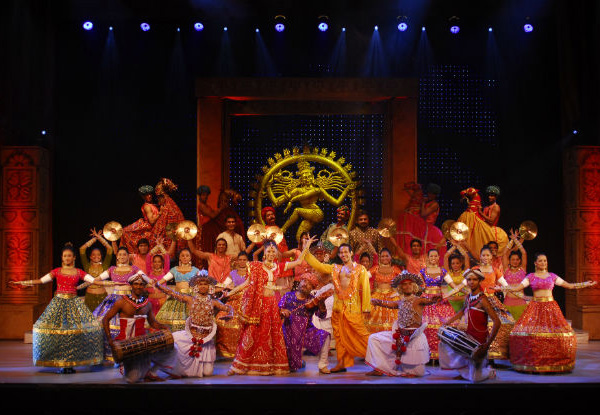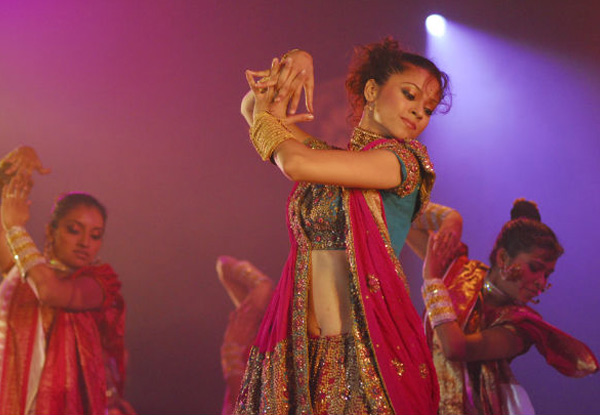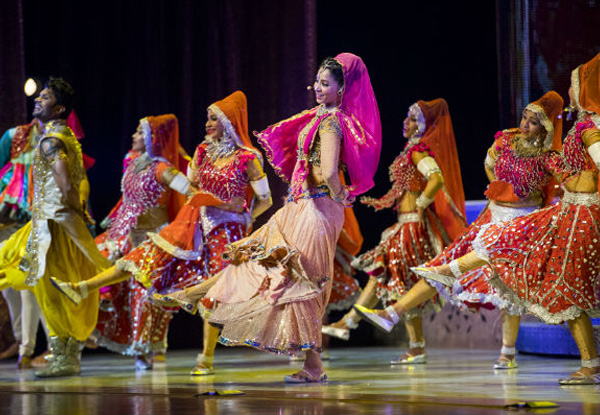 Highlights
Be absolutely enthralled throughout this dance spectacular, featuring a cast of over 40 performers direct from Film City Mumbai, the home of Bollywood Cinema.
Two hours of beautifully choreographed traditional Bollywood dancing portraying the story of the Merchant family mixing history and the present together to uphold the responsibility of keeping the ancient Kathak dance alive. 
The Merchants of Bollywood has already been seen by over two million people in more than 1,000 performances across 20 countries.
1,200 different eye-popping costumes and 5,000 pieces of glistening jewellery.
Choreography by Vaibhavi Merchant, granddaughter of Hiralalji Merchant, one of the founders of classic Bollywood Cinema.
Starring Carol Furtado, Denzil Smith, Arif Zakaria, Sushant Pujari and a cast of over 40 performers.
Taking place at ASB Baypark on Tuesday 23rd October 2018.
Grab a B reserve ticket to The Merchants of Bollywood on 23rd October at ASB Baypark, Tauranga for one person for $45 thanks to Bay Venues Limited.