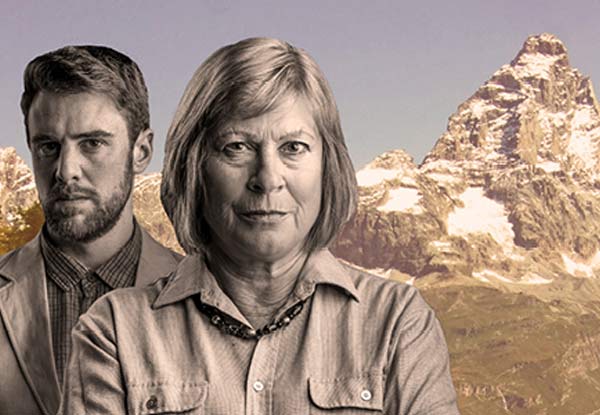 Highlights
The sharper the wits the higher the stakes.
Get ready and venture to the Swiss Alps for a tense story of cat-and-mouse that soon becomes a dance to the death.
A celebrated crime writer. A mysterious man. Who will survive? Who will make it out alive?  All will be revealed on the slopes of the Swiss Alps.
Grab one general admission ticket to 'Switzerland' for $26 at Circa Theatre.
Choose from three options:
21st March 2018 - 7.30pm
22nd March 2018 - 7.30pm
23rd March 2018 - 7.30pm