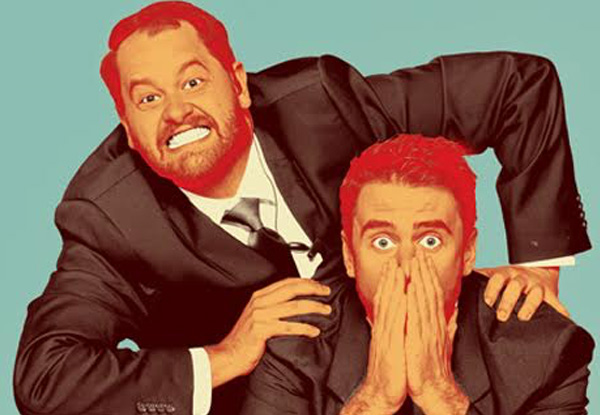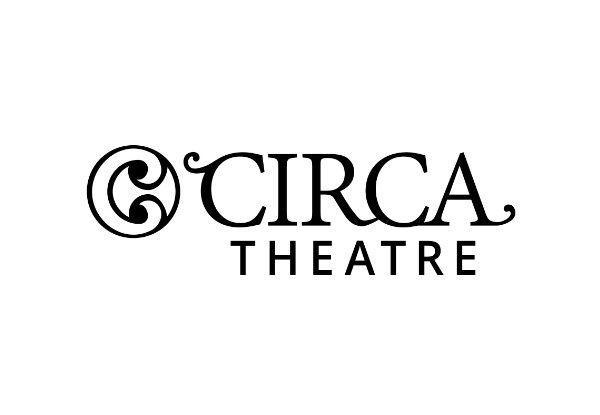 Highlights
'Problems' is a highly relevant, hilarious high-dive into a world of demagogues, mixed messages and Big Brother. 
Two of New Zealand's best and brightest comedy talents tackle this thumping new play from one of New Zealand's finest comedy writers.
It's comedy with a bang in the tradition of Tom Stoppard, Armando Iannucci and Monty Python.
Witty, silly, relevant - you wouldn't want to miss out on this fantastic show. 
Grab a general admission ticket to 'Problems' for $26 at Circa Theatre.
Choose from two options:
22nd May at 6:30pm
24th May 2018 at 6:30pm