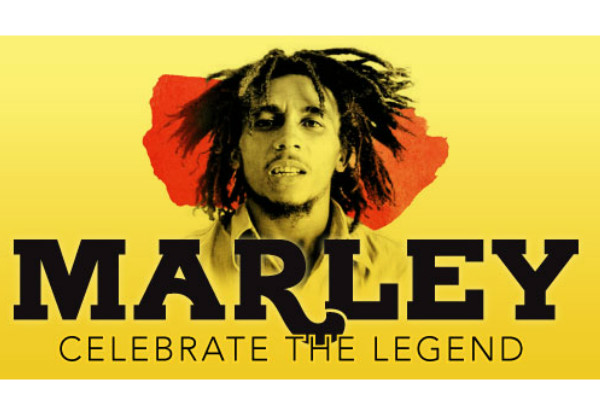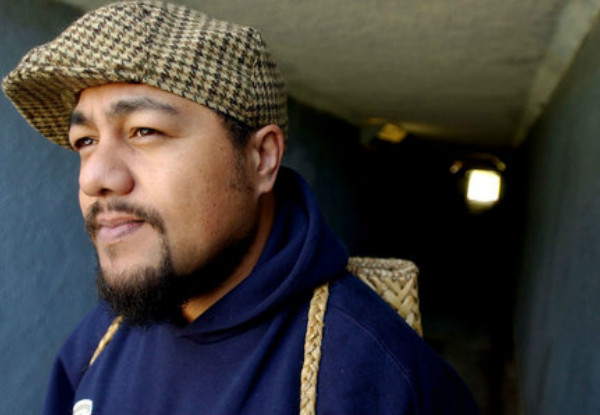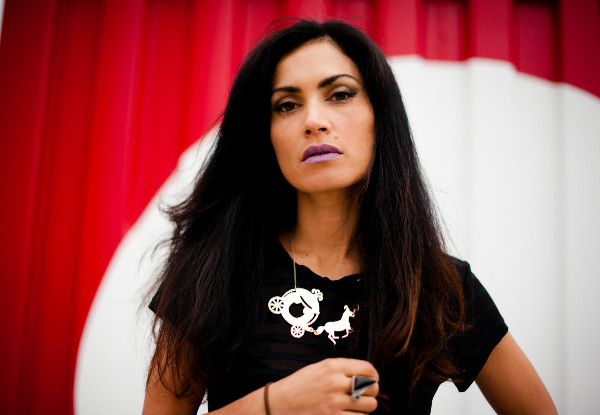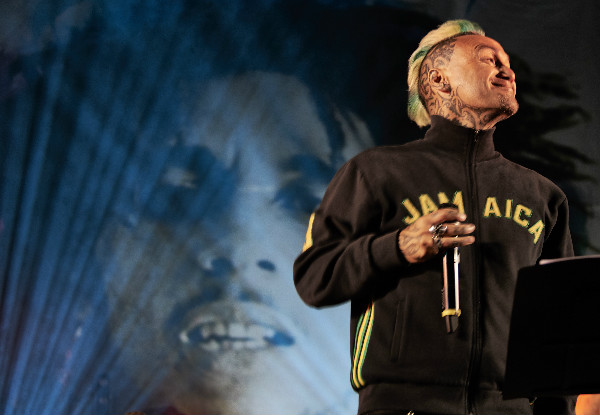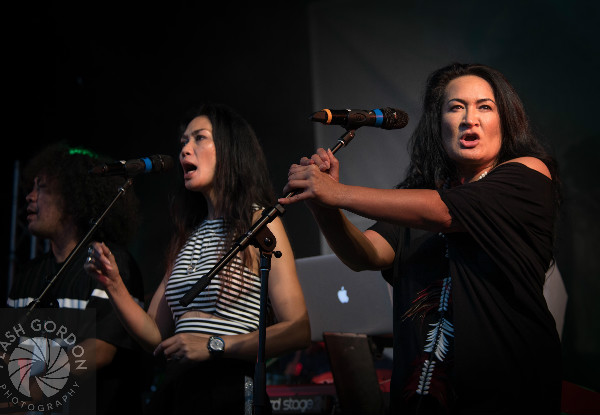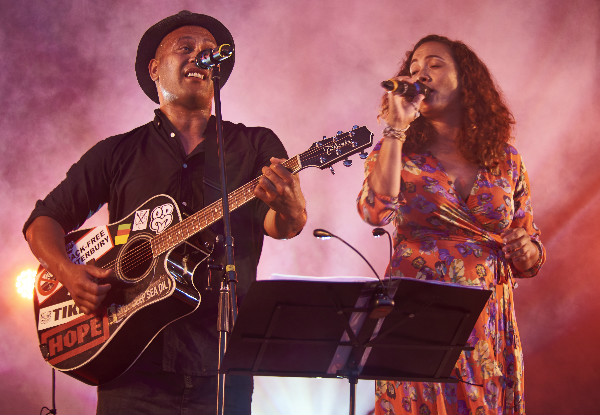 Highlights
New Zealand music legends pay tribute to the legend of Bob Marley this November in a very special one-off show at The Trusts Arena, Auckland.
Endorsed by Bob Marley's family, the NZ All-Stars stay true to the sound and positive energy of a Bob Marley show.
Everybody loves Bob Marley – let's get together and feel alright!
Grab one ticket to the MARLEY: Celebrate The Legend, featuring Che Fu, Tiki Taane, Annie Crummer, Boh Runga and more at Trusts Arena 30th November at 7.00pm for $49 with Jacman Entertainment.