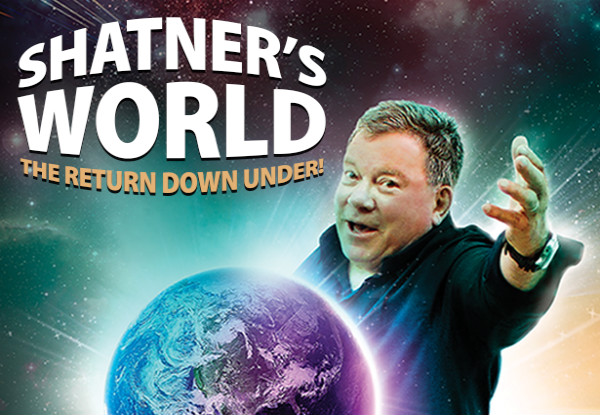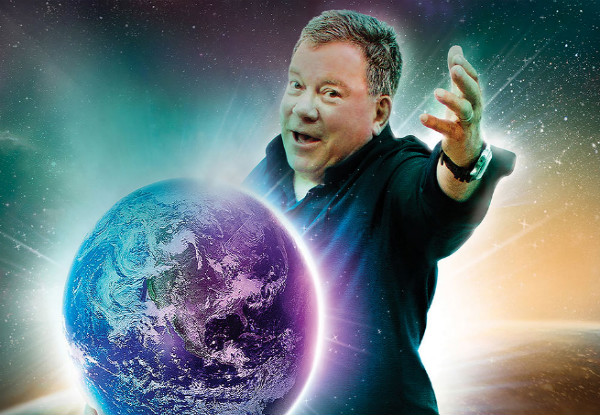 Highlights
He has chased down criminals in an unnamed city,  fought off demons while speaking Esperanto and gone where no man has gone before, and now he's coming to New Zealand to share his stories in the only way William knows how; a theatrical extravaganza.
A pop culture icon, television superstar, award-winning actor, director, producer, writer, recording artist, philanthropist, horseman, and attention-grabbing funny man, William Shatner truly is one-of-a-kind.
Let Shatner's larger than life personality and life stories capture your attention and heart for an evening of laughter and merriment.
With a career spanning over five decades and counting, this TV and movie legend is returning Down Under to share more stories, songs, jokes and musings from his incredible life. 
Don't miss this opportunity to share the room with one of Hollywood's greatest veterans.
Grab a ticket to William Shatner's World- The Return Down Under from Ticketmaster. 
Choose from two options:
$77 for an A reserve ticket
$95 for a premium ticket