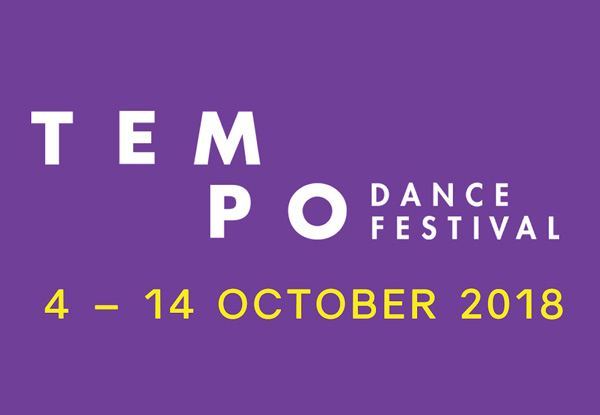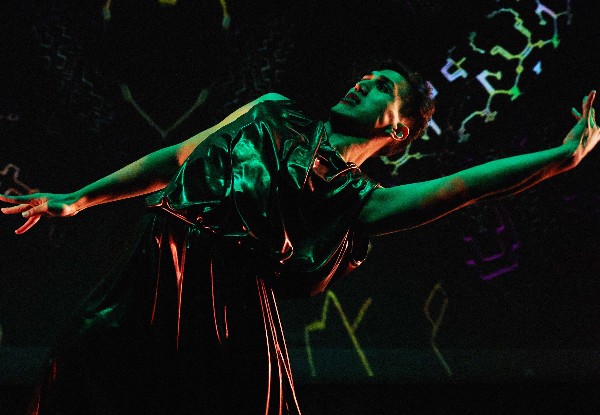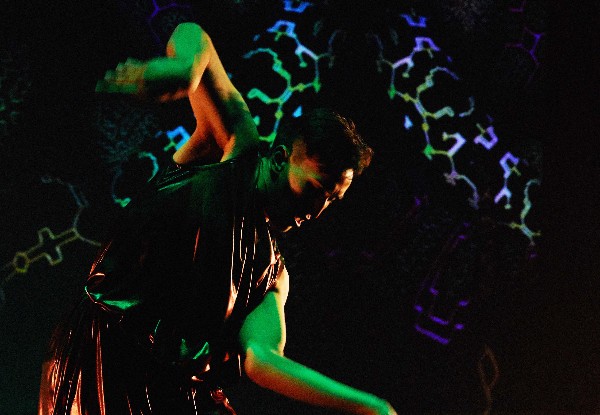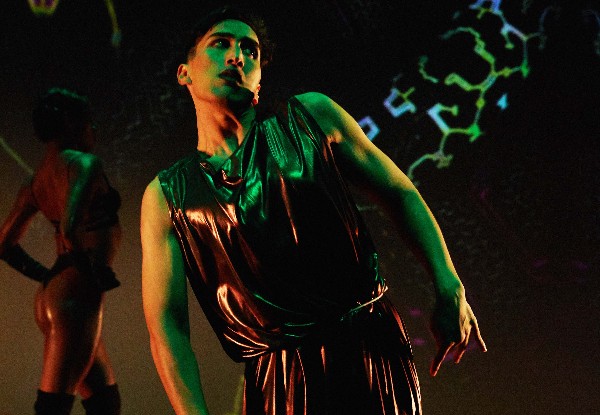 Highlights
Tempo's FRESH choreographers  showcase is an annual platform for emerging artists to create and  present new ideas.    
This year's artists Gemma-Jayde Naidoo, Xavier Breed, Ufitia  Sagapolutele and Duchess have stepped up  to the challenge to create new works with choreographic mentoring from Cat Ruka.
Grab an adult ticket to FRESH for $23.96 at Q Theatre.
Choose from two date options:
Saturday 13th October at 6.30pm
Sunday 14th October at 6.30pm