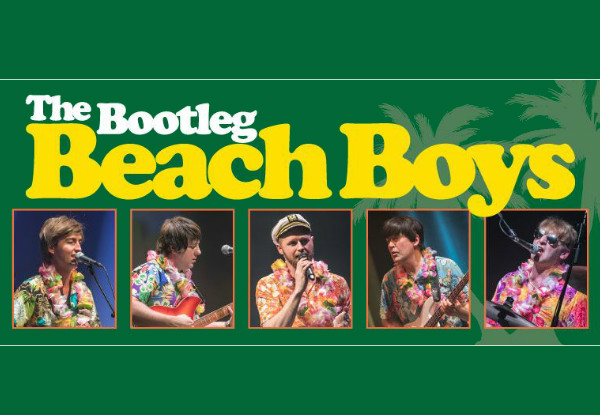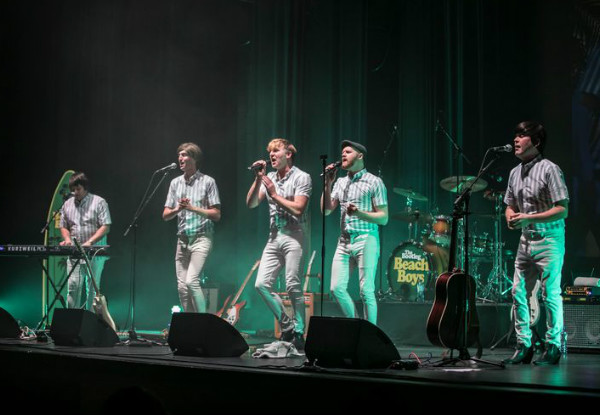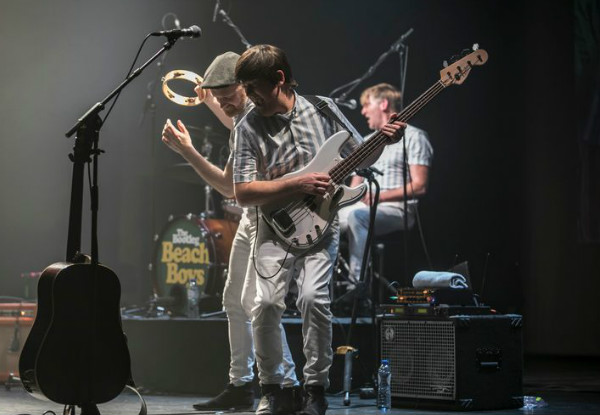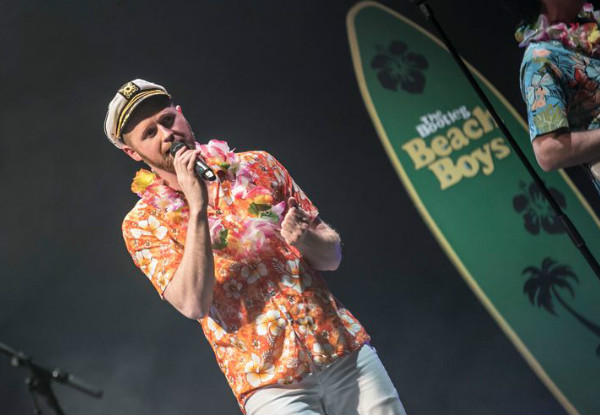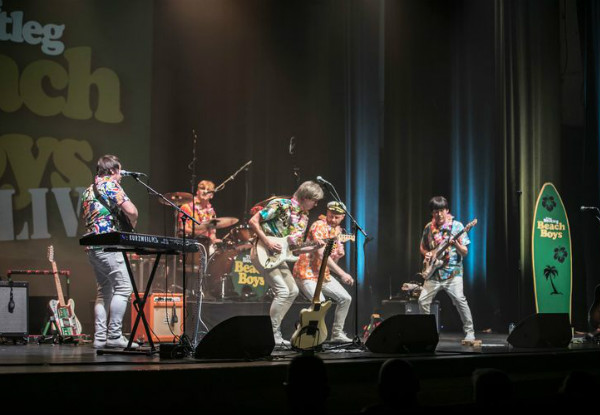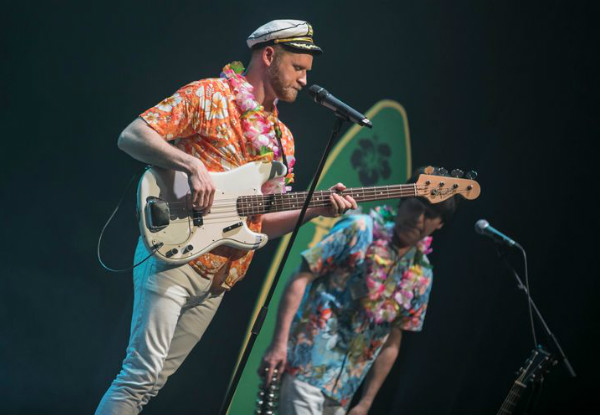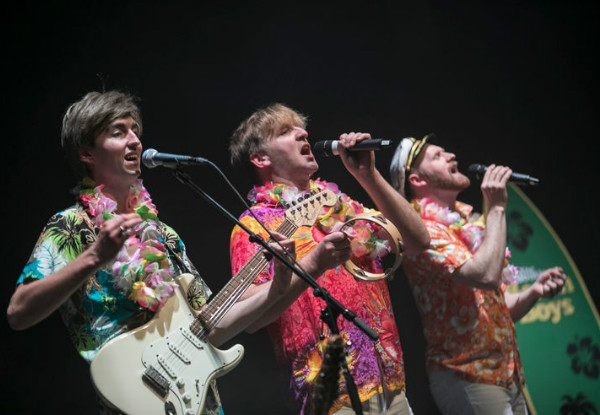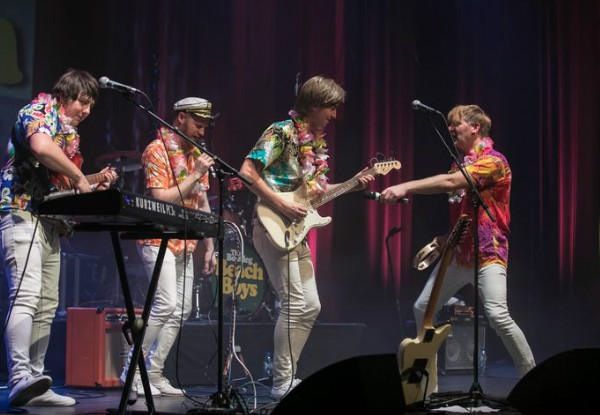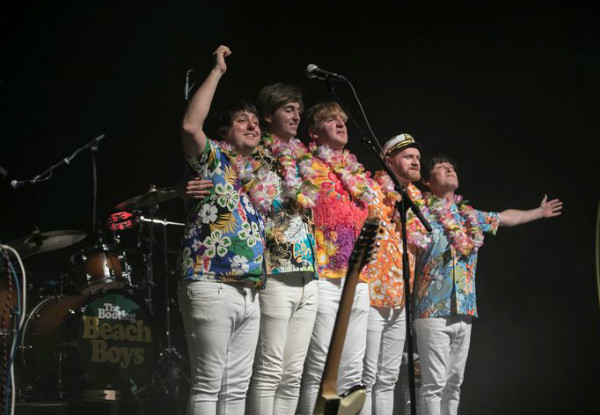 Highlights
Fresh from their sold-out world tour including Australia, France, London and Holland (to name a few) The Bootleg Beach Boys today announce a 20-venue tour of New Zealand this July and August.
A fully costumed show that takes you right from the very beginning of The Beach Boys and through their career will feature classic hits and cult favourites from California's most famous band.
This blend of five vocals and infectious sun-soaked gems makes for a memorable night to celebrate some of the finest music committed to tape over four decades.
Grab a Ticket to The Bootleg Beach Boys August 19th At Hannah Playhouse, Wellington.