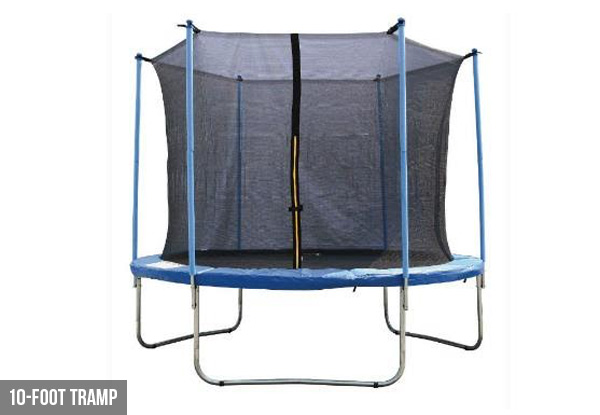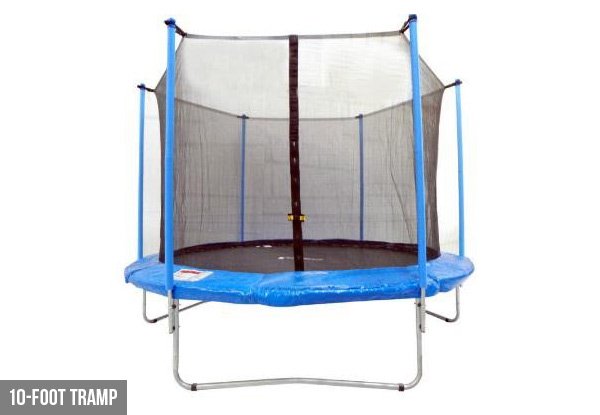 Highlights
I came to get down, I came to get down, so get out your seat and jump around.
Jump around, jump around. Jump up, jump up and get down.
Jump around on a super safe trampoline as you bounce.
Unlike the name of the band, you won't be in a House of Pain thanks to the trampolines enclosed safety netting.
Grab a 10 ft trampoline for $160 or a 14 ft trampoline for $260 from nzmastertrade.