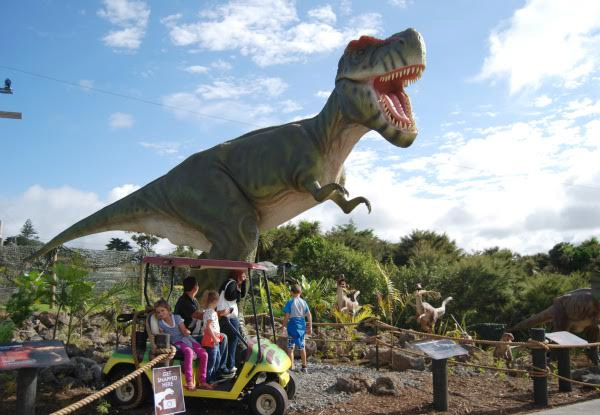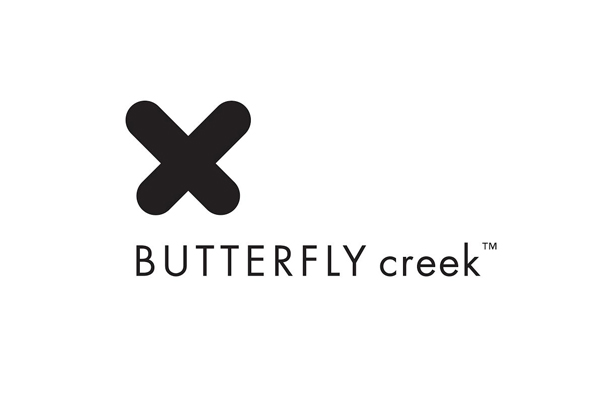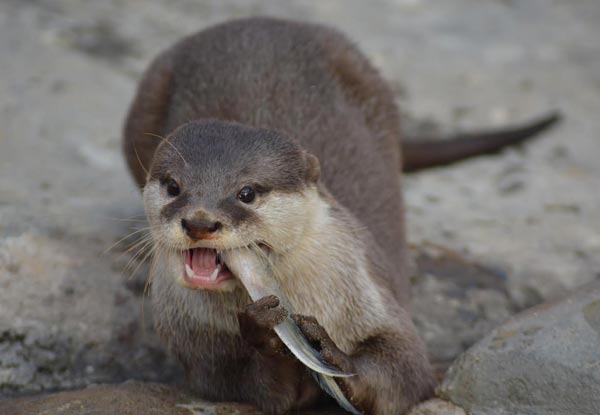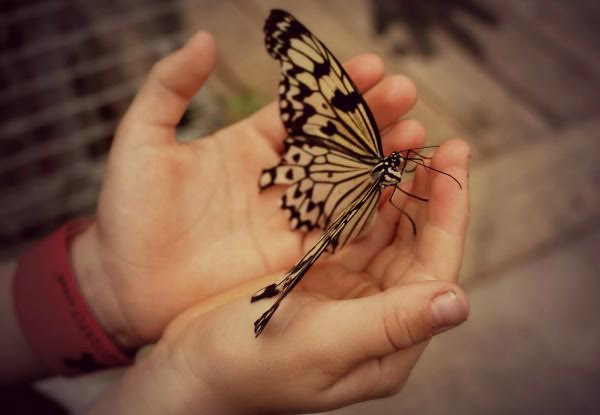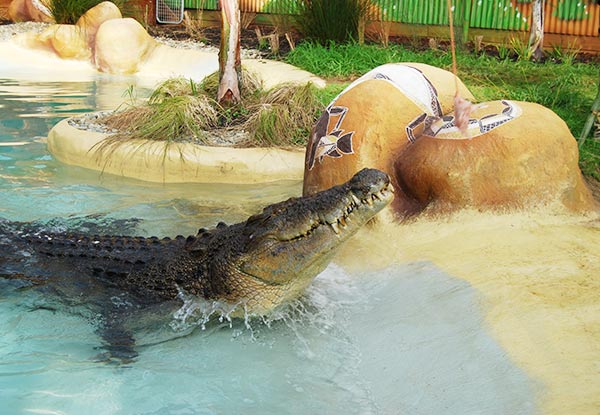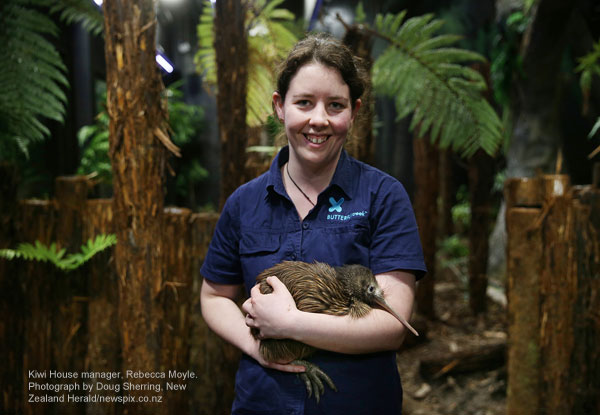 Highlights
Visit Butterfly Creek and check out their newest exhibit Kiwi Forest, where you will see brown kiwi, wetapunga, otters and squirmy eels. 
Be surrounded by over 800 butterflies in the Butterfly House, also home to turtles, quails, finches, water dragons and adorable tamarin monkeys.
Say hello to resident crocs Scar and Goldie. At 1.00pm every day you can learn all about these impressive and imposing Aussie 'salties' with a fun and enlightening talk.
Travel back to a time when dinosaurs ruled the earth at Dinosaur Kingdom, a prehistoric-themed exhibit featuring more than 30 dinosaurs, including a triceratops, T-Rex, velociraptor, and a massive 24m diplodocus.
Buttermilk Farm is a totally interactive experience where visitors can get up close with their farmyard favourites. Rabbits, guinea pigs, goats, alpacas.
Stop by the watery world of Aquaria which is teeming with a variety of bright and beautiful fish – tell the kids to keep an eye out for Nemo.
Toot toot! All aboard the Red Admiral Express, a fun-for-all-ages train ride traversing Dinosaur Kingdom, and the perfect way to make your trip to Butterfly Creek complete. 
Don't let the fun stop at Butterfly Creek, check out the deal for Rocket Ropes here.
Grab entry incl. a train ride at Butterfly Creek.
Choose from four options: 
$33 for One Adult & One Child Entry incl. Train Ride - Anytime Mon to Sun
$14 for One Child Entry incl. Train Ride - Anytime Mon to Sun
$23 for One Adult Entry incl. Train Ride - Anytime Mon to Sun
$30 for One Adult & One Child Entry incl. Train Ride - Weekdays only Mon- Fri