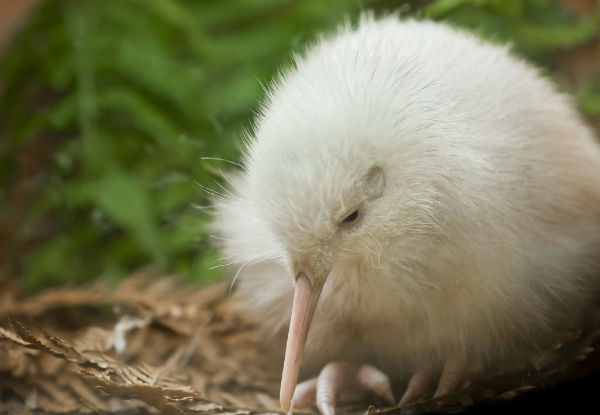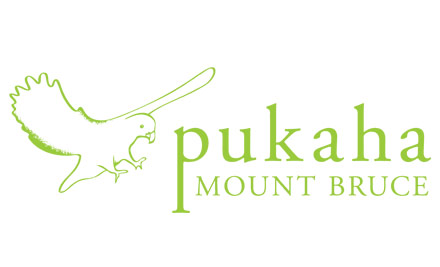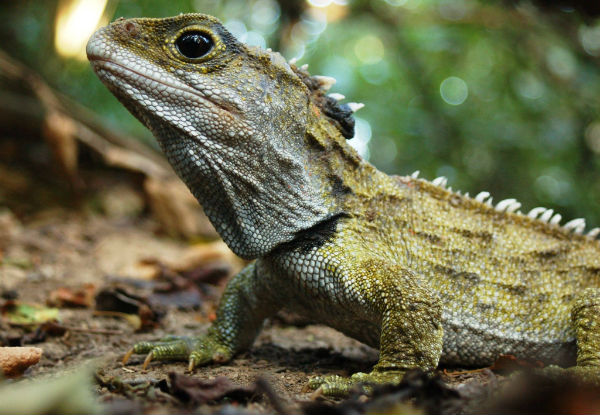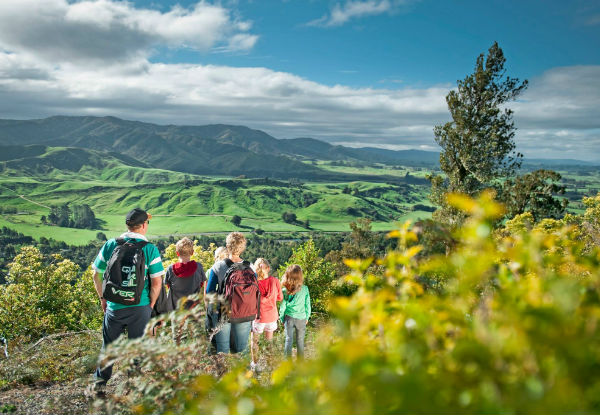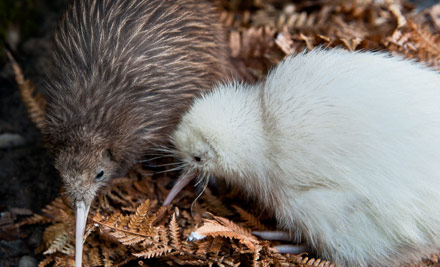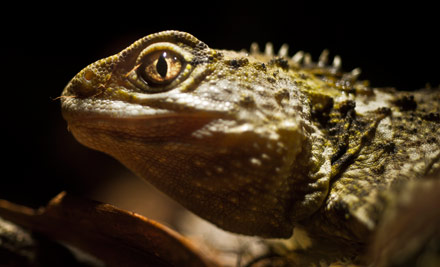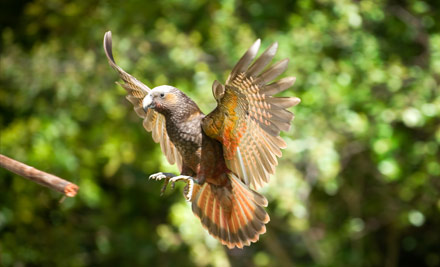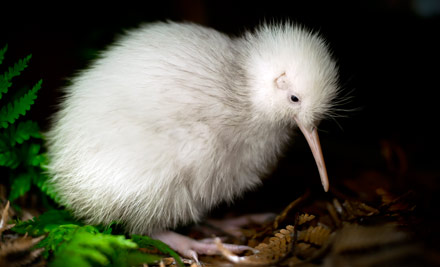 Highlights
The head of any family knows the importance of quality and value, and if you're constantly on hunt for those things you'll be very pleased. So spend some quality time with the kids at amazing value with today's great deal.
Inflame your imagination and curiosity for the natural world by visiting the beautiful surrounds of Pukaha Mount Bruce National Wildlife Centre and putting yourself in the shoes of famous naturalist David Attenborough.
See the white kiwi, other breathtaking native birds, and the historic tuatara.
Bring your hatchlings along for a day of fun with options for kids, adults or a family pass valid for two adults and up to four kids.
They now have seven daily talks and feeds as well as a free flight aviary, where you walk in with the birds - they are all included in the entry price so you can be sure of a whole day of fun.
Grab a pass to Pukaha Mount Bruce National Wildlife Centre.
Choose from three options:
$10 for One Adult Entry
$3 for One Child (5-15 Years Old) Entry
$25 for Family Pass (Two Adults & up to Four Kids)