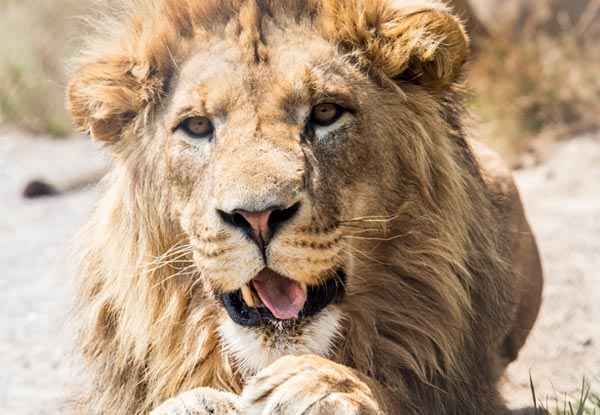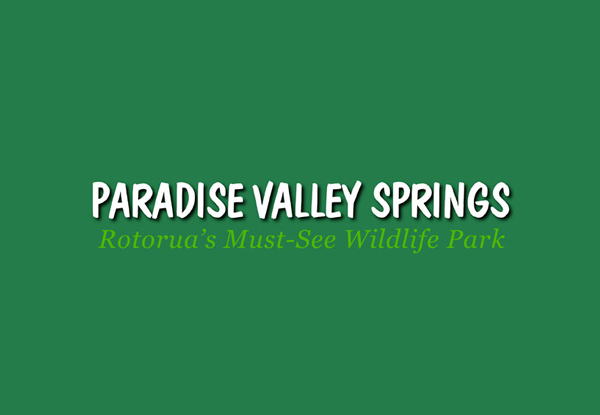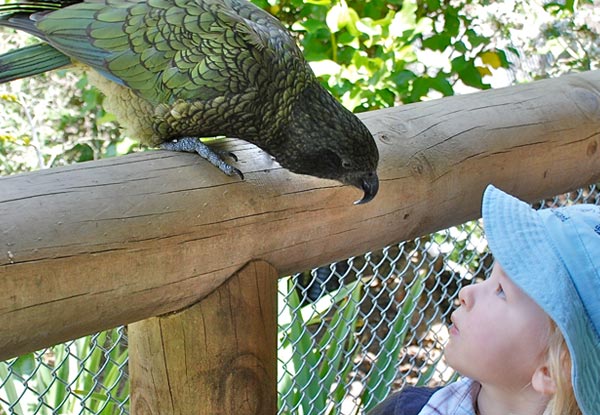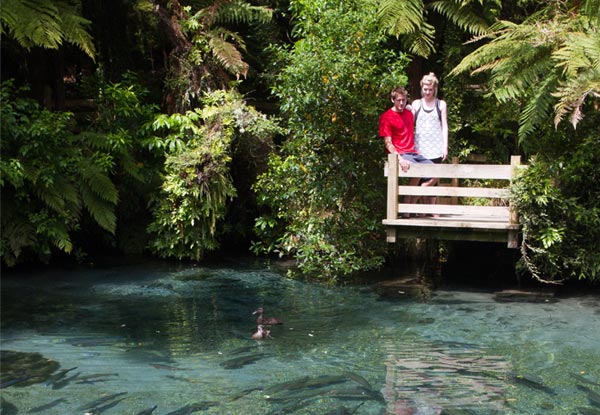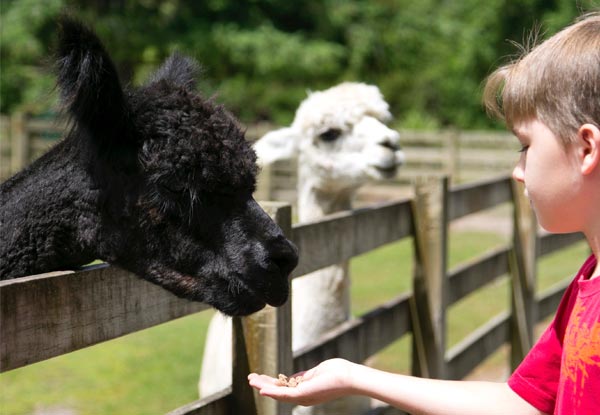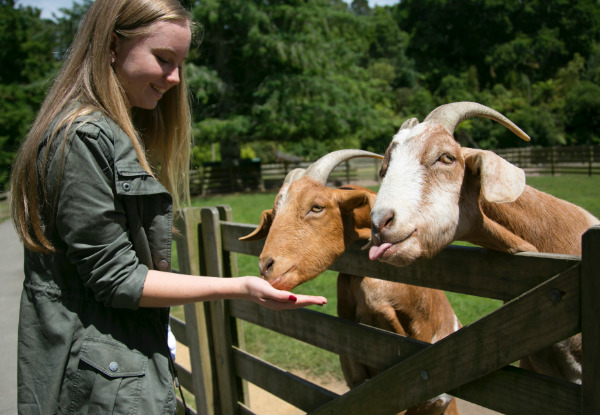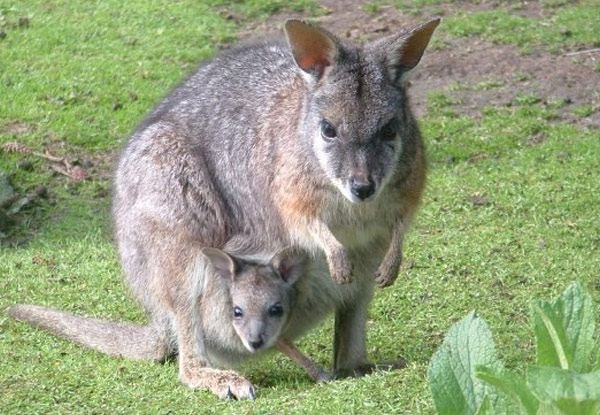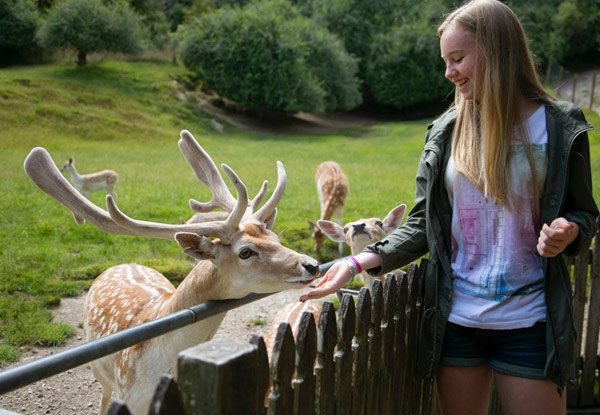 Highlights
For a family fun day out, visit the Paradise Valley Springs Wildlife Park. Paradise Valley Springs is a beautifully presented New Zealand Wildlife park, along with a pride of African Lions.
Get up close and personal with animals that are found wild around the country such as deer, goats, tahr and wallabies, as well as a range of sociable farm animals like alpacas, emus and sheep can all be handfed throughout the day.
Wander about on the Elevated Treetops Walkway and see the freshwater spring.
Feed the wild trout in the natural stream and get eye to eye at the underwater window. Look out for large native long-finned eels lazing in their ponds.
See the lions being fed at 2.30pm daily, followed by the possum and kea birds being fed at 3.00pm daily.
Grab admission to Paradise Valley Springs Wildlife Park. 
Choose from two options:
$18 for an adult ticket
$9 for a child ticket (aged 5 to 15 years)