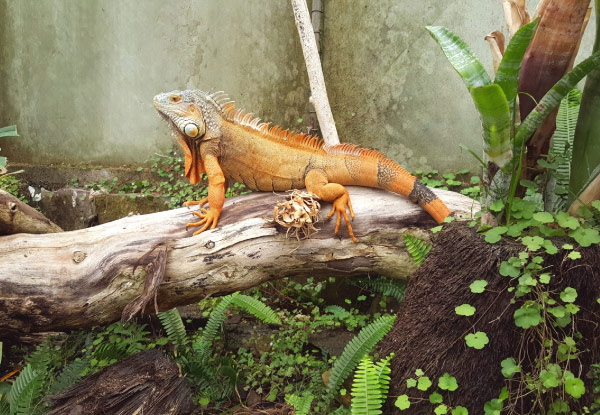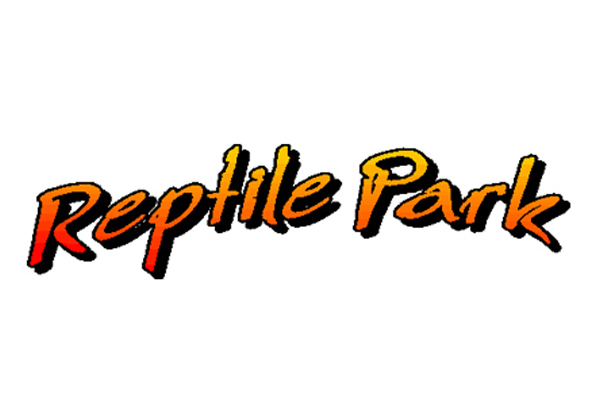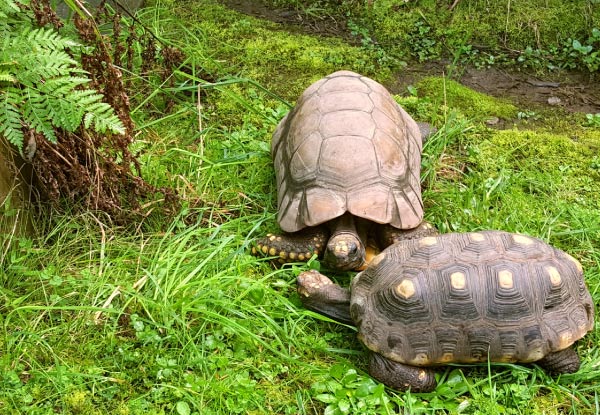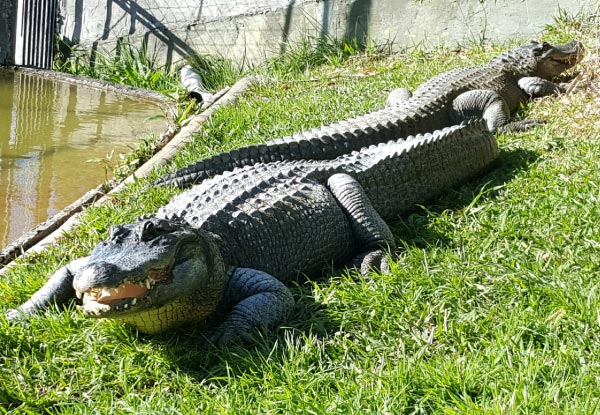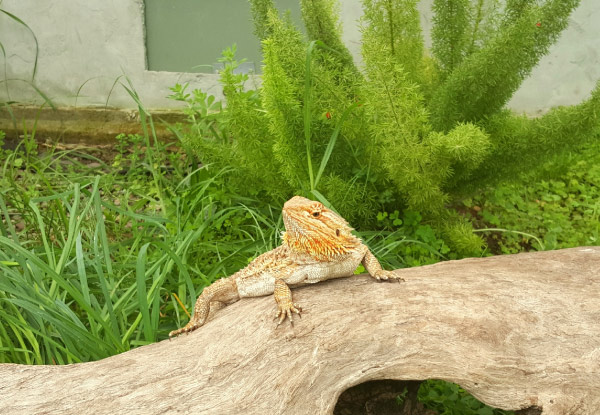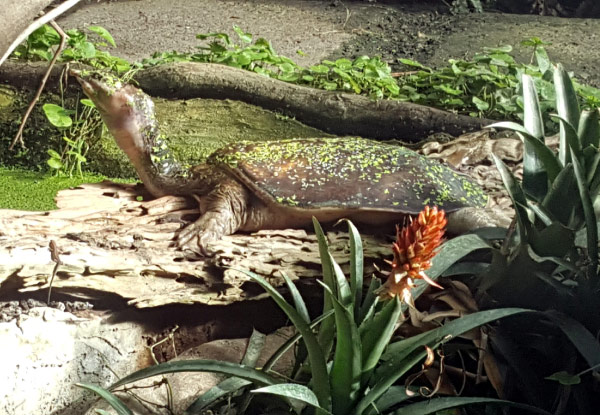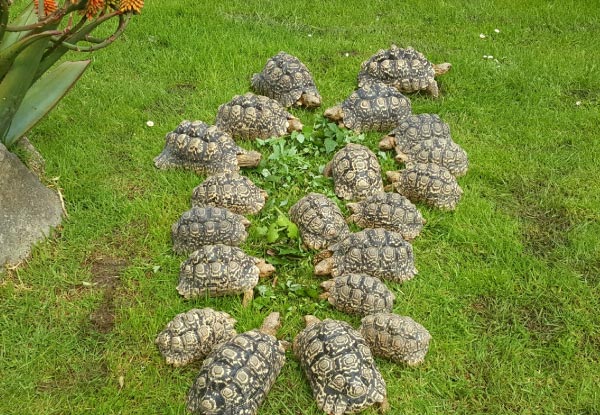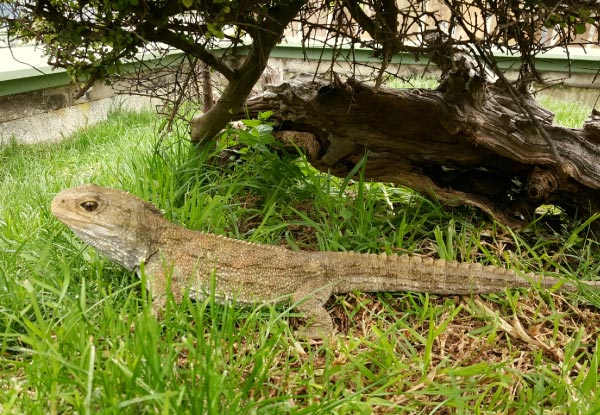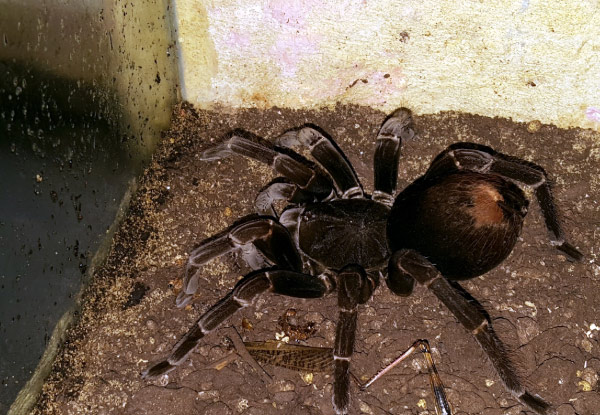 Highlights
It's hard trying to think of enough fun things to do, so look no further as there is plenty of cold-blooded creatures waiting for you and your brood. 
Make the most of your time off and spend it with the family, pack up a picnic and venture on an exploration together. 
Learn a whole bunch of interesting info while hanging out with the huge range of lizards, tuataras, tortoises, turtles, tarantulas, iguanas and alligators who call Leigh's Ti Point Reptile Park home. 
These tickets to Ti Point Reptile Park provide the perfect way to bond as a family, along with an educational experience for all involved.
Grab admission to New Zealand's only Reptile Park.
Choose from three options:
$10 for one adult
$5 for one child
$25 for a family pass (two adults and two children)