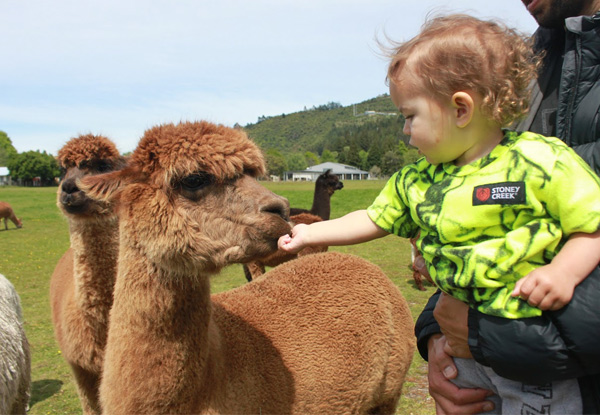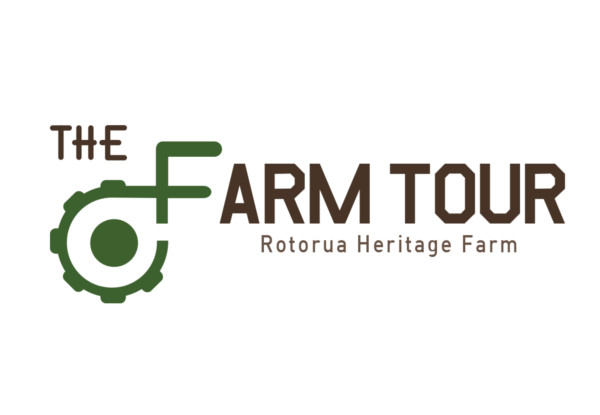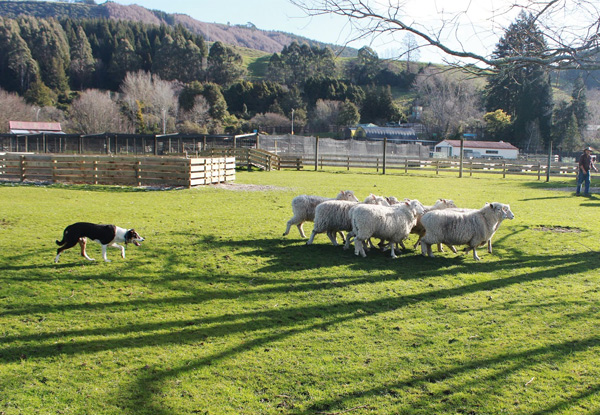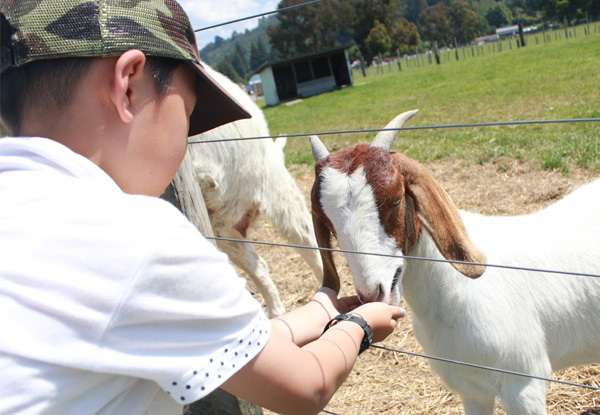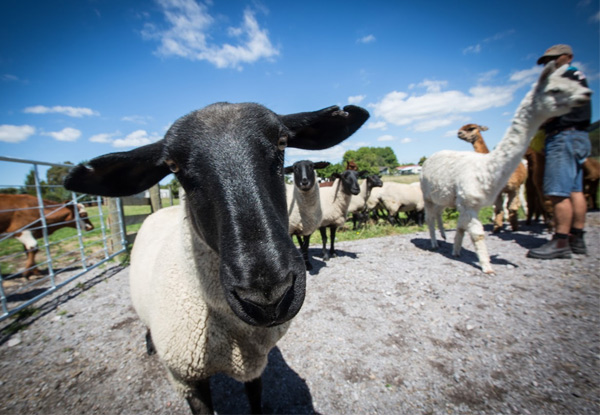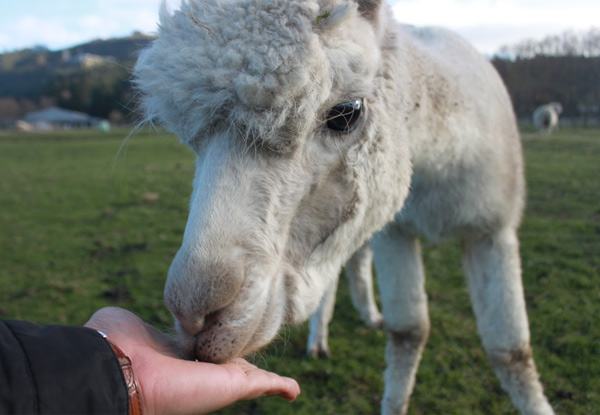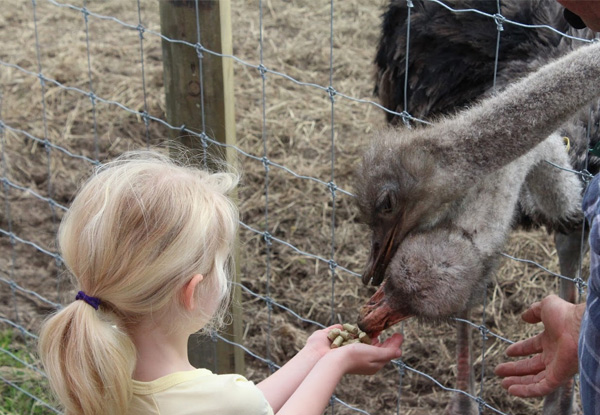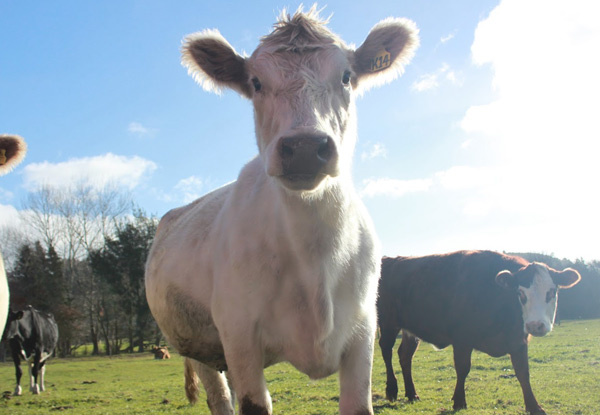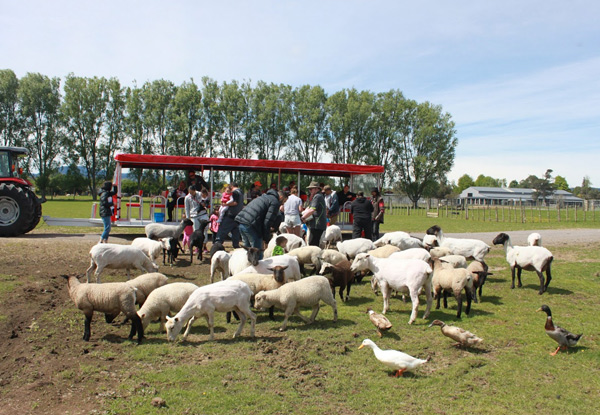 Highlights
Baby goats, rabbits, sheep and all the other farm animals get lonely too.
Take a trip to Rotorua with the family and kids and come to say hi to the sweetest and most adorable farm animals of the land.
You'll be able to hold and feed the baby goats, rabbit, hamsters, pigs and chickens in their small animal nursery. 
Or hand feed different types of sheep, goats, llamas, pony, alpacas, ostriches and many different types of cattle.
They also have natural spring water streams and ponds where a lot of ducks and birds hang around. You'll get to feed them with the pet food available on site.
Make sure you also catch the Strong Eye or Huntaway sheep herding dog show, an hour-long entertaining, exciting and educational farm tour show.
Grab a Farm Tour at Rotorua Heritage Farm.
Choose from three options:
$34 for an adult pass
$16 for a child (5-15 years) pass
$95 for a family pass (two adults & two children)
5 bought
14 days left

while stocks last