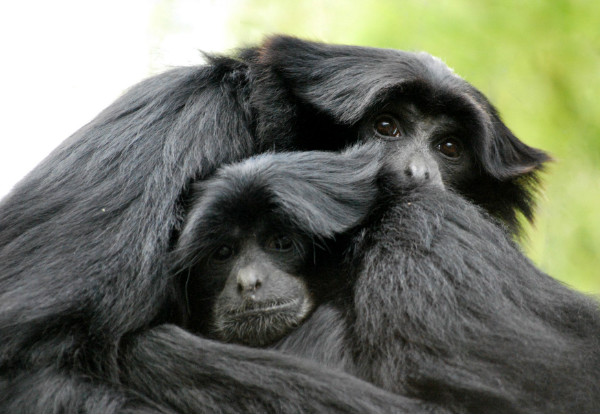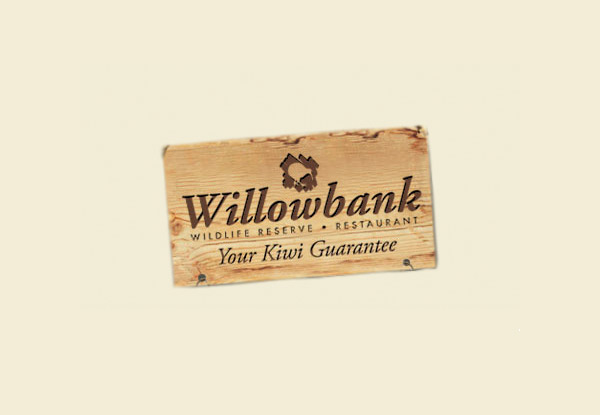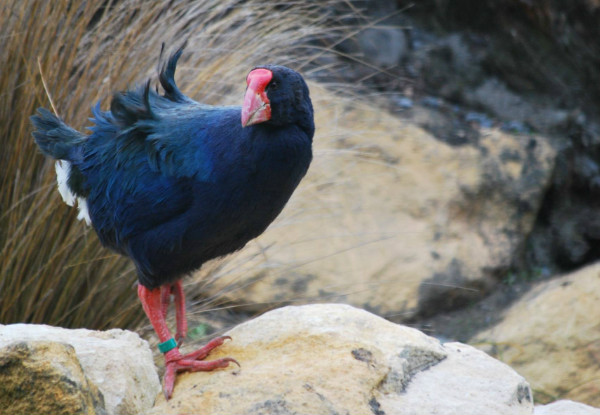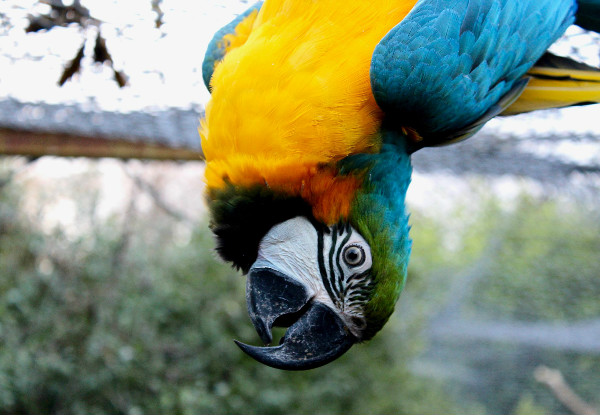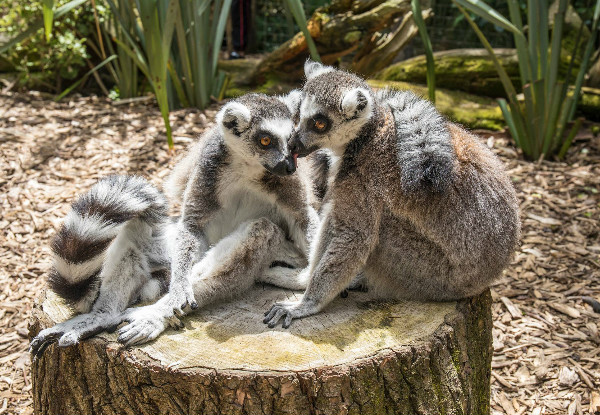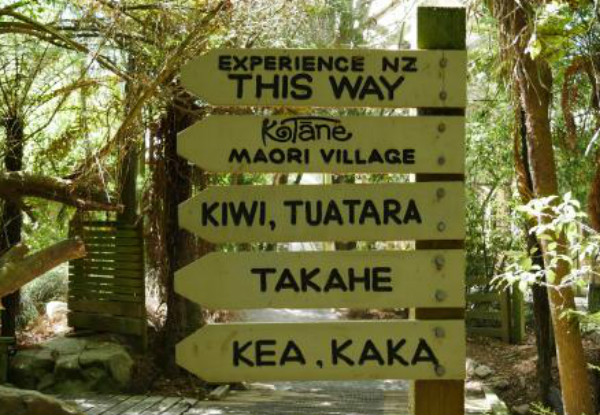 Highlights
Get up close and personal with the animals at Willowbank Wildlife Reserve, open seven days from 9.30am to 5.00pm.
With 50 types of animals and up to 500 individual ones, you're sure to make a brand new furry, scaled or winged friend.
From lemurs, kiwis and llamas to tuataras, miniature horses, gibbons, otters and more, there's a real mix of wildlife both native to New Zealand and further ashore.
See some of our endangered species and get an understanding of the conservation work of Willowbank, a great weekend activity for the kids.
Grab up to 50% off entry to the Willowbank Wildlife reserve.
$6 for one child entry (aged 5 -14)
$14.75 for one adult entry