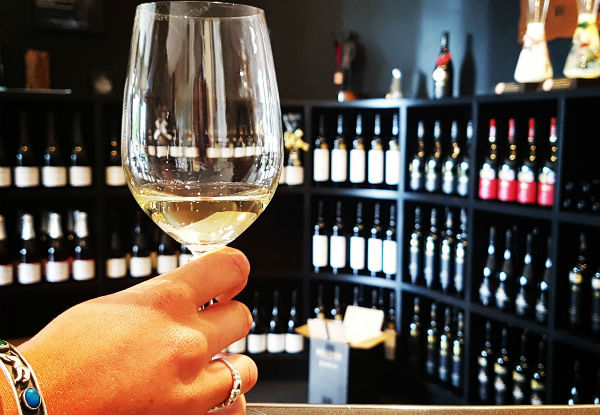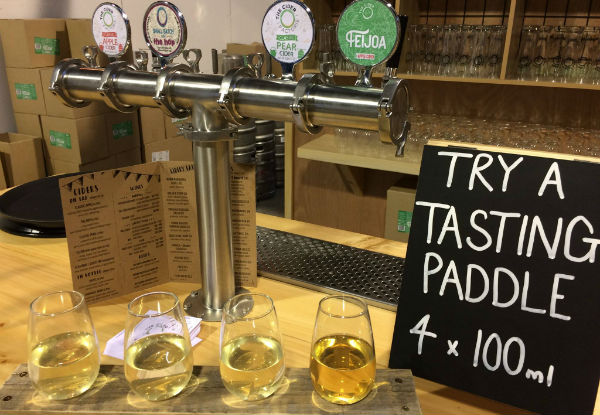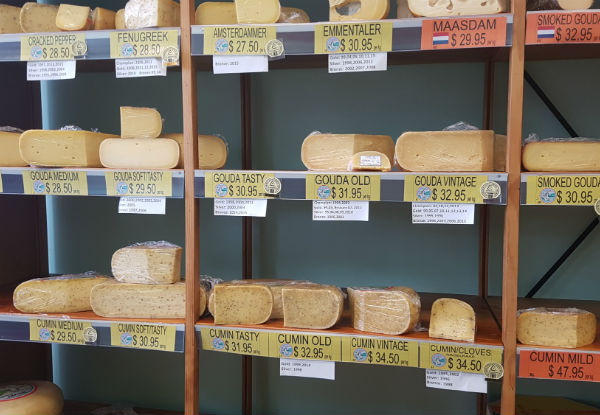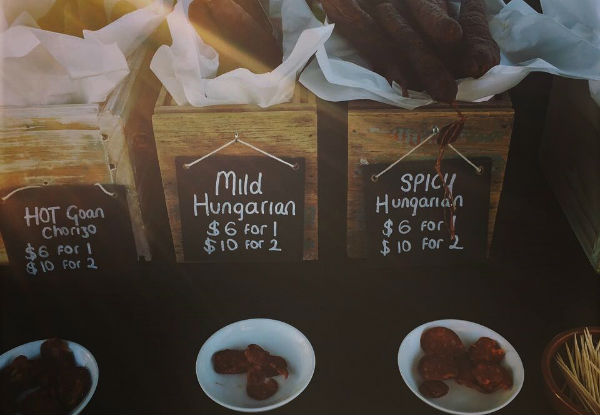 Highlights
Explore Tauranga with a full-day out and about in the beautiful region with a Wildside tour. 
You'll visit an award-winning cidery, indulge in some of the finest cheese in Tauranga at a boutique shop, taste some Hungarian chorizos as well as sip on some delicious wine from an award-winning winery. 
For an excellent day out in Tauranga, book you and your loved one on a Wildside tour. 
Grab a full day tasting tour from Wildside Tours
Choose from two options:
$145 for One Person
$280 for Two People